Kristi Luzar, executive director of the Urban Economic Development Association of Wisconsin.
Photos
Content referencing Kristi Luzar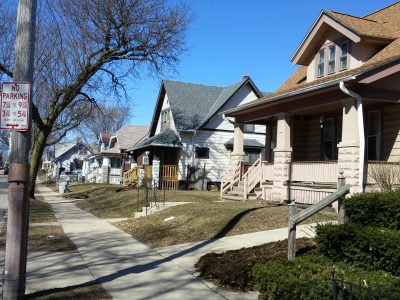 Op Ed
Take this survey, give your opinions to help city create comprehensive housing and development plan.
Sep 13th, 2019 by Kristi Luzar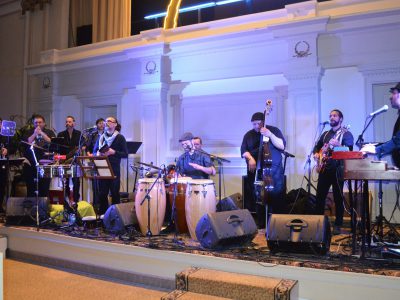 Photo Gallery
Carnival Milwaukee offers showcase of city's diversity, culture, music and dance.
Feb 25th, 2019 by Jack Fennimore
City Beat
We learn what the Urban Economic Development Association does, and what you should do Saturday night.
Feb 22nd, 2019 by Urban Milwaukee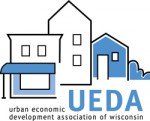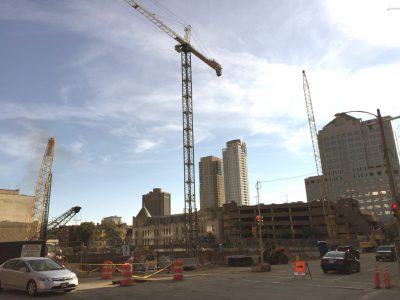 City leaders at economic summit say more development must occur in neighborhoods.
Nov 3rd, 2016 by Jabril Faraj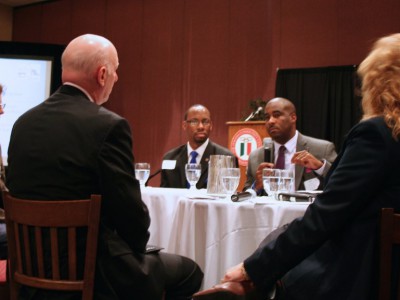 Summit explores the causes of high black male unemployment in Milwaukee.
Oct 31st, 2015 by Jabril Faraj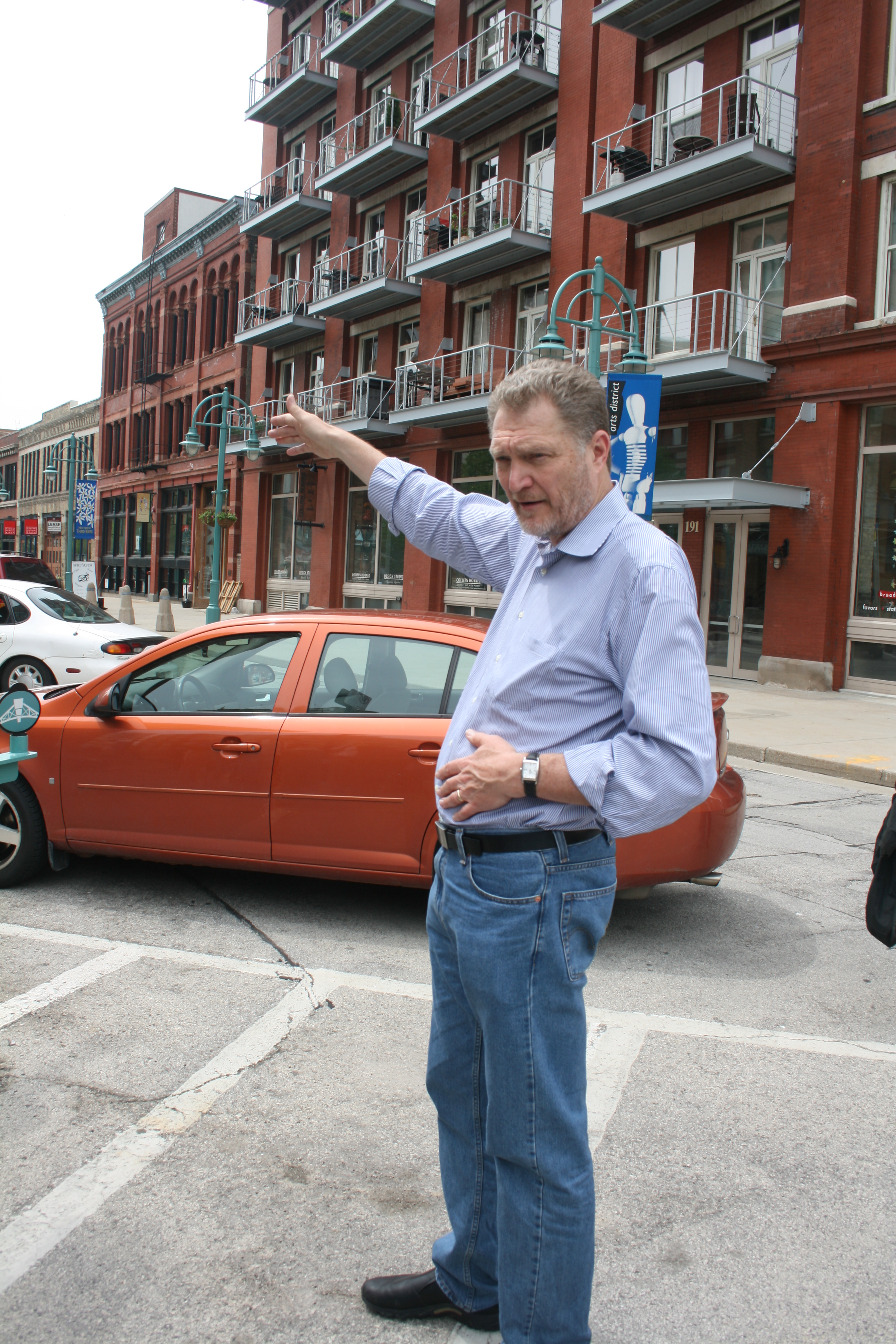 Press Release
This year's theme, "A Tapestry of Sustainability," features over 30 interactive sessions
Oct 1st, 2015 by Alverno College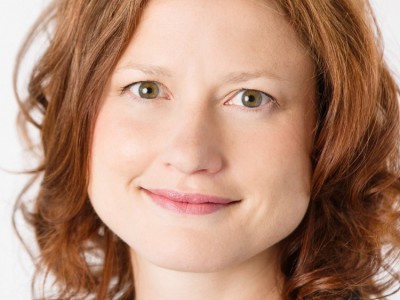 City People
The new director of UEDA wants to make an impact on Milwaukee. Just how is not so easy to describe.
Sep 30th, 2015 by Graham Kilmer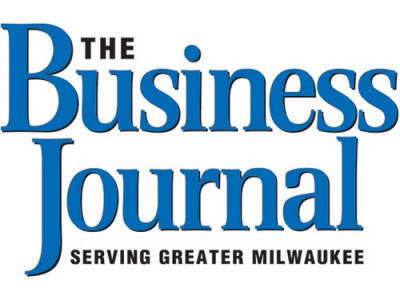 Citation
Sep 25th, 2015 - The Milwaukee Business Journal - Barb Zaferos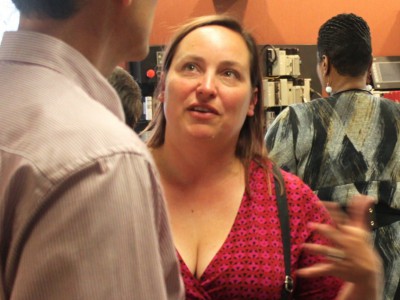 Interviews with four new executive directors of community groups.
Sep 3rd, 2015 by Matthew Wisla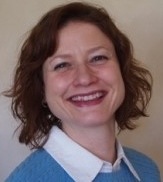 Press Release
UEDA's Board of Directors is excited to announce that longtime UEDA Deputy Director of Programs, Kristi Luzar, has been named the organization's new Executive Director.
Jul 30th, 2015 by Urban Economic Development Assocation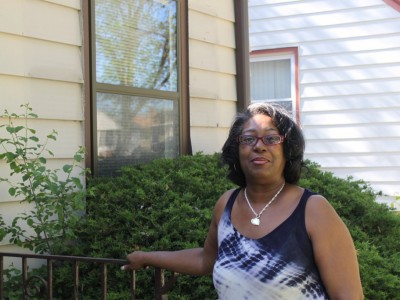 The city is selling city-owned foreclosed homes for $1 to qualified buyers.
May 24th, 2015 by Matthew Wisla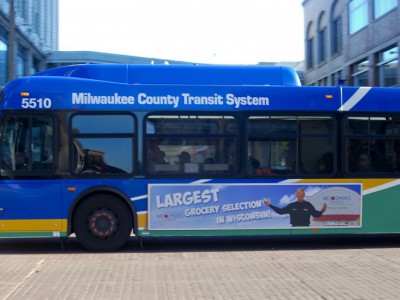 Milwaukee County Transit has reduced service by 14% since 2000, and 13% of city households lack a car.
Apr 15th, 2015 by Matthew Wisla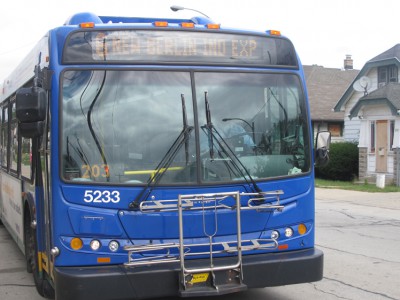 NNS interviews six transportation advocates on how to make a better Milwaukee.
Apr 1st, 2015 by Matthew Wisla