Press Release
UEDA to explore building economic, social inclusion with disability community
Lieutenant Governor Rebecca Kleefisch, Director of National Disability Institute to Keynote 16th Annual Summit
MILWAUKEE – On Thursday, October 5, 2017 the Urban Economic Development Association of Wisconsin (UEDA) will convene stakeholders from across the state at its 16th annual Community Development Summit, focused on building economic and social inclusion for people with disabilities. The event will be held at the The Grace Center, located at 250 E. Juneau in Milwaukee from 8 a.m. to 1:00 p.m.
"We are bringing together professionals and community members who work in this issue area, but may not have had the opportunity to connect and partner in a way that brings about change," said Kristi Luzar, executive director of UEDA. "A key goal of this event is for attendees to identify ways they can, individually and collectively, improve accessibility, and foster an inclusive culture in their workplace, activities, programs and community events."
Attendees will hear from Keynote Speaker Michael Morris of the National Disability Institute, who will talk about advancing economic self-sufficiency for people with disabilities. He has over 30 years of experience in and outside of government pioneering new strategies to improve the lives of people with disabilities, and currently focuses on policy and systems relationships at federal, state, and local levels to advance economic stability, mobility and asset development for persons with disabilities.
The Summit will also feature remarks by Milwaukee Mayor Tom Barrett and a luncheon address by Lieutenant Governor Rebecca Kleefisch, who will talk about the State of Wisconsin's commitment to employing people with disabilities.  Additionally, a "What's Working" best practice panel will focus on collaborative programs, employer-led strategies and self-employment journeys. The event will also feature guided networking with local organizations that assist with implementing inclusive practices in a variety of sectors.
To learn more about the event or register, visit http://www.UEDAWI.org. Registration is $50 for non-UEDA members and $40 for UEDA members. Please contact UEDA at 414-562-9904 or Jessica@uedawi.org at least two-weeks prior to the event for accessibility-related questions or requests.
About UEDA
The Urban Economic Development Association (UEDA) is a non-profit organization dedicated to facilitating effective, cross-sector collaboration, meaningful connections, and strengthening individual and organizational capacity in Wisconsin's community and economic development sector.  UEDA focuses on and advocates for community investment, sustainable homeownership and housing, regional transportation, small business growth, financial empowerment and the local food economy. Learn more at www.UEDAWI.org.
Mentioned in This Press Release
Recent Press Releases by Urban Economic Development Assocation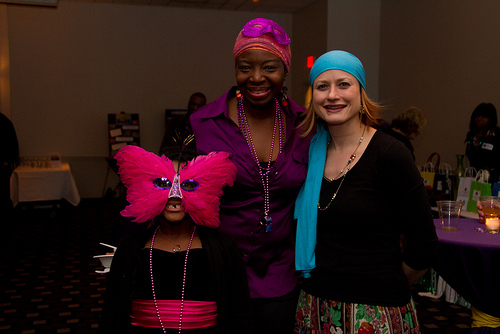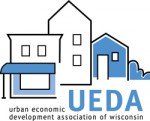 Feb 15th, 2016 by Urban Economic Development Assocation
Eighth annual Carnival Milwaukee fundraiser promotes local businesses and organizations with evening of world music, food and dancing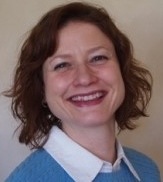 Jul 30th, 2015 by Urban Economic Development Assocation
UEDA's Board of Directors is excited to announce that longtime UEDA Deputy Director of Programs, Kristi Luzar, has been named the organization's new Executive Director.