Photos
Content referencing Kit Murphy McNally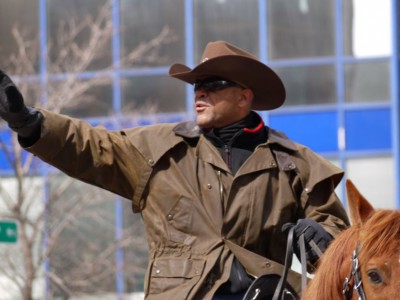 Back in the News
Problems at county jail just the latest incidents of mistreatment under Sheriff Clarke.
Nov 30th, 2016 by Bruce Murphy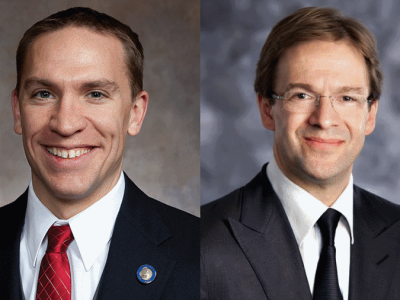 Data Wonk
Their stance on Abele and charter schools is just as close-minded as right wingers.
Nov 19th, 2015 by Bruce Thompson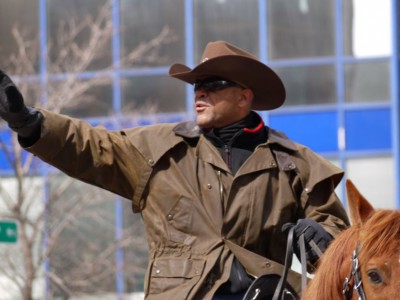 Op-Ed
And how it's been improved since he lost control.
Nov 9th, 2015 by Kit Murphy McNally