Photos
Content referencing Kenneth Mayer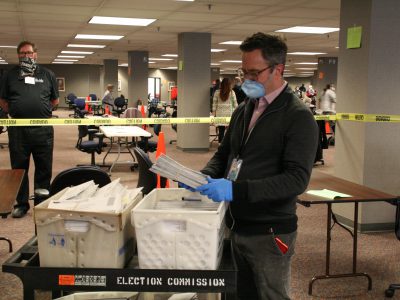 Murphy's Law
Because they thought even more Democrats would be discouraged. They were wrong.
Apr 21st, 2020 by Bruce Murphy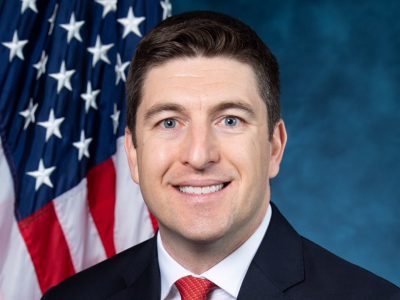 Bryan Steil has been dubbed Paul Ryan 2.0. True or false?
Jul 18th, 2019 by Robin Bravender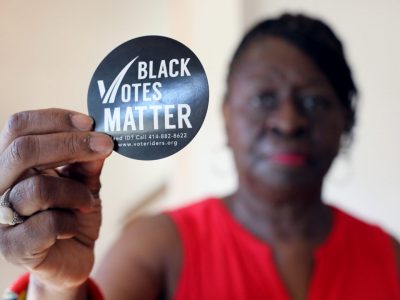 Wisconsin, other states had lower turnout, especially by minority and college-age voters.
Oct 3rd, 2018 by Cameron Smith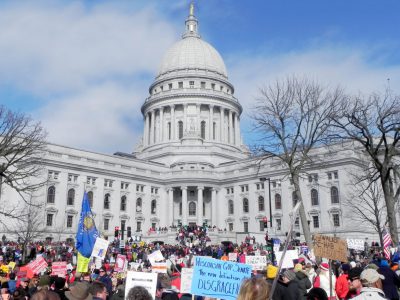 Nationally and here in Wisconsin, citizens feel their voices aren't being heard.
Aug 6th, 2018 by Nicole Ki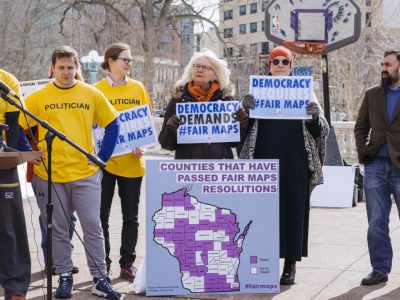 Ruling could impact the nation's elections and democracy for decades.
Jun 2nd, 2018 by Cathleen Draper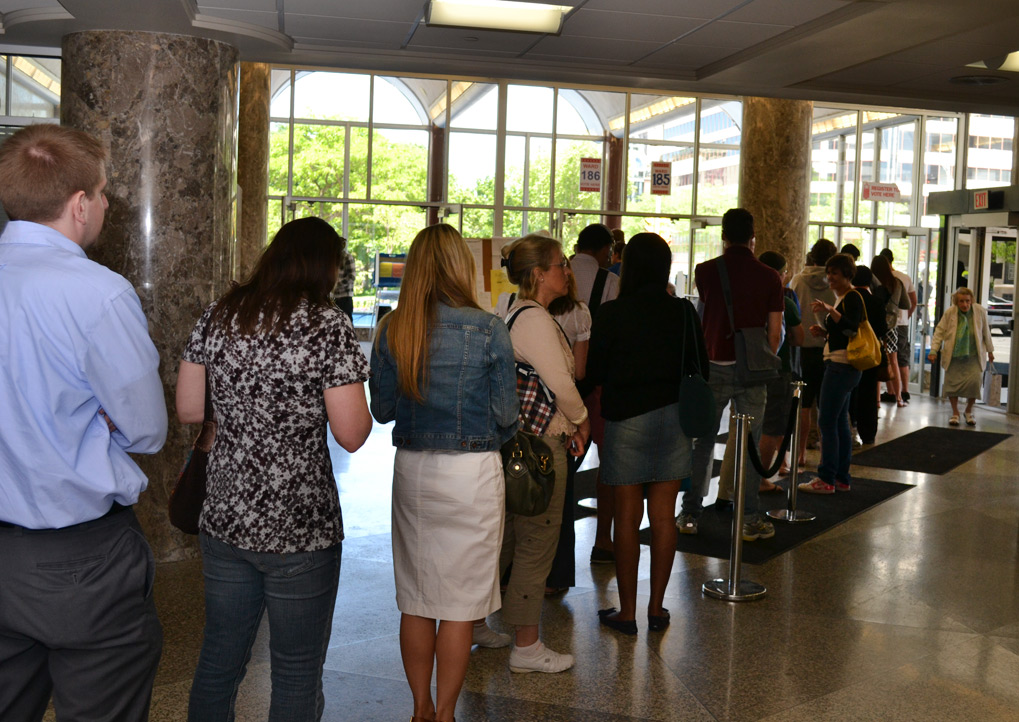 Murphy's Law
New research shows votes -- for both blacks and whites -- were suppressed in 2016.
Oct 31st, 2017 by Bruce Murphy
Press Release
Milwaukee County Clerk Czarnezki backs UW-Madison effort to survey those who didn't vote
Nov 14th, 2016 by Sup. Joe Czarnezki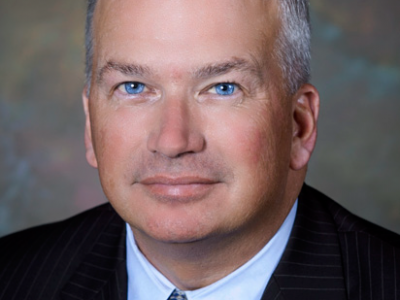 Murphy's Law
But you have to sift through media coverage of trial testimony for the story.
Jun 2nd, 2016 by Bruce Murphy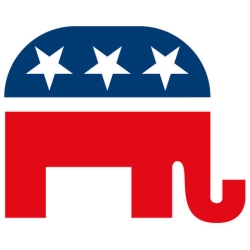 It was a Democratic wave, but redistricting helped the GOP win 74% of assembly seats with just 52% of the vote.
Nov 20th, 2012 by Bill Lueders and Kate Golden