Photos
Content referencing Ken-David Masur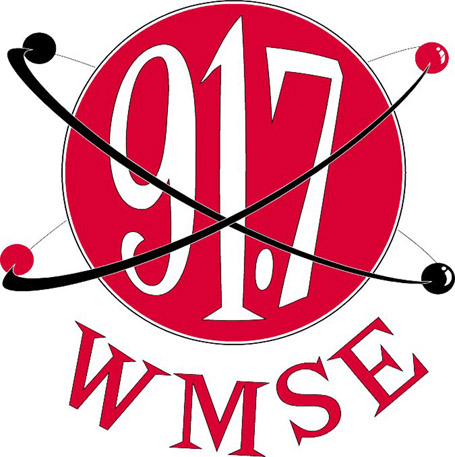 Press Release
Sunday, March 8, 2020 at 3:00 pm - St. Monica Parish, Whitefish Bay
Mar 3rd, 2020 by Bel Canto Chorus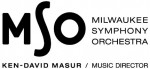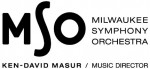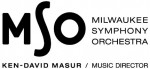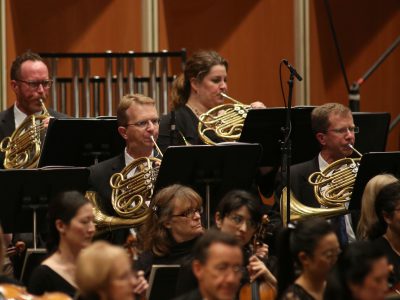 Classical
Composer's early symphonies work well at the Pabst.
Nov 4th, 2019 by Brendan Fox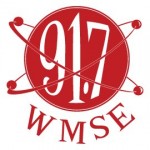 Press Release
This tradition has been enjoyed by millions nationwide since 1971 with the MSO's radio series – the country's longest-running national classical radio series.
Oct 1st, 2019 by WMSE 91.7FM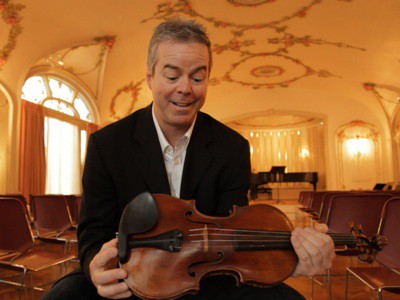 Press Release
As the Charles and Marie Caestecker Concertmaster Chair of the MSO, Almond holds arguably the most prestigious and visible role within the orchestra.
Sep 20th, 2019 by Milwaukee Symphony Orchestra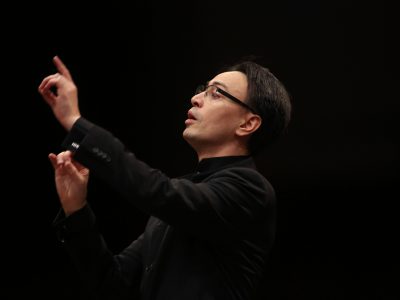 Classical
New maestro Masur's debut starts slowly, but ends in bang-up rendition of Der Rosenkavalier.
Sep 16th, 2019 by Brendan Fox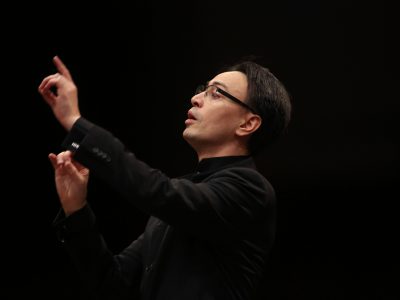 Classical
Ken-David Masur still shoots hoops and was a wizard at ping pong. He also conducts with great passion.
Aug 30th, 2019 by Brendan Fox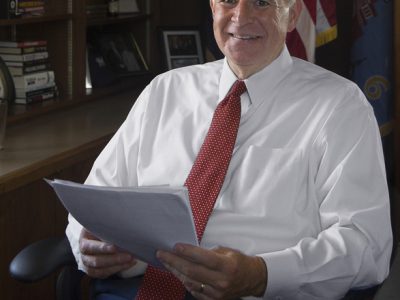 Press Release
Mayor Tom Barrett released the following statement regarding the announcement of Ken-David Masur as new director of the Milwaukee Symphony Orchestra:
Nov 12th, 2018 by Mayor Tom Barrett