Press Release
Bel Canto Chorus Kicks Off Second Half of Season with Milwaukee Symphony Orchestra & Guest Soloists
Sunday, March 8, 2020 at 3:00 pm - St. Monica Parish, Whitefish Bay
MILWAUKEE, WI (February 27, 2020)—Bel Canto Chorus continues its 89th season with J.S. Bach's Mass in B Minor on Sunday, March 8, at St. Monica Parish in Whitefish Bay. Joined by the Milwaukee Symphony Orchestra, Ken-David Masur, Music Director, the concert features Bach's most celebrated choral masterpiece. World-class guest soloists will also join Bel Canto Chorus on stage for this concert.
One of the most profound and astounding spiritual testaments ever composed, Mass in B Minor was Bach's last major work before his death in 1750. Composed over several decades, this masterpiece is a synthesis of Bach's life's work. Despite its sheer scale and grandeur, Bach didn't even give the work a name, and it exists only as a collection of itinerant manuscripts. Bach never heard the Mass performed in its entirety; in fact, it was not until 1859, more than a century after Bach died, that the entire work was performed at a single sitting.
Thundering fugues and resplendent choral music combine the forces of choir and orchestra to the utmost effect in the
Mass in B Minor
. "It is always a distinct pleasure and privilege to join artistic forces with the Milwaukee Symphony Orchestra, especially on a piece regarded as one of the great achievements of classical music," says music director
Richard Hynson
. He continues, "From the grandeur of 'Gloria' to the profound intimacy of the 'Agnus Dei,' the musical, theological, and emotional scope of this work make it one of the great masterpieces of western civilization."
Performances of the entire Mass are a rarity. Bach composed the music in separate parts for specific purposes over the course of decades, and at the very end of his life he wrote the necessary remaining sections to create a complete setting of the Latin liturgy. It's a magnificent work that represents a summation of Bach's achievements with sacred music and displays diverse musical styles.
For J.S. Bach's Mass in B Minor, Bel Canto Chorus will be joined on stage by a host of world-class soloists. The four soloists in this performance­­­—all equally at home on concert and opera stage—include: Soprano Rachel Blaustein, who makes her Bel Canto Chorus debut with this performance; mezzo-soprano Clara Osowski, who was named Bel Canto Chorus' 2014 Regional Artists Competition winner; tenor Scott Ramsay, an alumnus of Lyric Opera of Chicago's prestigious Ryan Opera Center; and baritone Christopher Burchett, who has enjoyed notable successes in Europe as well as throughout the U.S.
Tickets:
Individual tickets are on sale now for $30 and $35; student and senior discounts available starting at $20. Purchase online at www.belcanto.org or by phone at 414-481-8801.
ABOUT BEL CANTO CHORUS
Founded in 1931, Bel Canto Chorus is Southeastern Wisconsin's oldest continually performing arts organization.  The organization is committed to connecting singers, audiences, and the community through experiences with diverse choral music.  The group includes an auditioned adult performance chorus of approximately 100 singers and a Senior Singers program for those 55 or better who want to sing in an organized performance chorus. Characterized by a heartfelt belief in the value of Bel Canto Chorus's mission and vision, and supported by devoted singers and audiences, talented artistic and administrative staff, and dedicated Board members, the group's passion for sharing the thrill of live choral music has remained steadfast throughout its long, proud history. For more info, visit www.belcanto.org.
Mentioned in This Press Release
Recent Press Releases by Bel Canto Chorus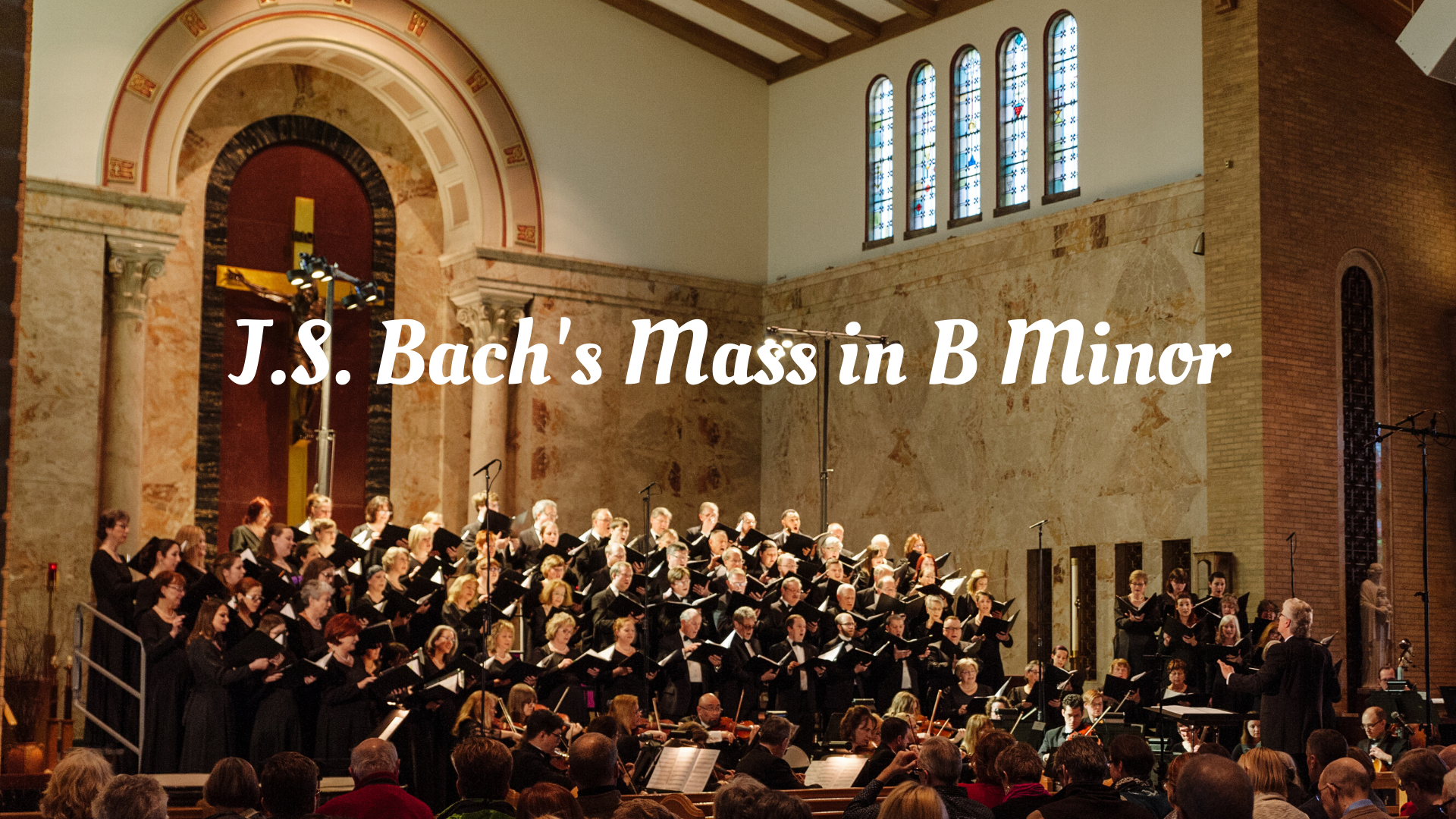 Mar 3rd, 2020 by Bel Canto Chorus
Sunday, March 8, 2020 at 3:00 pm - St. Monica Parish, Whitefish Bay
Nov 12th, 2019 by Bel Canto Chorus
Chorus commemorates 30th anniversary season of beloved Assistant Conductor with performance of her carol arrangements. December 13–15, 2019. Basilica of St. Josaphat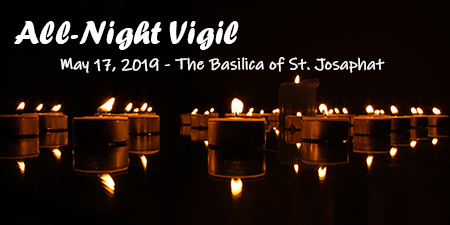 Apr 30th, 2019 by Bel Canto Chorus
Friday, May 17, 2019 at 7:30 pm. Basilica of St. Josaphat