Photos
Content referencing Kathryn Dunn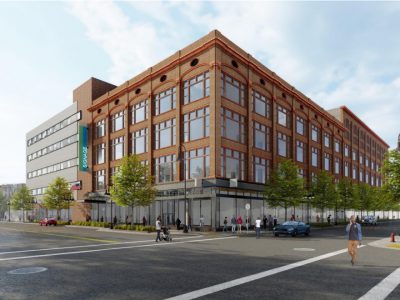 Eyes on Milwaukee
Malaika Early Learning Center will operate new center at ThriveOn King complex.
Apr 22nd, 2022 by Jeramey Jannene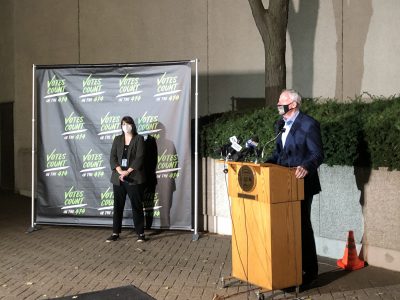 But candidates are still lining up to replace him. Seven have filed candidacy already.
Oct 20th, 2021 by Corri Hess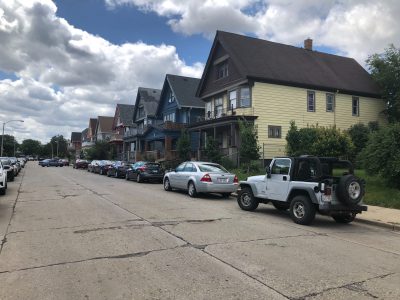 Murphy's Law
New study suggests city couldn't get any worse. New effort aims to improve that.
Aug 12th, 2020 by Bruce Murphy
GMF advancing its impact investing model to much larger scale.
Aug 5th, 2020 by Jeramey Jannene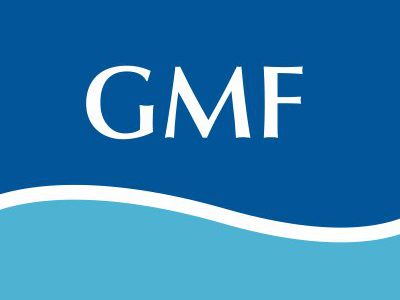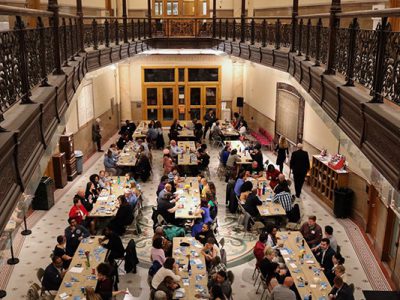 City Beat
What exactly does the Greater Milwaukee Foundation do? And what's On The Table?
Aug 22nd, 2019 by Jeramey Jannene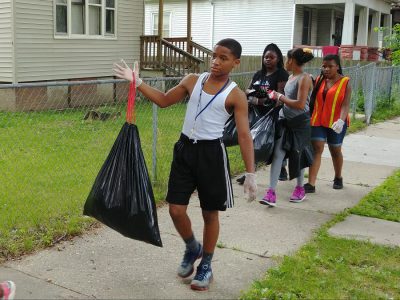 But local foundations say they can't do it all, need government funding, too.
Mar 28th, 2018 by Andrea Waxman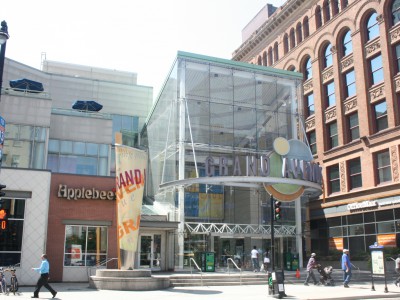 Press Release
Seven parking meters retrofitted to collect coin donations for quality-of-life programs
Sep 11th, 2017 by Milwaukee Downtown, BID 21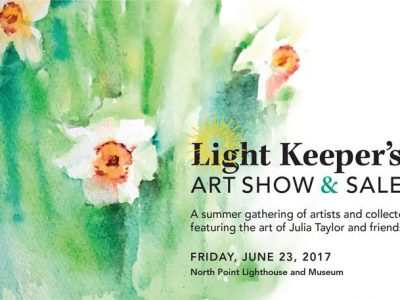 Press Release
Art Show and Sale will feature over 100 pieces in various mediums including watercolor, photography and jewelry.
Jun 14th, 2017 by North Point Lighthouse Friends, Inc.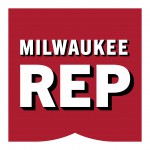 Press Release
Milwaukee Repertory Theater continues Tiny Tim Ticket Program with repeat grant from Greater Milwaukee Foundation
Nov 22nd, 2016 by Milwaukee Repertory Theater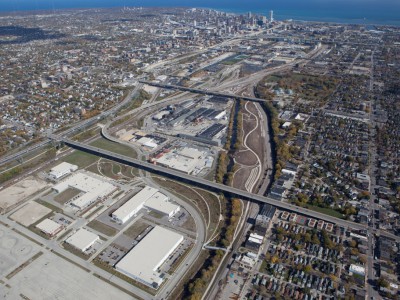 Public Policy Forum highlights seven keys to the success of the Menomonee Valley.
Sep 24th, 2014 by Susan Nusser