Justin Moralez (R) is a candidate for 20th Assembly District.
Interview with WisconsinEye
Photos
Content referencing Justin Moralez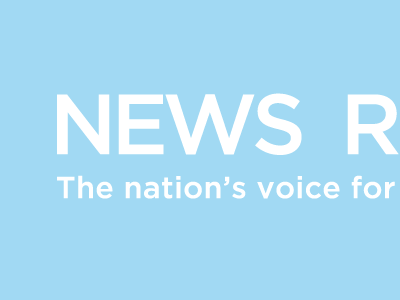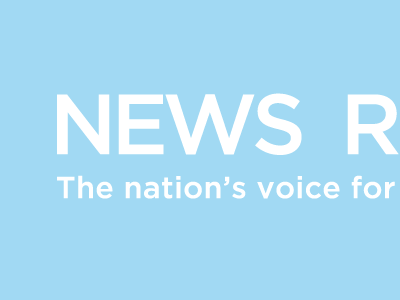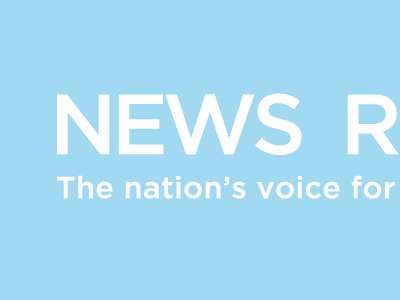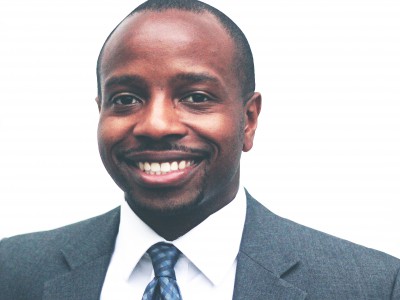 Press Release
The ordinance prohibits any practice or treatment of persons under the age of 18 that seeks to change a person's sexual orientation or gender identity, or behaviors or expression related to a person's orientation or gender identity.
Jan 3rd, 2019 by Fair Wisconsin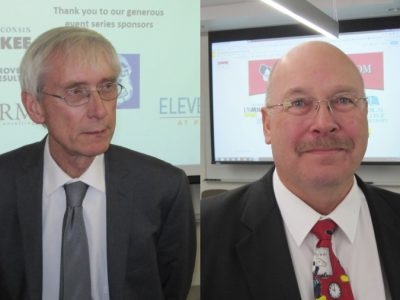 Plenty of Horne
Evers and Holtz square off in superintendent's race; sparks fly both ways.
Feb 28th, 2017 by Michael Horne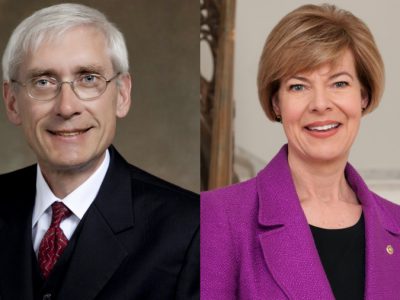 Murphy's Law
Yes, they're at a historic low. But things could get worse.
Dec 8th, 2016 by Bruce Murphy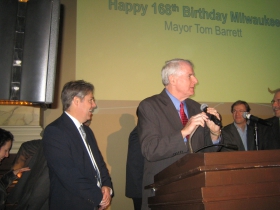 Plenty of Horne
Lots of politicians, journalists, lobbyists and others glad-handed each other and drank free beer to salute the city's 168th birthday.
Jan 31st, 2014 by Michael Horne