Photos
Content referencing John Jazwiec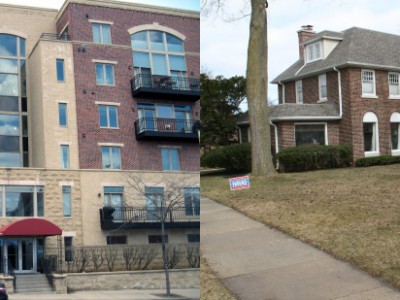 House Confidential
Judge has Tosa Colonial and a Lower East Side condo near all those gays she condemned.
Mar 9th, 2016 by Michael Horne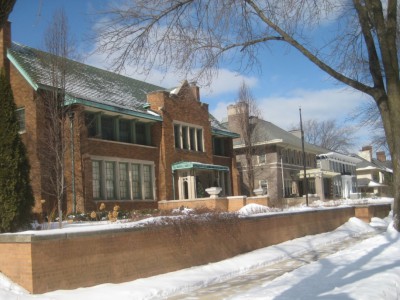 House Confidential
One of the great East Side homes, its history includes a remarkable cast of characters, almost a mini-history of Milwaukee elites.
Feb 19th, 2015 by Michael Horne

Red Praire's relocation story has been funny, especially now that they've finally decided to move to Delafield. To understand what's going on it appears you don't have to read between the lines, you just have to read the lines.
Aug 22nd, 2008 by Jeramey Jannene