Photos
Content referencing Jim Malewitz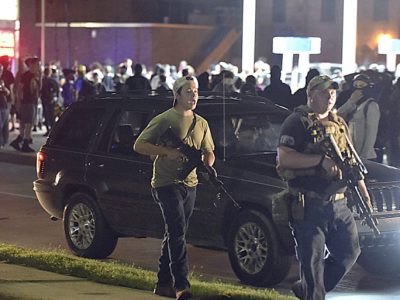 So says militia member after two people killed by armed civilian. Pattern seen in other cities.
Sep 6th, 2020 by Dee J. Hall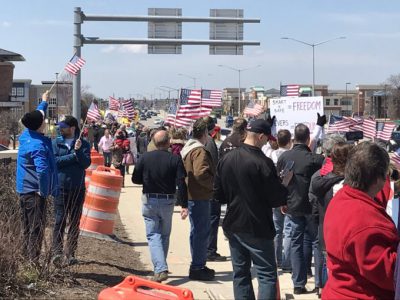 Think tank MacIver Institute and grassroots group #ReopenWisconsin misuse the data on COVID-19 for political ends.
Apr 23rd, 2020 by Howard Hardee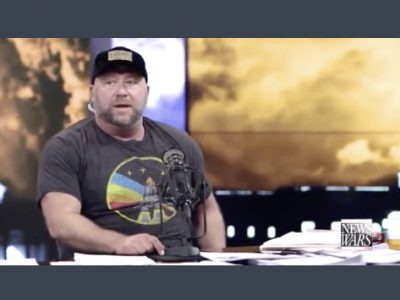 Bogus vaccines and cure all's. Claims of virus killing toothpaste.
Mar 27th, 2020 by Alexandra Tempus