Photos
Content referencing Jenny Wanasek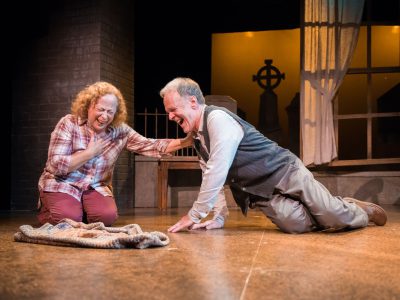 Theater
MCT production of Irish play, "Chapatti" is a triumph of terrific acting.
Sep 24th, 2018 by Dominique Paul Noth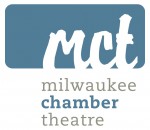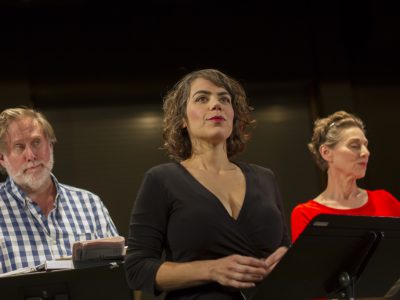 Theater
Milwaukee Opera's radical production of A Chorus Line inverts the ages of performers.
Aug 28th, 2017 by Dominique Paul Noth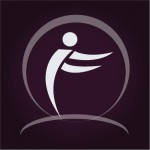 Press Release
Thirty-two nominees were awarded in 16 categories, and both professional and non-professional artists were recognized.
Jun 26th, 2017 by Footlights
Theater
Wanasek and Hitchcock anchor uneven staging of "Vanya and Sonia and Masha and Spike."
Aug 16th, 2016 by Dominique Paul Noth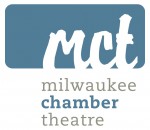 Press Release
October 16 – November 15, 2015 at the Todd Wehr Theater, Marcus Center for the Performing Arts.
Sep 14th, 2015 by First Stage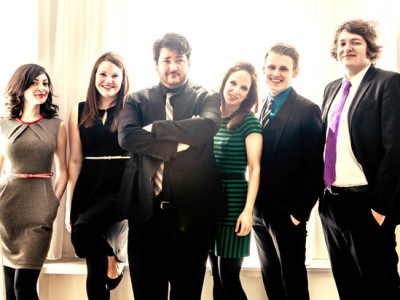 Comedy
Four wildly different comedy shows are coming to Milwaukee.
Oct 7th, 2014 by Dominique Paul Noth
Review
Next Act's Three Views offers funny, insulting, despairing, poignant look at old age.
Apr 8th, 2014 by Dominique Paul Noth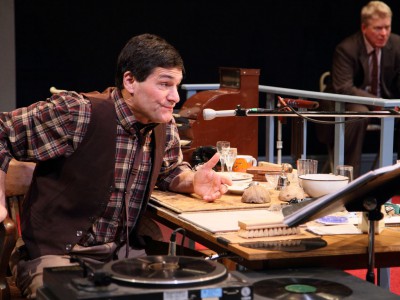 The Season Ahead
David Cecsarini opens the season with "Perfect Mendacity," a complex play about truth and deception, but it's just one of Next Act's diverse offerings this year.
Sep 16th, 2013 by Matthew Reddin