Content referencing James Hannig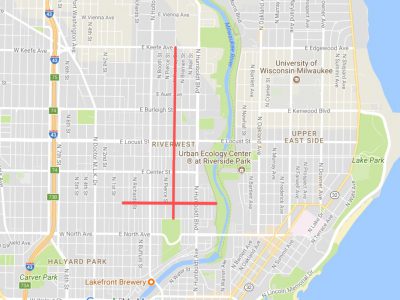 Most attending public meeting support slowing traffic on N. Fratney and E. Wright streets.
Mar 30th, 2018 by Graham Kilmer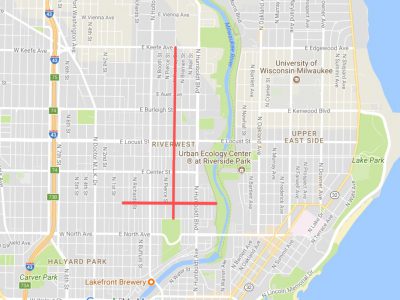 Two miles of streets where bikes get priority over cars.
Jul 12th, 2017 by Graham Kilmer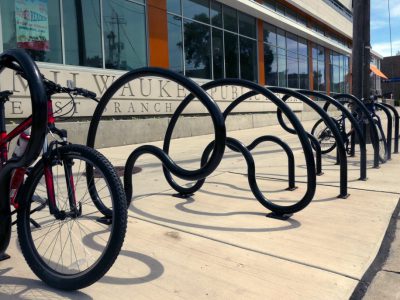 City ordinance would set new standards for bike parking in new and redeveloped buildings.
Jun 29th, 2017 by Graham Kilmer