Graeme Reid, MOWA Director of Collections.
Photos
Content referencing Graeme Reid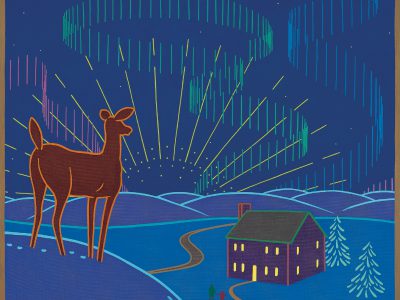 Visual Art
Septuagenarian Wisconsin Painter Charles Munch loves — and worries about — nature.
Feb 8th, 2019 by Catherine Jozwik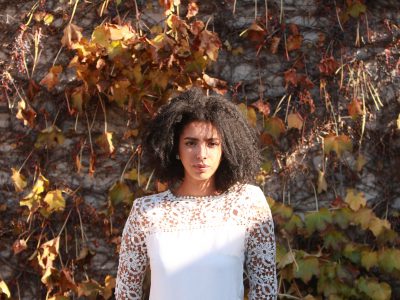 Art
Cory Fells "100 Womxn Project" offers a male photographer celebrating the strengths of mostly minority women.
Nov 14th, 2018 by Catherine Jozwik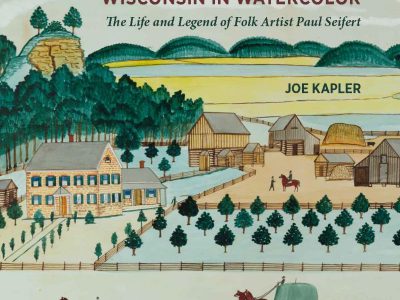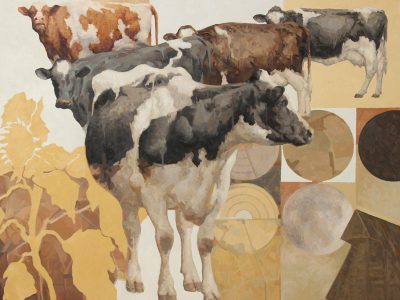 Visual Art
Door County artist Craig Blietz, whose work is at MOWA, makes cows cool.
Oct 26th, 2018 by Catherine Jozwik
Press Release
Egos, on view at the Museum of Wisconsin Art (MOWA) from October 1, 2016 – January 8, 2017.
Sep 25th, 2016 by Museum of Wisconsin Art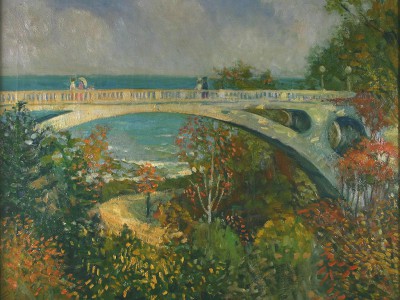 Past decisions on bridges created "adverse impacts."
Aug 22nd, 2016 by Virginia Small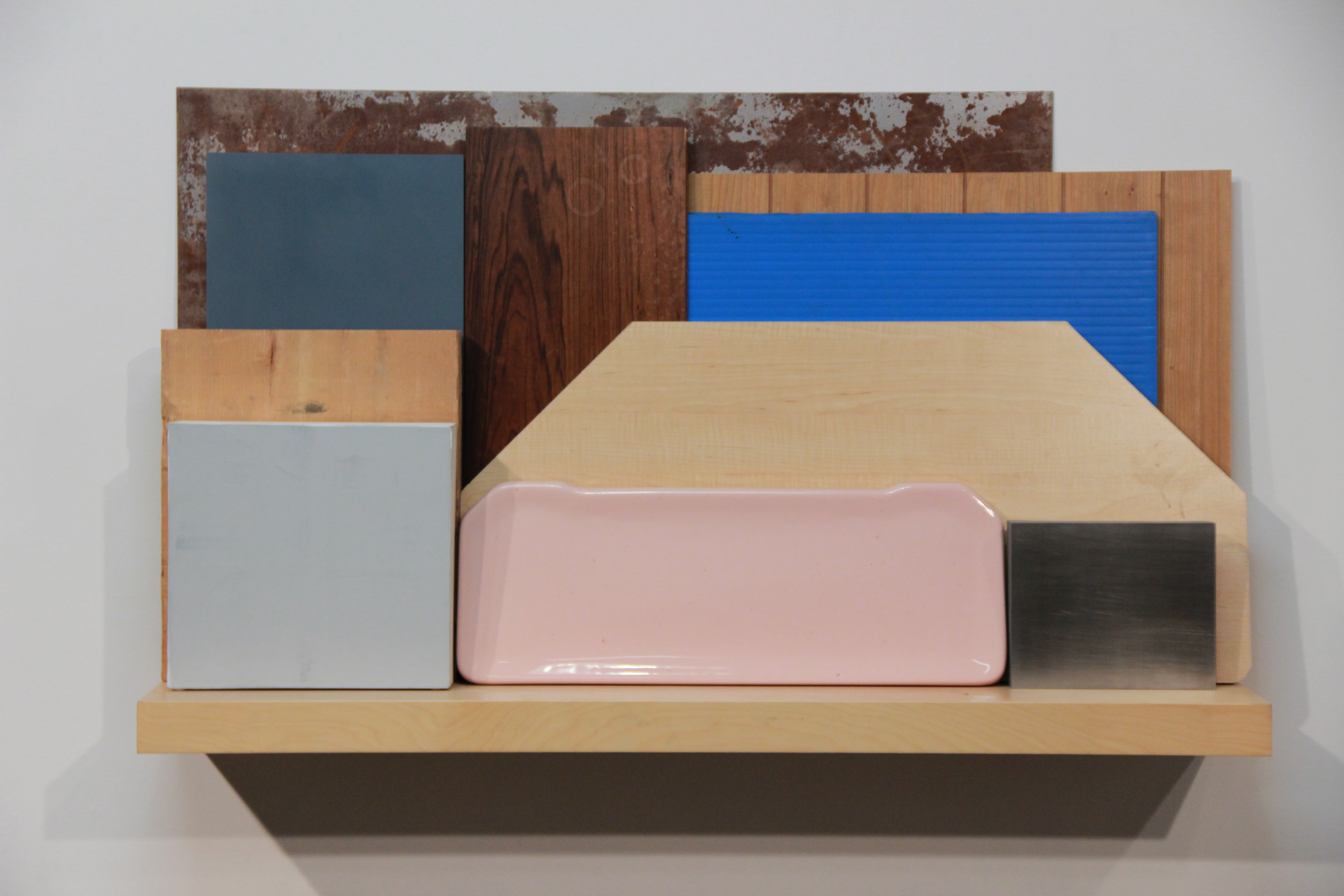 Press Release
Arrangements features various iterations of Nelson's long-term investigation of found materials and their relationships once assembled as compositions.
Apr 7th, 2014 by Portrait Society
Press Release
Milwaukee Mayor Tom Barrett has issued a proclamation recognizing October 1-10 as "Digital Billboard Art Month"(DBAM).
Sep 11th, 2013 by Pegi Christiansen Press Release
Milwaukee billboards will get a little bit more pleasing in October.
Aug 12th, 2013 by Press Release