Press Release
2020 Wisconsin Artists Biennial Features 42 Works by 39 Artists
Exhibition opens with a party on Saturday, January 25 at the Museum of Wisconsin Art
WEST BEND, Wis. (January, 6, 2019):  The Museum of Wisconsin Art (MOWA) and Wisconsin Visual Artists (WVA) are pleased to announce the selected artists for the 2020 Wisconsin Artists Biennial. This year's exhibition features 42 works by 39 artists hailing from throughout Wisconsin. The exhibition opens with a party at MOWA on Saturday, January 25, from 1-5 p.m. with a juror talk at 1-2 p.m. Remarks and awards take place at 3–3:15 p.m. The Biennial will be on view January 25–March 29, 2020.
The Biennial selections represent a wide spectrum of media and perspectives. The exhibition will fill the Hyde and Horicon Bank Galleries. Combustible Dust, the solo exhibition of work by the 2018 Biennial first-place prize winner, Mark Klassen, will be installed in the State Gallery.
Biennial jurors are Amy Baur and Brian Boldon from In Plain Sight Art Studios in Minneapolis, a dynamic duo who specialize in architectural and sculptural commissions and mixed-media public art, and Tylonn J. Sawyer, a figurative artist and freelance curator in Detroit whose work addresses themes of identity, politics, race, and pop culture.
2020 Biennial Artists
Benjamin R. Balcom, Milwaukee

Jordan Acker Anderson, Wauwatosa

Krista V. Allenstein, Elm Grove

Trenton Baylor, Caledonia

Martha J. Coaty, Racine

Daniel A. Fleming, Milwaukee

Janelle M. Gramling, Milwaukee

Alexander Hopkins, Green Bay

Niki L. Johnson, Milwaukee

Yevgeniya Kaganovich, Milwaukee

David Najib Kasir, Whitefish Bay

Daniel Klewer, Green Bay

Michael F. Knapstein, Middleton

Debbie Kupinsky, Appleton
Opening Party
Saturday, January 25, 2020 | 1:00–5:00
Juror Talk at 1:00–2:00
Remarks and Awards at 3:00–3:15
Celebrate today's most inspiring Wisconsin artists! Arrive early to hear from jurors Amy Baur, Brian Boldon, and Tylonn J. Sawyer as they discuss the process for selecting work for the Biennial. Meet the artists and explore their work, make art in the studio, and see what's trending in Wisconsin.
The
Wisconsin Artists Biennial
is co-sponsored and organized by Wisconsin Visual Artists and the Museum of Wisconsin Art. The exhibition's onsite organization is provided by
Graeme Reid
, MOWA's director of collections and exhibitions.
Support for 2020 exhibitions at MOWA is provided by James and Karen Hyde, Pick Heaters, Inc., and the Wisconsin Arts Board.
ABOUT THE MUSEUM OF WISCONSIN ART 
The Museum of Wisconsin Art (MOWA) is the place for art and the art of place. Its "Everyone's a Member" model welcomes each visitor to the museum as a member. It's a model that defies the idea that museums are exclusive or elitist. Museum admission fees are actually low-cost memberships that allow unlimited access to the museum for a full year. This philosophy encourages frequent participation in 18 rotating exhibitions and 175+ free-for-member programs that take place throughout the year. The result is a welcoming and engaged community—a community where everyone is a member.
MOWA explores the art and culture of Wisconsin. Founded in 1961, the museum's permanent collection consists of over 5,000 works of contemporary and historic art by more than 350 Wisconsin artists. The 32,000-square-foot wedge-shaped structure opened in 2013 and houses five permanent collection galleries and four temporary exhibition spaces, as well as classrooms, visible art storage, a shop, and a large atrium for public events.
The museum overlooks the Milwaukee River and is situated along the Eisenbahn State Trail. In 2018, the  surrounding four-acre green spaces transformed into spectacularly landscaped gardens, featuring a tree-lined field for activities and festivals, 750 quaking aspen trees, 1,200 hydrangea plants, several outdoor sculptures, and interconnected walkways perfect for wayfinding or meandering to nearby shops and restaurants. It's a must-see destination in the heart of downtown West Bend.
NOTE: This press release was submitted to Urban Milwaukee and was not written by an Urban Milwaukee writer. It has not been verified for its accuracy or completeness.
Mentioned in This Press Release
People
:
Amanda Urmanski
,
Angela Piehl
,
Benjamin R. Balcom
,
Brian J. Pirman
,
Christian A. Ricco
,
Christine Style
,
Daniel Klewer
,
David Najib Kasir
,
Debbie Kupinsky
,
Denise Presnell
,
Diane Levesque
,
Frank Juarez
,
Graeme Reid
,
Jenna Valoe
,
Jill Sebastian
,
John Whitney
,
Jordan Acker Anderson
,
Karen Hyde
,
Krista V. Allenstein
,
Laura Schneider
,
Lisa Mathewson
,
Madeline Glaspey
,
Mark Klassen
,
Martha J. Coaty
,
Michael F. Knapstein
,
Nina Ghanbarzadeh
,
Pat Kroth
,
Patrick Robison
,
Pete Railand
,
Rob Neilson
,
Scott Espeseth
,
Shelley Smith
,
Siara Berry
,
Susan I. Rice
,
Trenton Baylor
,
Victoria L. Tasch
,
Xiaohong Zhang
,
Yevgeniya Kaganovich
Recent Press Releases by Museum of Wisconsin Art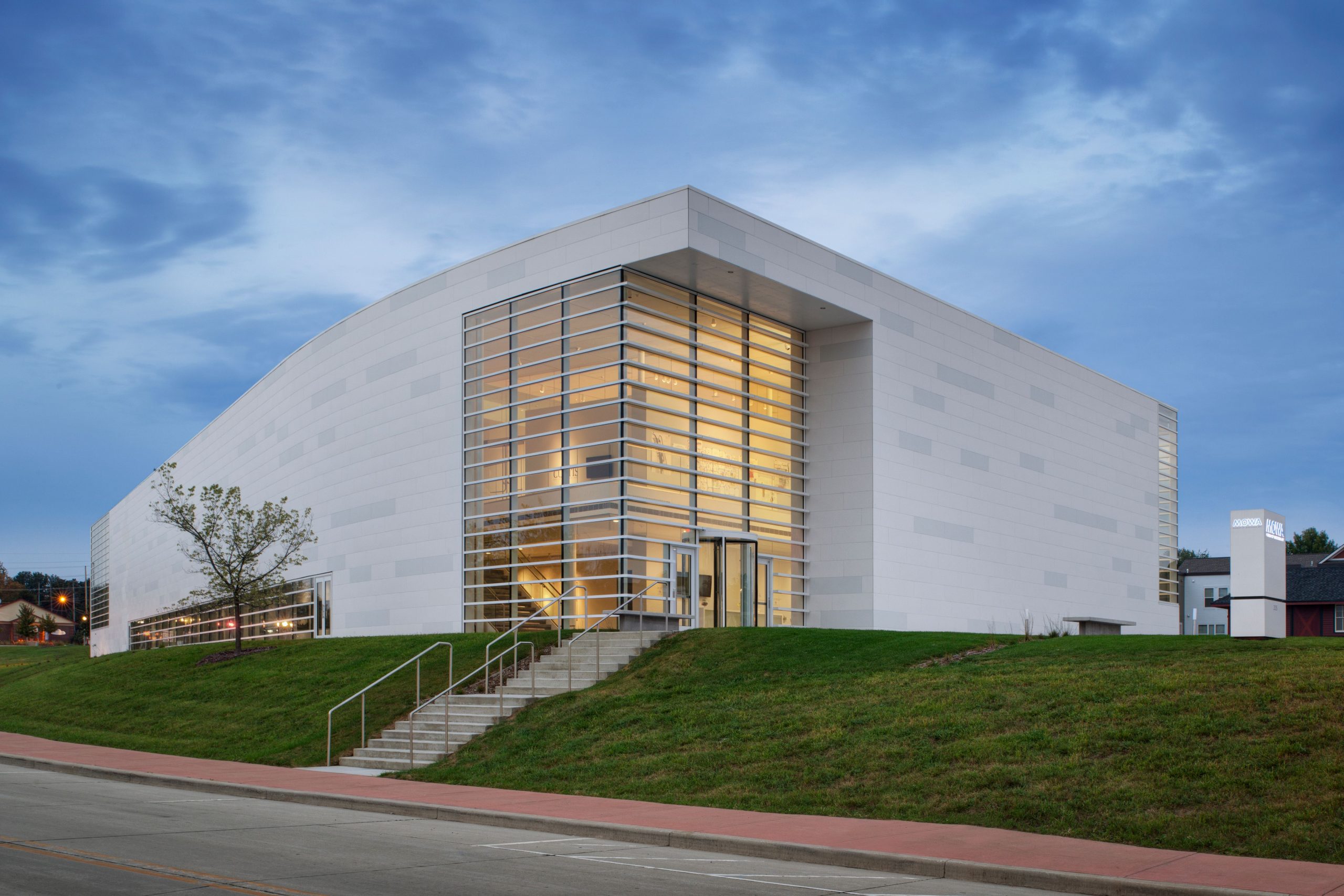 Feb 14th, 2023 by Museum of Wisconsin Art
Ten artist talks and an April 8 birthday bash are planned to commemorate the occasion