Photos
Content referencing Siara Berry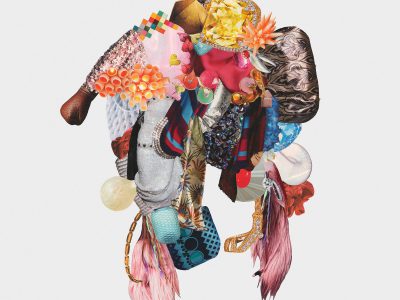 Art Scene
MOWA presents 39 artists from across the state in 2020 Wisconsin Artists Biennial.
Jan 21st, 2020 by Catherine Jozwik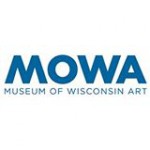 Press Release
Exhibition opens with a party on Saturday, January 25 at the Museum of Wisconsin Art
Jan 6th, 2020 by Museum of Wisconsin Art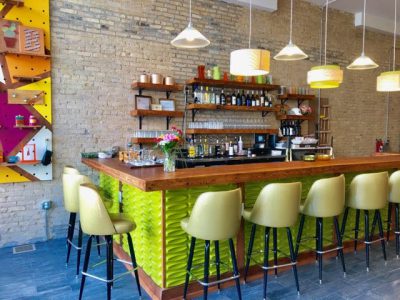 Art Scene
The Rec Room Craft Co. in Walker's Point is your go-to place for craft projects. And drinks.
Oct 28th, 2019 by Catherine Jozwik