Photos
Content referencing Don Vruwink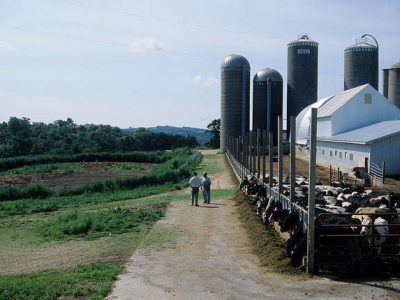 Despite bipartisan movement, the bills never saw a special session.
Feb 13th, 2020 by Erik Gunn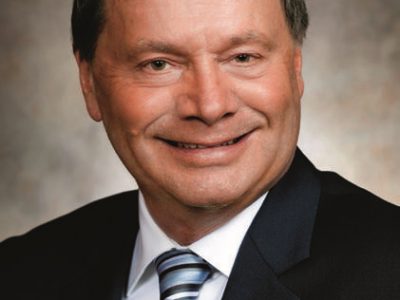 Press Release
Assembly Bill 495, if enacted, would provide up to $50,000 per grant for agricultural operations that are conducted on 50 acres or less of land.
Jan 23rd, 2020 by State Rep. Don Vruwink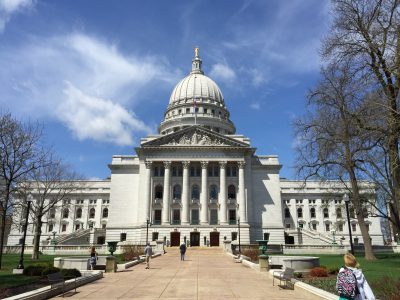 The State of Politics
Their Assembly districts voted for Trump. They now face Republican challengers.
Jan 20th, 2020 by Steven Walters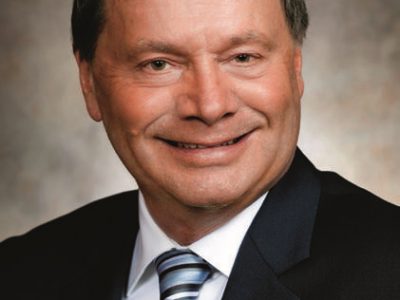 Op Ed
Some legislators are considering such a bill. Bad idea.
Dec 26th, 2019 by Casey Hoff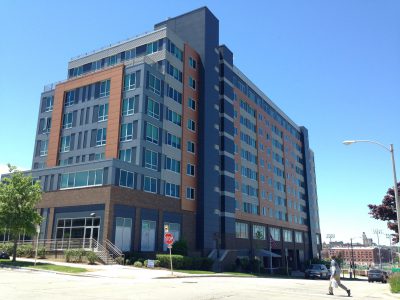 Op Ed
Costs of housing and health care driving up elderly poverty. Are there solutions?
Nov 11th, 2019 by State Rep. Don Vruwink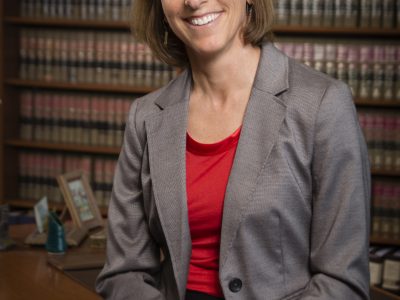 Press Release
Judge Karofsky currently serves as a criminal court judge in Dane County.
Oct 15th, 2019 by Jill Karofsky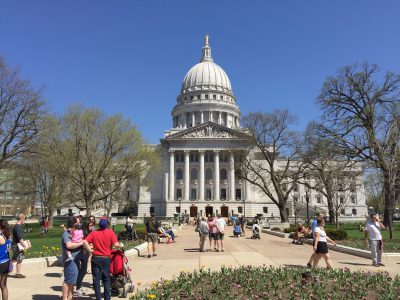 Op Ed
Final state budget not perfect, but exemplified concept of checks and balances.
Jul 14th, 2019 by State Rep. Don Vruwink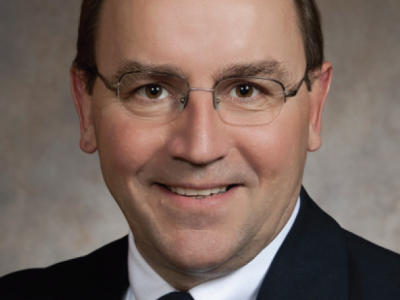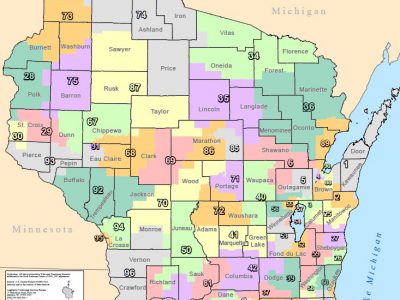 Press Release
The Fair Elections Project supports the creation of fair maps that ensure the will of the people is reflected in the legislature.
Oct 26th, 2017 by Wisconsin Fair Elections Project