Content referencing Diana Rowe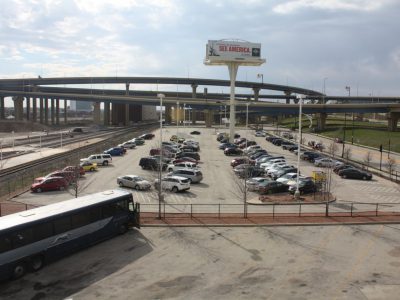 Eyes on Milwaukee
40% of downtown crimes are vehicle break-ins. Council demands safety measures.
Jan 24th, 2018 by Jeramey Jannene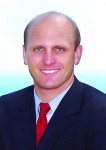 Press Release
This is a friendly reminder about the 3rd District town hall meeting I have scheduled for 6:00 p.m. September 12th.
Sep 11th, 2017 by Ald. Nik Kovac
District Six Captain Diana Rowe is the face of a changing Milwaukee Police Department.
May 20th, 2013 by Benjamin Slane