Photos
Content referencing Dave Murphy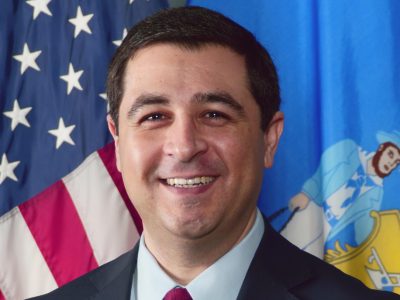 Press Release
"This legislation will help prevent another backlog of untested sexual assault kits."
Dec 3rd, 2019 by Josh Kaul
Makes university building projects difficult to fund and reduces athletic funding at UWM
Oct 8th, 2019 by Rich Kremer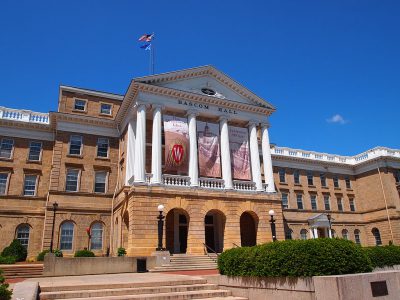 Not one violation on 26 campuses of UW Regents' policy. But legislators want to pass tough law.
Aug 27th, 2019 by Bill Lueders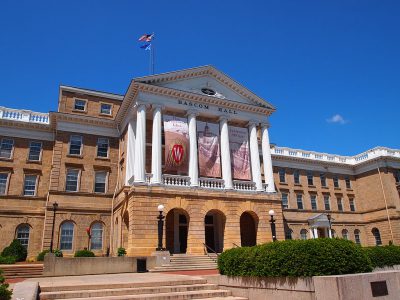 Student groups say UW Regents policy already protects free speech, law not needed.
Aug 16th, 2019 by Rich Kremer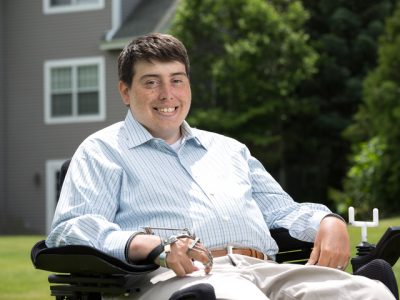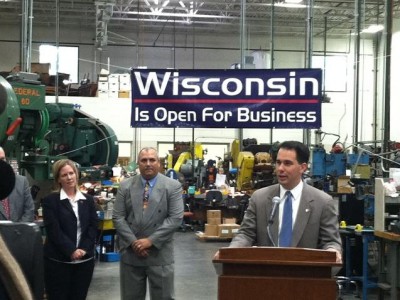 Press Release
Project expected to create about 60 jobs in Outagamie County
Dec 20th, 2017 by Gov. Scott Walker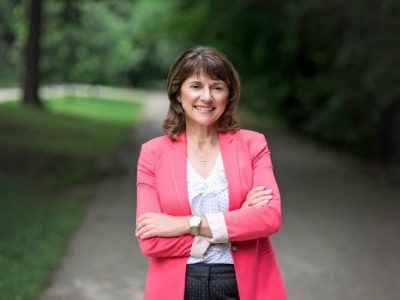 Press Release
Elected officials, grassroots activists and business owners unite behind Leah
Nov 2nd, 2017 by State Sen. Leah Vukmir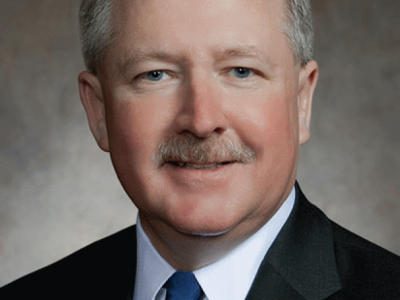 Press Release
This legislation uses draconian sanctions to try to strong-arm students into staying silent.
May 11th, 2017 by State Rep. Dana Wachs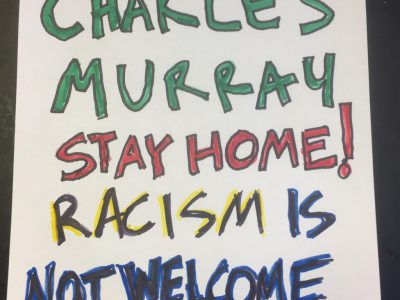 Press Release
U.S. Senate Hopeful Leah Vukmir Out to Prove She Can Make a Bad Idea Even Worse
May 3rd, 2017 by One Wisconsin Now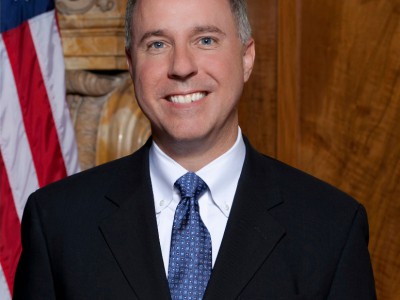 Press Release
The bill will ensure a person's rights are protected by creating disciplinary measures for those who strive to disturb and impede free speech.
Apr 27th, 2017 by Wisconsin Assembly Speaker Robin Vos
Press Release
In Midst of $19 Billion Wisconsin Student Loan Debt Crisis, Republicans Want to Require Students to Coddle Republicans
Apr 27th, 2017 by One Wisconsin Now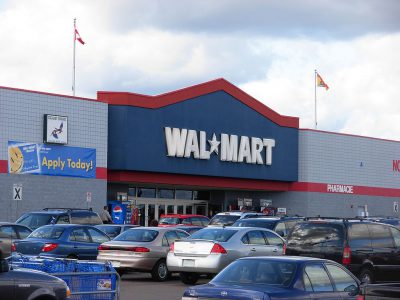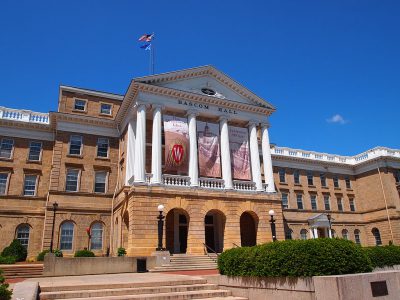 Op Ed
Curtailing "whiteness" course isn't the answer, more diversity in offerings at UW is.
Dec 27th, 2016 by Rick Esenberg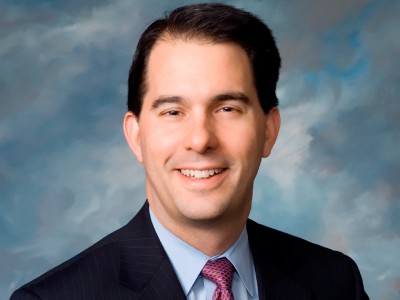 Press Release
"The state of our state is strong. We are moving Wisconsin forward."
Jan 19th, 2016 by Gov. Scott Walker