Press Release
Governor Walker Announces WEDC Support for New Cintas Corp. Facility in the Fox Valley
Project expected to create about 60 jobs in Outagamie County
MADISON – Governor Scott Walker announced today that the Wisconsin Economic Development Corporation (WEDC) is providing the Cintas Corp. with up to $575,000 in state tax credits to support the construction of a new facility in the Town of Greenville–a project expected to create about 60 jobs.
"I congratulate Cintas on its expansion and applaud the company's decision to grow in Wisconsin," Governor Walker said. "Cintas is a global leader in its industry and we look forward to its continued success in Greenville as well as its eight other Wisconsin locations."
Construction is now underway on a 54,000-square-foot laundry and maintenance facility near State Highway 15 and County Highway CB. The facility, which should be completed within a year, will provide cleaning and storage for the company's uniform, floor mat and towel rental services. The building also will include a state-of-the-art operations center for the company.
About 80 employees from the company's existing operation in Greenville will work at the new facility, bringing total employment to 140.
"Cintas is excited to increase our presence in the Fox Valley," said Michelle Goret, vice president of corporate communications for the company. "We are committed to being a good corporate citizen and to maintaining a great work environment for our employee-partners."
WEDC has authorized the company to receive the Business Development Tax Credits over the next three years. The amount of credits Cintas actually receives is contingent upon the number of jobs created and the amount of capital investment the company makes during that time.
Cintas will be the first company to be part of the Town of Greenville's new 250-acre tax incremental financing (TIF) district. Greenville will use the additional property tax revenue generated by development within the TIF district to help fund public improvements for the new development.
"I'm happy to see our good neighbor Cintas expanding," said state Rep. Dave Murphy of Greenville. "Their business makes others more productive and it's a perfect example of how our community and Wisconsin are meeting industry needs better than ever before."
Cintas leads the industry in supplying corporate identity uniform programs and providing entrance and logo mats, restroom supplies, promotional products, and first aid, safety and fire protection products and services, as well as industrial carpet and tile cleaning. The company operates more than 400 facilities in North America—including six manufacturing plants and eight distribution centers.
Mentioned in This Press Release
Recent Press Releases by Gov. Scott Walker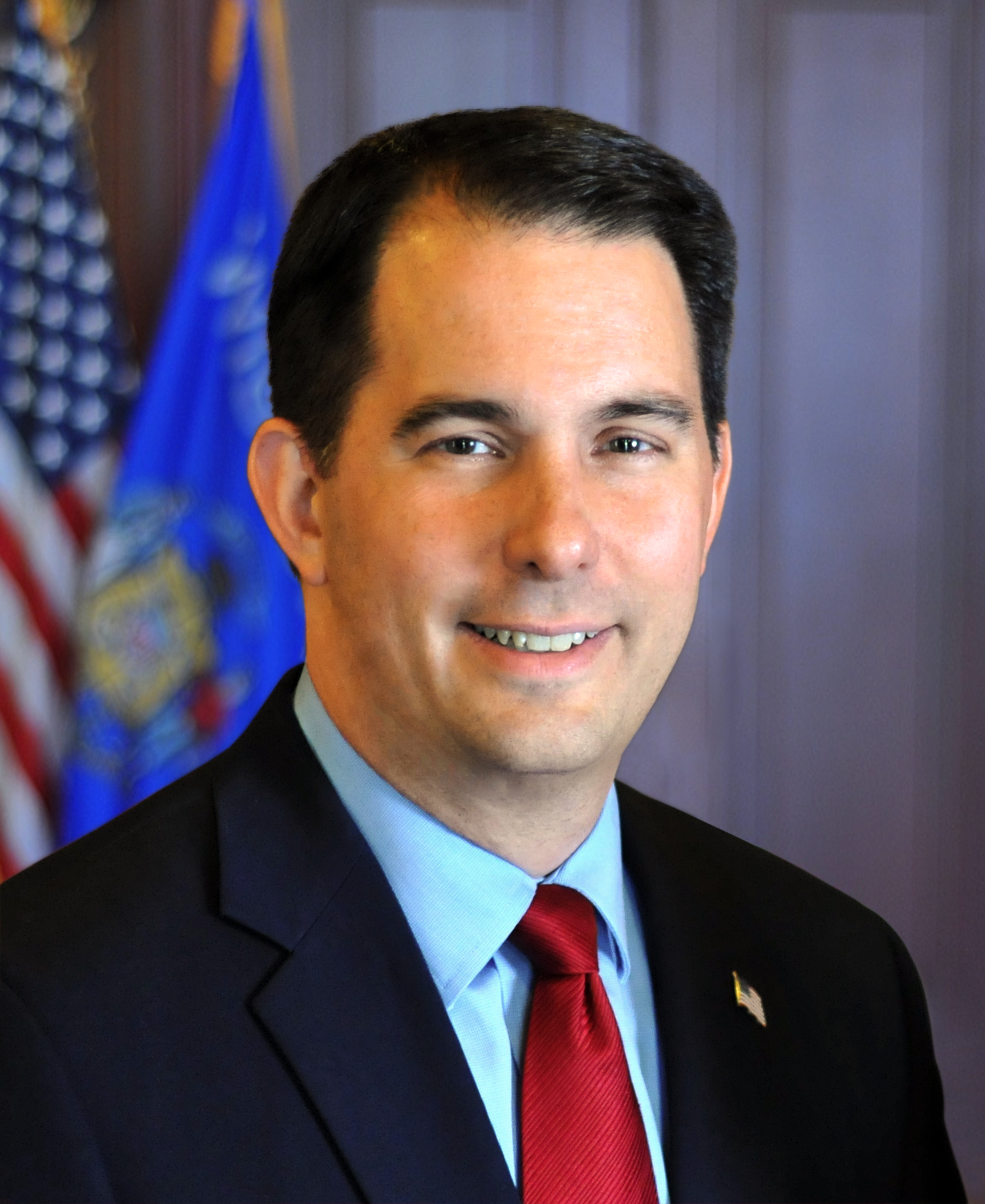 Jan 3rd, 2019 by Gov. Scott Walker
Captain Truman died on December 31, 2018, while selflessly assisting a driver of a crashed vehicle on Highway 12 near the Yahara River Bridge in Monona, Wisconsin.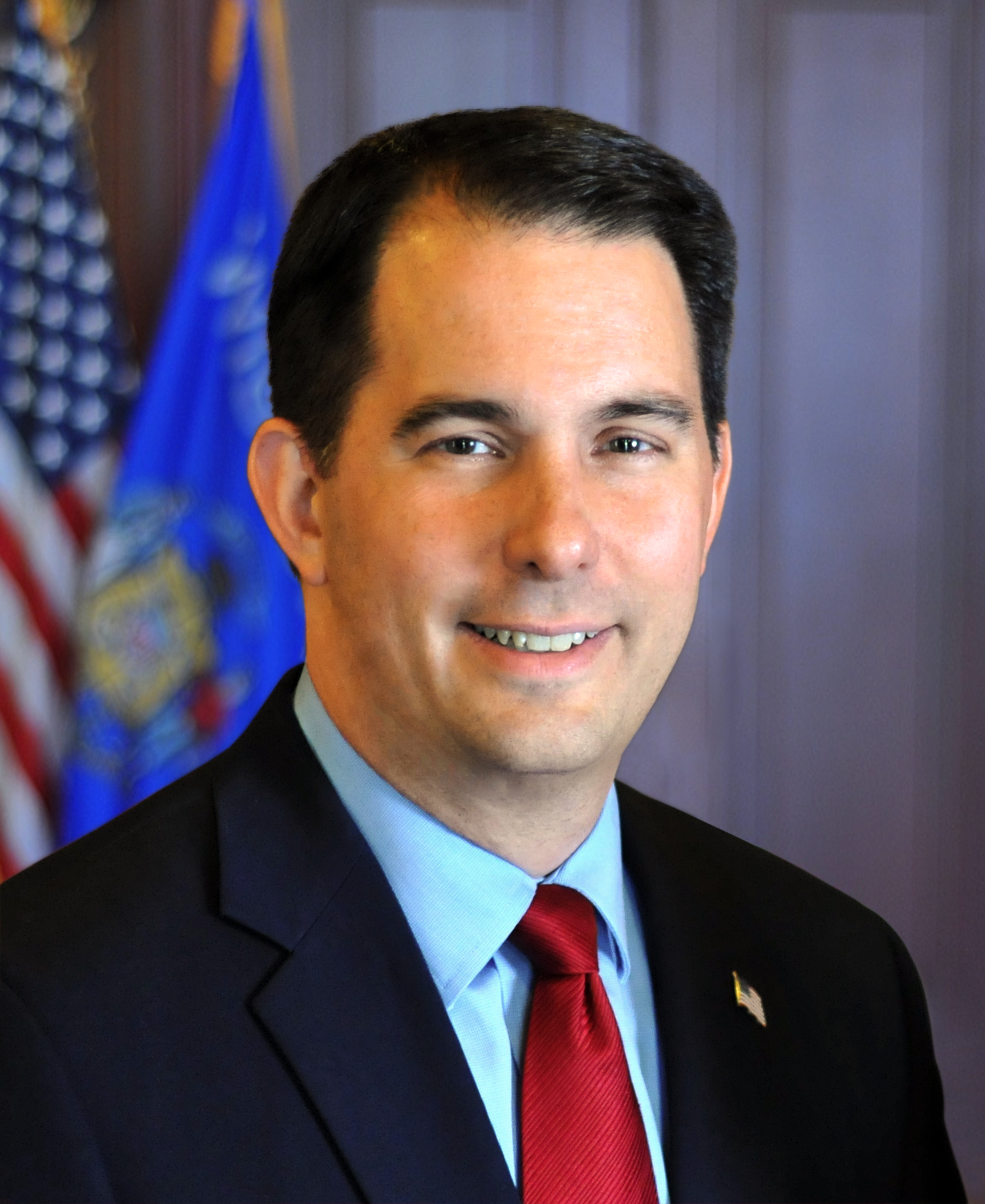 Jan 2nd, 2019 by Gov. Scott Walker
Governor Scott Walker today appointed Attorney Scott J. Nordstrand to serve as a judge on the St. Croix County Circuit Court and Attorney David Meany to the position of Ashland County District Attorney.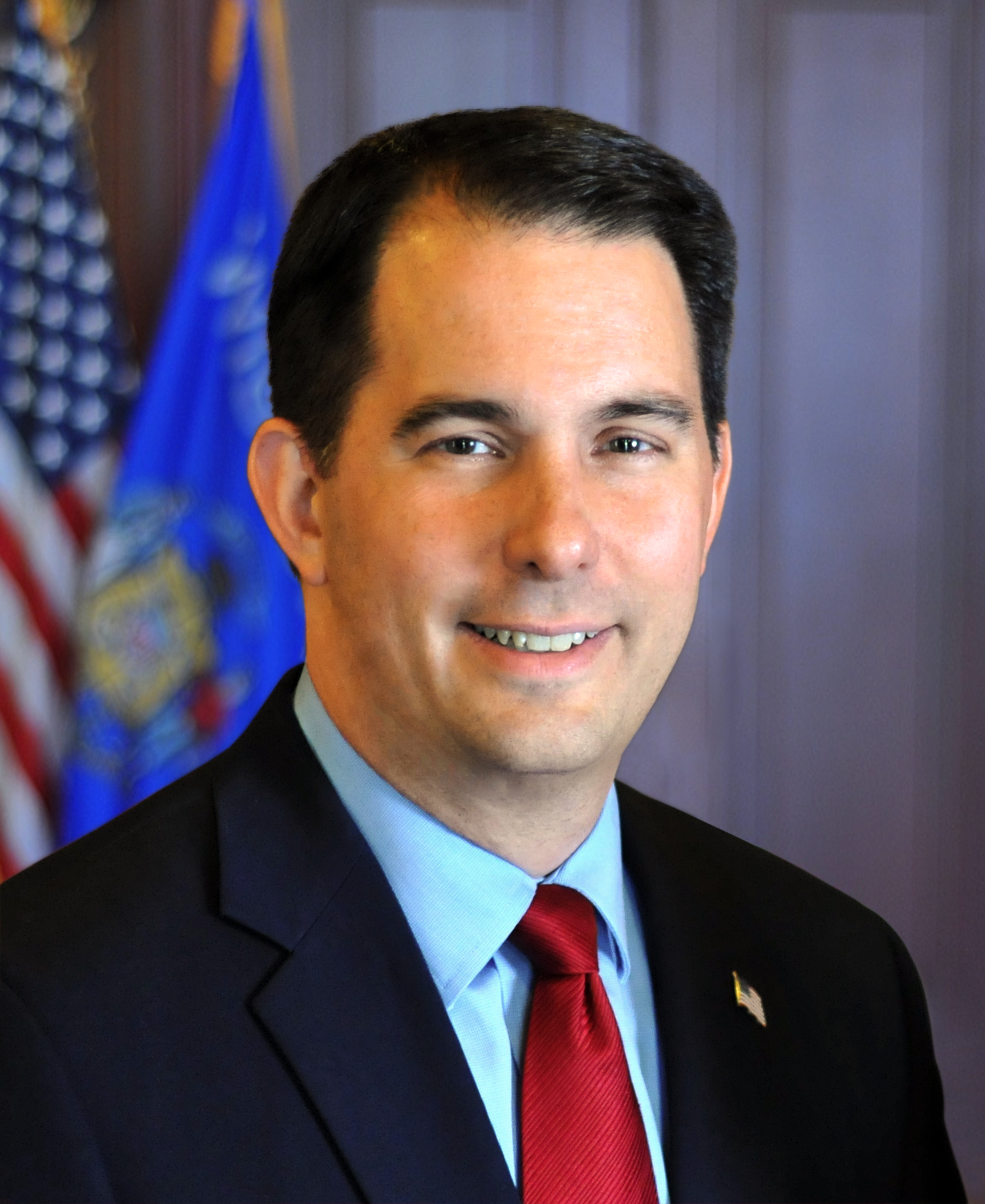 Dec 31st, 2018 by Gov. Scott Walker
Chilsen represented the 29th Senate District for six terms from 1967-1990