Cory Nettles, Founder and Managing Director of Generation Growth Capital, Inc.
Cory is married to Michelle S. Nettles.
Photos
Content referencing Cory Nettles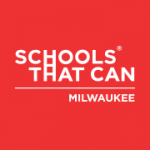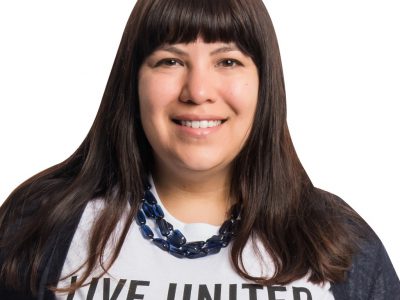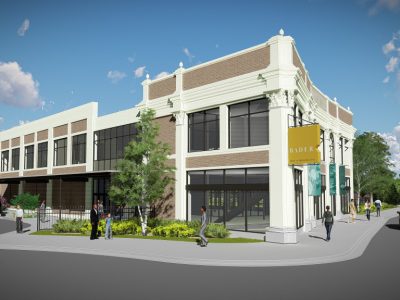 Press Release
Bader Philanthropies hires one of Milwaukee fastest-growing, minority-owned companies as general contractor for global headquarters.
Jan 27th, 2017 by Bader Philanthropies, Inc.
Press Release
The growth in board leadership was implemented to expand its governance capacity.
Dec 6th, 2016 by Greater Milwaukee Foundation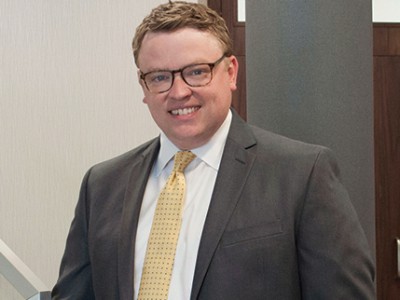 Murphy's Law
Wisconsin Manufacturers & Commerce wants no judge recusals -- except when it benefits them.
Oct 6th, 2016 by Bruce Murphy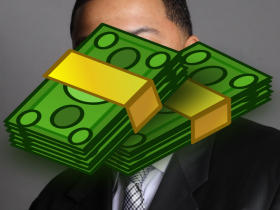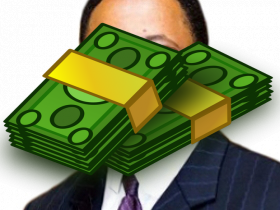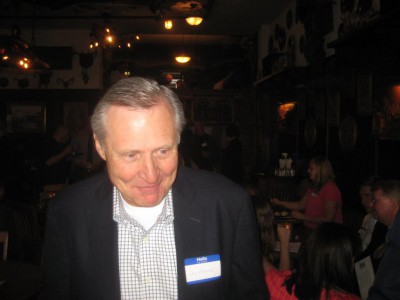 Murphy's Law
One publication says yes. But most donors to his presidential campaign are secret.
Jul 30th, 2015 by Bruce Murphy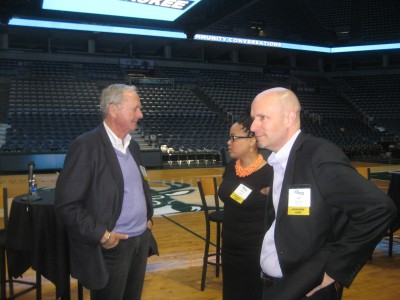 Plenty of Horne
Bradley Center rally organized by MMAC featured five speakers touting the benefits of building a taxpayer-subsidized NBA arena.
Apr 29th, 2015 by Michael Horne
Plenty of Horne
The city's infrastructure has been transformed, and the regional economy is strong, he tells a meeting of business leaders.
Nov 12th, 2014 by Michael Horne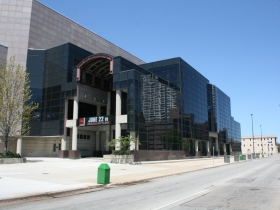 Murphy's Law
New York Times dumps on Milwaukee business leaders, and city becoming divided on issue.
Oct 23rd, 2014 by Bruce Murphy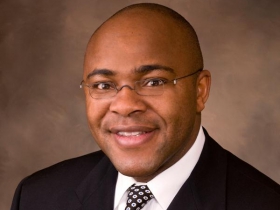 Murphy's Law
Somebody wants to buy all of Milwaukee's foreclosed homes. Should we be glad -- or worried?
Feb 11th, 2014 by Bruce Murphy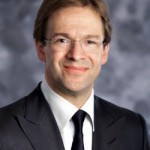 Press Release
The Milwaukee Branch of the NAACP is adding their voice to County Executive Chris Abele's and the many others who are urging the Milwaukee County Board not to fire the County's top attorney.
Jun 20th, 2013 by County Executive Chris Abele

The Roundup
Washington Post Trashes Commissioner and Journal Communications. Plus: The Mea Culpa of Charles J. Sykes and Thompson's Boycott of Miller Park.
Jun 28th, 2004 by Michael Horne