Colleen Schmitt, Milwaukee Pianist.
Photos
Content referencing Colleen Schmitt
Review
Renaissance staging imaginatively merges music and drama in captivating adaptation of Tolstoy story.
Jan 27th, 2015 by Dominique Paul Noth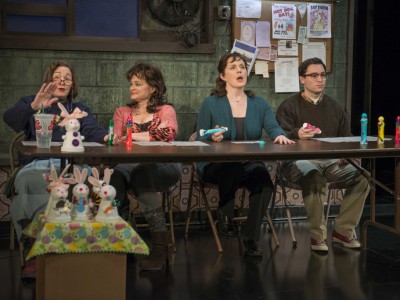 Theater
Milwaukee Rep's Good People, set in South Boston, is a comic drama about that question.
Jan 23rd, 2015 by Claire Nowak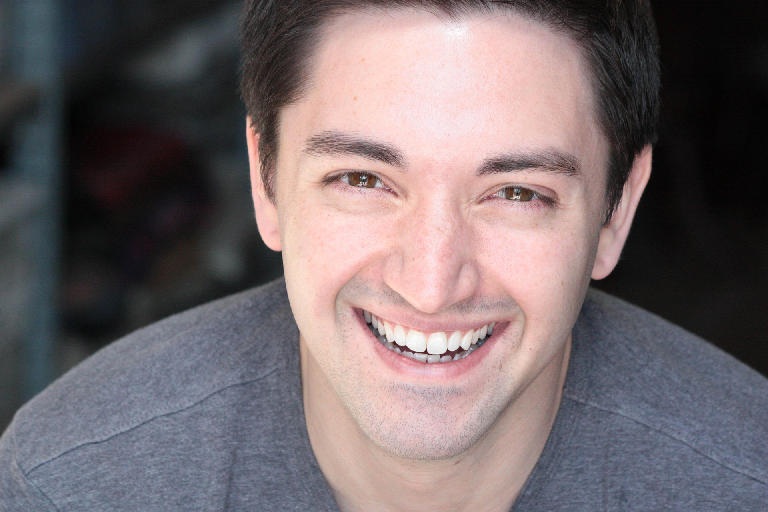 Clementz came to Milwaukee in 2010 as a directing intern, but is now an artistic associate with his first directing credit on this show about four singers getting a second chance.
Oct 21st, 2013 by Matthew Reddin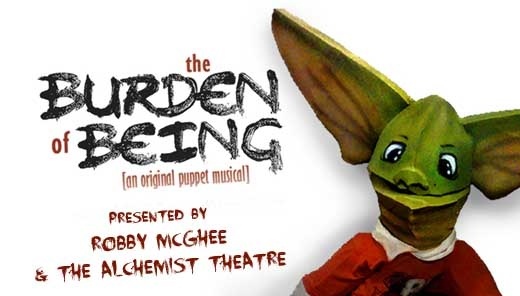 "The Burden of Being"
Robby McGhee's ambitious new show at the Alchemist Theatre doesn't always get the tone right, but the puppet musical's successful moments are very good indeed.
Aug 19th, 2013 by Jeff Grygny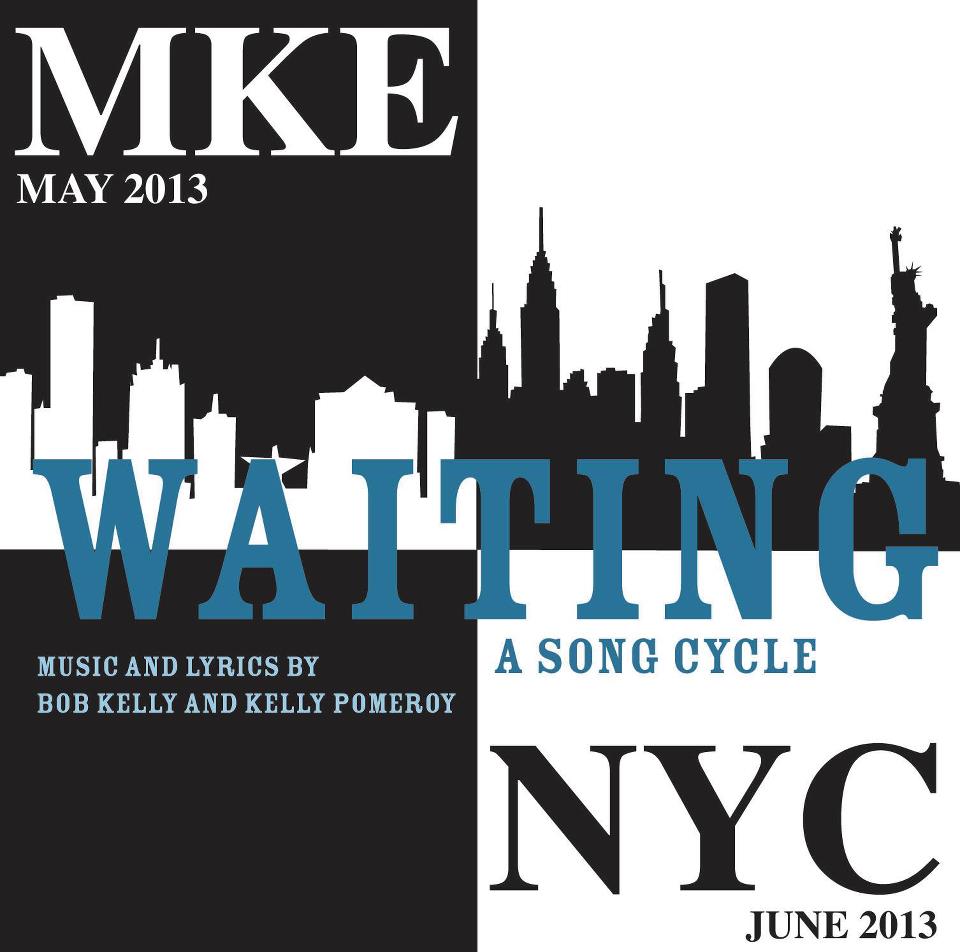 Bob Kelly and Kelly Pomeroy's song cycle will travel to New York after its Milwaukee premiere this week, to be performed at the Off-Broadway Cherry Lane Theater.
May 23rd, 2013 by Christina Wright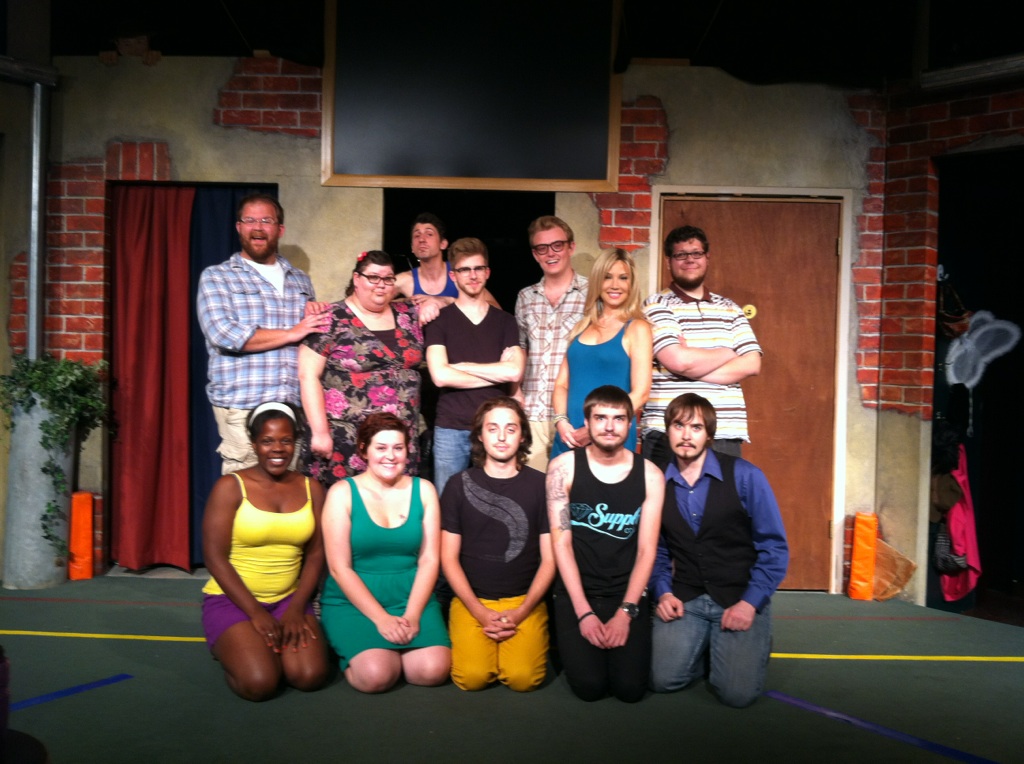 ComedySportz continues to innovate with T.I.M. (The Improvised Musical). The improv group celebrates T.I.M.'s successful first year on Thursday night.
Jul 18th, 2012 by Sahan Jayasuriya