Coburn Dukehart, digital and multimedia director for the Wisconsin Center for Investigative Journalism.
Photos
Content referencing Coburn Dukehart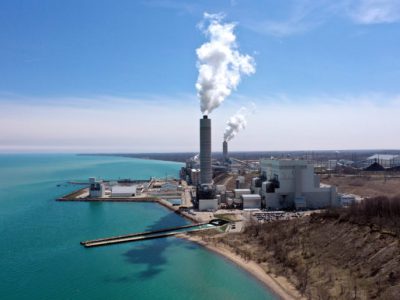 Behind on 2030 goals. We Energies coal plants will remain in longer than projected.
Jul 5th, 2022 by Danielle Kaeding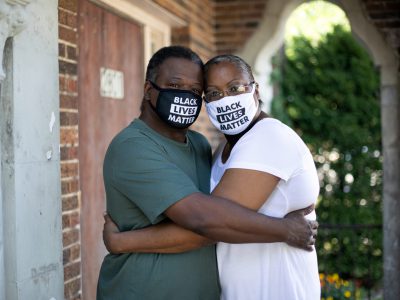 State gets federal permission to reverse its policy. Problem arose due to Walker-era restrictions passed.
Jul 29th, 2020 by Bram Sable-Smith
National studies shows Black, Latino workers typically get less aid. Wisconsin has no data by race.
Jul 1st, 2020 by Bram Sable-Smith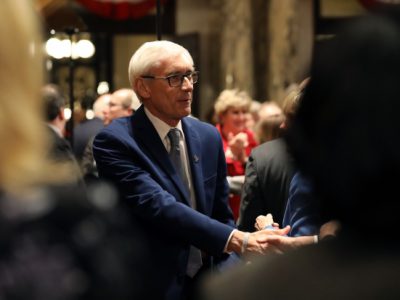 His State-of-State speech also announces nonpartisan redistricting commission.
Jan 23rd, 2020 by Laurel White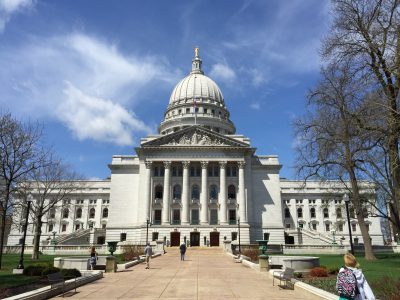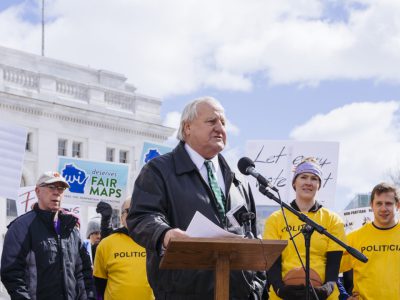 Advocates push for Wisconsin to enact a redistricting process similar to Iowa's system.
Jun 5th, 2018 by Cathleen Draper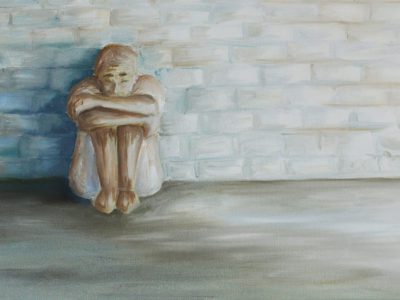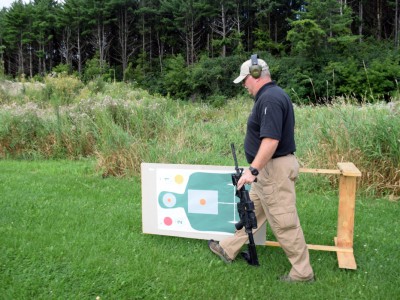 And what are the federal and states law regarding background checks?
Aug 29th, 2016 by Alexandra Arriaga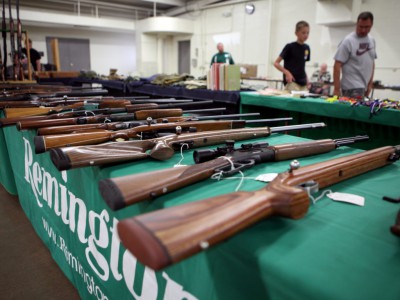 18 states require them, 85% of state residents support them, but Walker, GOP resist.
Aug 28th, 2016 by Alexandra Arriaga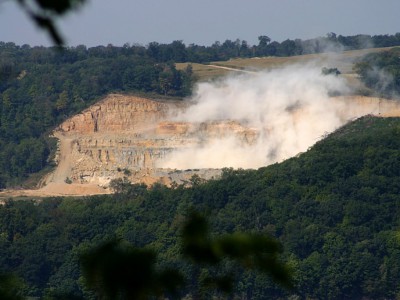 Press Release
Dukehart has received numerous multimedia awards from the National Press Photographers Association, Pictures of the Year International and the White House News Photographers Association.
Mar 11th, 2016 by Wisconsin Center for Investigative Journalism