Photos
Content referencing Chris Ladwig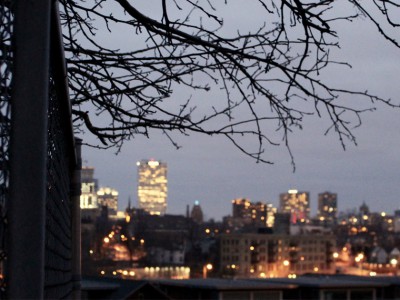 Sex trafficking victims and numbers purchasing sex is "mind-blowing." Special report, first in a series.
Mar 1st, 2016 by Allison Dikanovic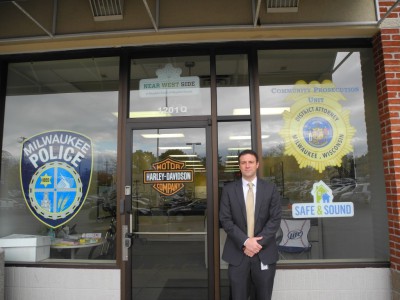 Special unit focuses on collaborating with community and crime prevention.
Jan 18th, 2016 by Laura Thompson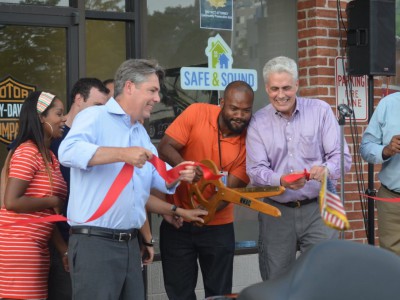 Press conference celebrates opening of Near West Side Waypoint, a neighborhood center.
Aug 5th, 2015 by Jack Fennimore
Middle school students targeted drug dealing, worked with police to improve Washington Park area.
May 30th, 2015 by Allison Dikanovic
Innovative collaboration of police, DA and Benedict Center created diversion program for prostitutes.
Mar 14th, 2015 by Naomi Waxman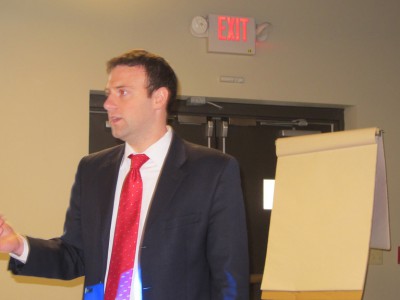 Neighbors meet with police, seeking solutions to prostitution and drug trafficking.
Apr 28th, 2014 by Karen Stokes