Photos
Content referencing Chase Stoeger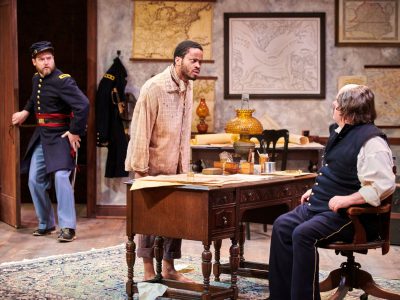 Theater
'Ben Butler' is set in Civil War with lessons for today, but the message and buffoonery are over-played.
Apr 16th, 2019 by Dominique Paul Noth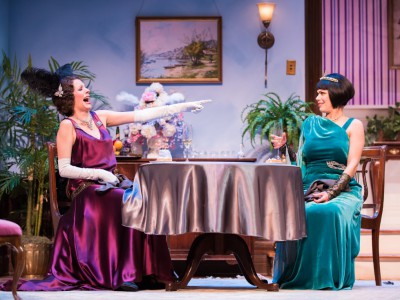 Theater
Chamber Theatre's "Fallen Angels" gets Coward's comedy but not the more serious observations.
Apr 18th, 2016 by Dominique Paul Noth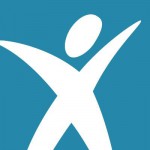 Press Release
February 13 – March 13, 2016 at the Milwaukee Youth Arts Center
Jan 20th, 2016 by First Stage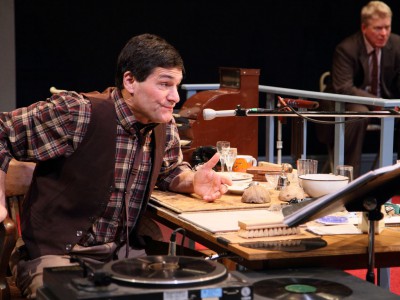 The Season Ahead
David Cecsarini opens the season with "Perfect Mendacity," a complex play about truth and deception, but it's just one of Next Act's diverse offerings this year.
Sep 16th, 2013 by Matthew Reddin