Content referencing Brian Sonderman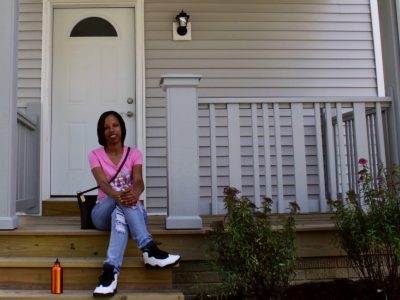 Investing $9 million in Midtown, $16 to $20 million in Harambee neighborhoods.
Jul 20th, 2017 by Keith Schubert
$225,000 grant will improve homes in Washington Park area.
Jan 23rd, 2016 by Jabril Faraj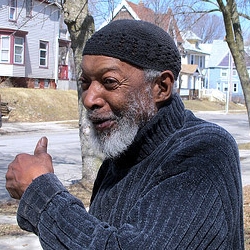 Habitat for Humanity works on a five-year, $20 million project to revitalize the Washington Park neighborhood.
Apr 9th, 2013 by Andrea Waxman