Content referencing Brema Brema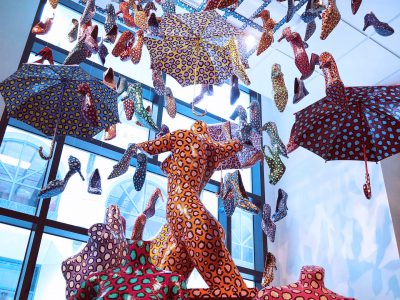 Visual Art
MOWA's new space at Saint Kate Hotel celebrates downtown. And why not?
Jun 26th, 2019 by Catherine Jozwik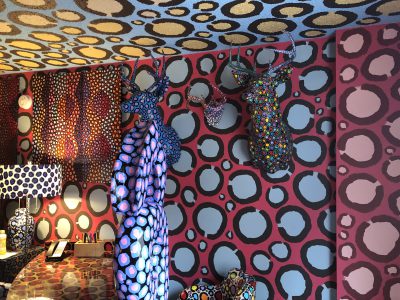 Eyes on Milwaukee
It's an astonishing transformation with so much art. It opens June 4th, but you can see inside now.
May 30th, 2019 by Jeramey Jannene
Plenty of Horne
Museum of Wisconsin Art will have a big new space in first floor of Saint Kate Arts Hotel.
Apr 1st, 2019 by Michael Horne