Content referencing Bob Kasten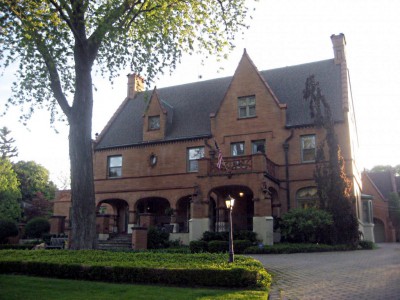 House Confidential
The $1.6 million, Eschweiler-designed mansion is owned by Keith Mardek, owner of Hal Leonard Publishing, the world's leading sheet music publisher.
Jun 3rd, 2015 by Michael Horne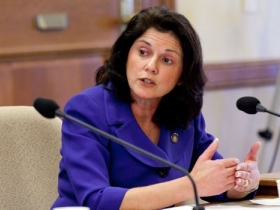 Murphy's Law
The right-wing American Legislative Exchange Council, long a big influence on state legislatures and Wisconsin, is bleeding business support.
Oct 16th, 2014 by Bruce Murphy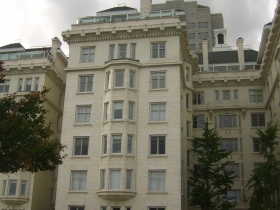 House Confidential
It's just a short walk from the Bradley Foundation, where Grebe battles daily to turn us all conservative.
Nov 4th, 2013 by Michael Horne