Beth Mulkerron, actress.
Photos
Content referencing Beth Mulkerron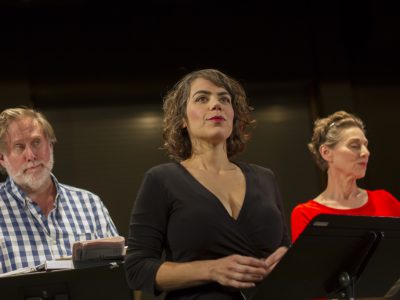 Theater
Milwaukee Opera's radical production of A Chorus Line inverts the ages of performers.
Aug 28th, 2017 by Dominique Paul Noth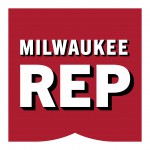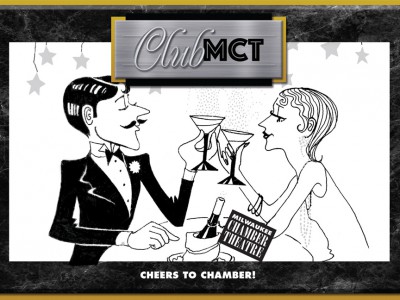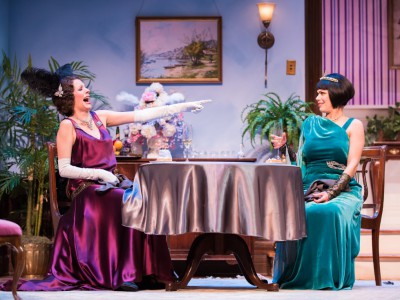 Theater
Chamber Theatre's "Fallen Angels" gets Coward's comedy but not the more serious observations.
Apr 18th, 2016 by Dominique Paul Noth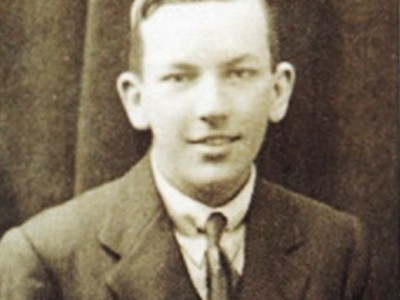 Theater
Chamber Theatre stages Coward's comedy, 'Fallen Angels', which once outraged viewers.
Apr 11th, 2016 by Richard Davis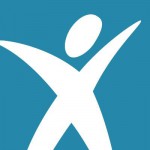 Press Release
February 13 – March 13, 2016 at the Milwaukee Youth Arts Center
Jan 20th, 2016 by First Stage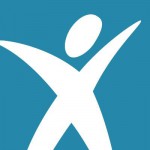 Press Release
October 16 – November 15, 2015 at the Todd Wehr Theater, Marcus Center for the Performing Arts.
Sep 14th, 2015 by First Stage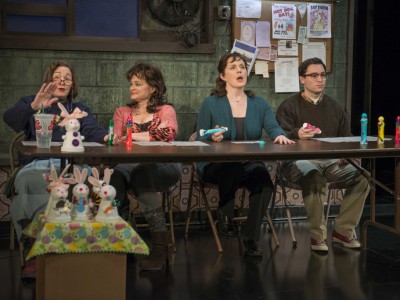 Theater
Milwaukee Rep's Good People, set in South Boston, is a comic drama about that question.
Jan 23rd, 2015 by Claire Nowak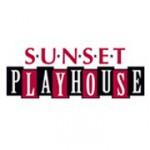 Press Release
Now in our eighth season, we're excited to present our first tribute to those talented performers we know and love--The Singer/Songwriter.
Jan 14th, 2014 by Sunset Playhouse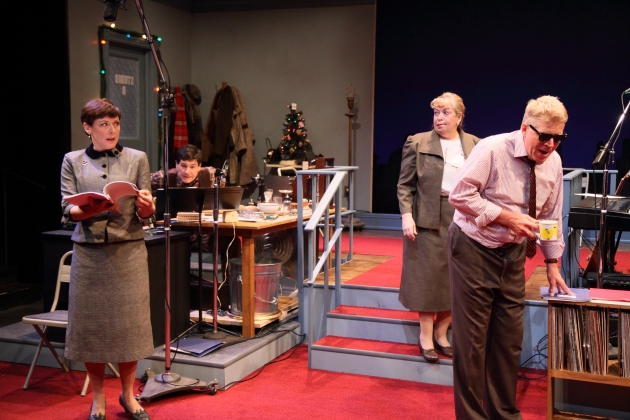 Next Act's clever Christmas show reframes the classic movie once again.
Dec 11th, 2013 by Matthew Reddin