Content referencing Barb Agnew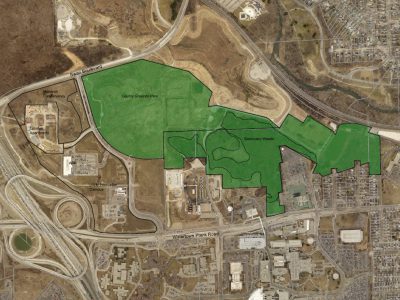 Op Ed
Actually still some work to be done. Why the effort matters.
Feb 8th, 2019 by Charlie Mitchell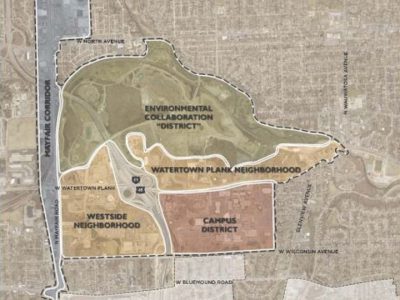 MKE County
Wauwatosa officials seem to favor saving woods, but county officials have failed to act.
Dec 6th, 2018 by Graham Kilmer
Green Luminaries
Tosa group, Friends of the Monarch Trail, reduce flooding with plants that attract butterflies.
Aug 19th, 2016 by Jim Cryns