Press Release
County Grounds Coalition endorses Nancy Welch & Barb Schoenherr
The upcoming election is a chance for Wauwatosa and Milwaukee County to chart a new course. To set that course in the right direction, the County Grounds Coalition urges voters to elect new leadership:
NANCY WELCH for Mayor of Wauwatosa
BARB SCHOENHERR for Milwaukee County Supervisor, District 6
Not only have they supported our campaign to save the Sanctuary Woods area of the County Grounds from the beginning, they also share a creative, non-partisan approach to responsible development that would preserve our "city of homes" and the natural environment that sustains it.
NANCY WELCH, now a Wauwatosa alder from the city's 3rd district, has served as Community Development Director for the City of Wauwatosa, helped create the city's Master Plan Guidelines for the County Grounds and advocated for the preservation of the historic Eschweiler buildings. She has a deep understanding of how the city works and how it's supposed to work to serve our citizens better.
BARB SCHEONHERR, a registered nurse and lifelong resident of Wauwatosa, has long been active in community affairs, standing up for neighborhoods while advocating for balanced development. She would bring her commitment to the County Grounds' natural areas and wildlife habitats to the County Board and its oversight of the entire county-wide parks system.
We urge every voter in the City of Wauwatosa to turn out for NANCY WELCH for Mayor and every voter in District 6 to go to the polls and vote for BARB SCHEONHERR for Milwaukee County Supervisor in the Feb. 18 non-partisan primary and the April 7 general election.
The County Grounds Coalition Steering Committee(partial list):
Peter Abbott, chair
Dain Maddox, vice chair
LuAnne Washburn, secretary
Dianne Dagelen, treasurer
Barb Agnew (Friends of the Monarch Trail)
Danielle Pahlisch
Jonathan Piel (Friends of County Grounds Park)
Jim Price (Friends of the Monarch Trail)
Mentioned in This Press Release
Recent Press Releases by County Grounds Coalition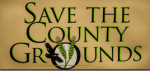 Apr 13th, 2018 by County Grounds Coalition
The forum will be held from 10 a.m. to 12 noon, April 21, in the Firefly Room of the Wauwatosa Public Library.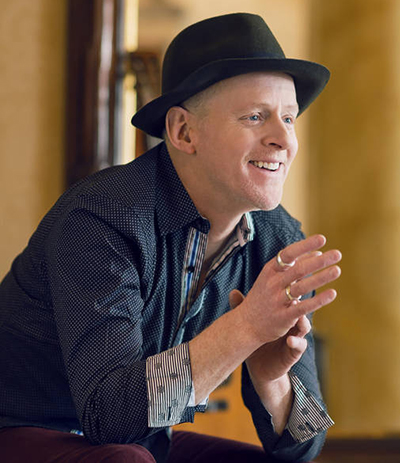 Nov 16th, 2017 by County Grounds Coalition
Coalition members will start off the evening with an update on the battle to save the County Grounds.