Art Dahlberg, Commissioner Department of Neighborhood Services.
Photos
Content referencing Art Dahlberg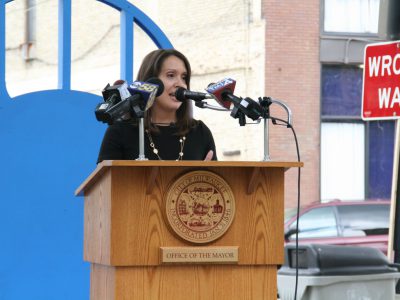 City Hall
Committee puts veteran engineer through the ringer before endorsing her appointment.
Jan 23rd, 2019 by Jeramey Jannene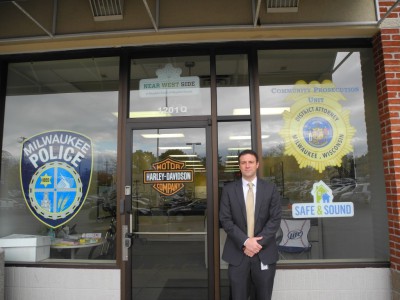 Special unit focuses on collaborating with community and crime prevention.
Jan 18th, 2016 by Laura Thompson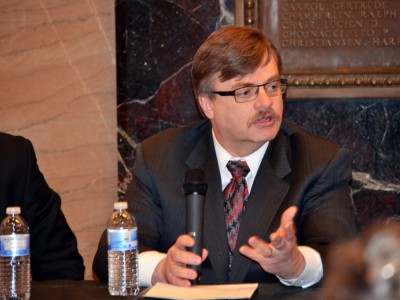 Plenty of Horne
Did city's longtime building inspector lack the legal qualifications for the job here?
Sep 30th, 2015 by Michael Horne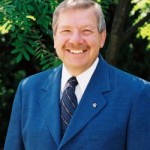 Press Release
The first two pieces of legislation to eliminate outdated laws and licensing requirements for Milwaukee business owners are advancing through the Common Council committee process.
May 13th, 2015 by Ald. Terry Witkowski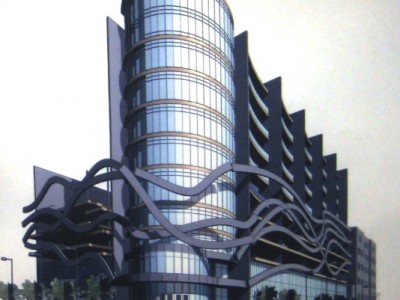 Plenty of Horne
135-year-old building will be beautified and renovated to create 26 apartments, and a proposal for a modernistic "Mackie Building South" could connect to it.
Apr 21st, 2015 by Michael Horne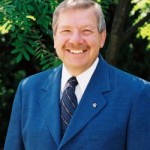 Plenty of Horne
A planned community gathering space instead becomes an underwhelming staircase.
Sep 11th, 2014 by Michael Horne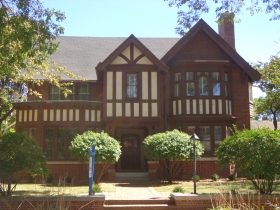 House Confidential
The historic east side mansion charges $499 a night for two-day rentals and sleeps up to 20 people. Neighbors for some reason are irate.
Sep 6th, 2013 by Michael Horne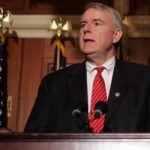 Press Release
Monday, February 25, 2013, Pritzlaff Building
Feb 25th, 2013 by Mayor Tom Barrett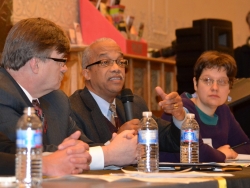 A packed crowd at City Hall listened to experts discuss the problem of foreclosed homes and possible solutions.
Feb 8th, 2013 by Grace Fuhr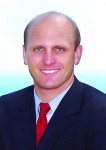 Press Release
A City Hall event on Friday (February 1) entitled "Panel on Urban Home Ownership and Neighborhood Vitality during the Foreclosure Crisis," will feature Alderman Nik Kovac.
Jan 31st, 2013 by Ald. Nik Kovac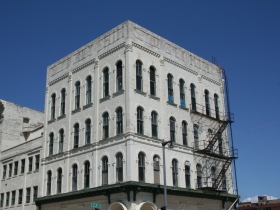 Unless a savior comes along before July 6th, it truly will have been the last days for the Sydney Hih.
Jun 28th, 2012 by Dave Reid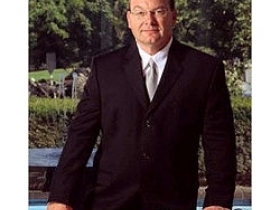 Murphy's Law
Some aldermen want to dump DCD head Rocky Marcoux, but Mayor Barrett disagrees.
Jun 26th, 2012 by Bruce Murphy

Martin Collins' retirement left the Department of Neighborhood Services with a significant leadership gap. Art Dahlberg, from Richmond, VA has been tabbed as the person to replace Mr. Collins as the Commissioner of Neighborhood Services and clearly the committee was cautiously optimistic.  He expressed his understanding of the position he's walking into saying that "I […]
Feb 4th, 2009 by Dave Reid