Photos
Content referencing Arijit Sen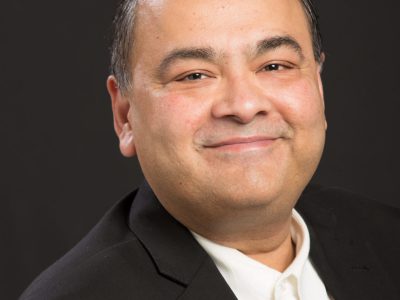 Press Release
Educators in Milwaukee, Menomonie, and Madison recognized for work to support student success
Feb 3rd, 2020 by University of Wisconsin System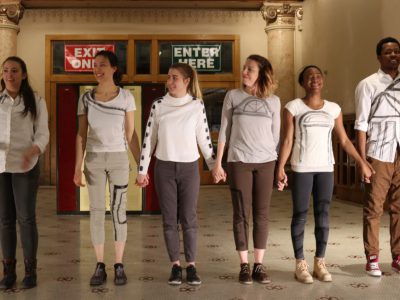 City Hall event mixes personal histories of residents, architectural history project and dance.
Apr 12th, 2018 by Margaret Cannon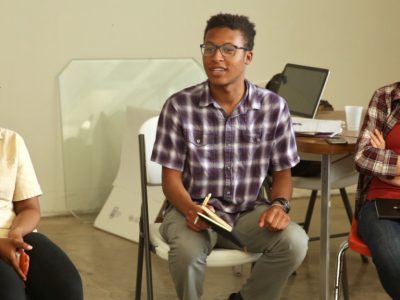 UWM architecture field school focuses on nine blocks in Sherman Park this summer.
Aug 2nd, 2017 by Mitchell Mittelstedt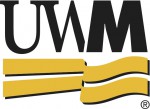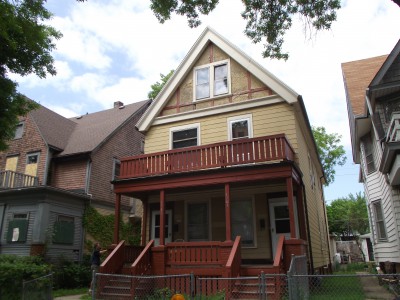 Often overlooked neighborhood gets its story told in new work of documentary theater.
Oct 11th, 2016 by Virginia Small