Photos
Content referencing Arijit Sen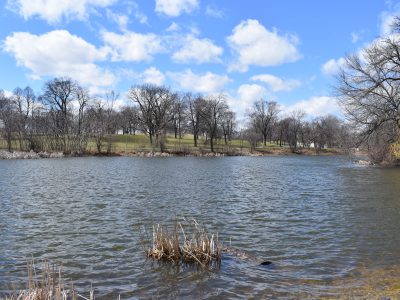 Local organizations are trying to make recreation around waterways easier for everyone.
Apr 29th, 2022 by Alexandra Garner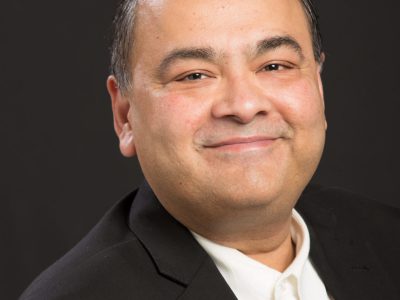 Architecture Prof Arijit Sen, who works with students on research of overlooked neighborhoods, will travel to India.
Aug 26th, 2020 by Jeramey Jannene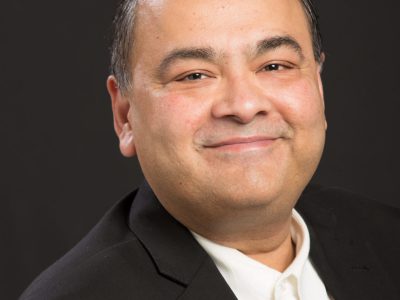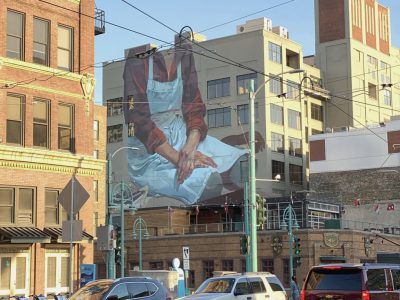 In Public
Murals have spread across town and are mostly predictable. But there is at least one exception.
Apr 19th, 2020 by Tom Bamberger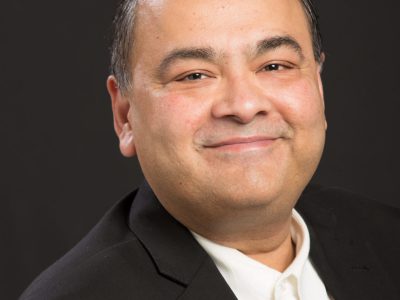 Press Release
Educators in Milwaukee, Menomonie, and Madison recognized for work to support student success
Feb 3rd, 2020 by University of Wisconsin System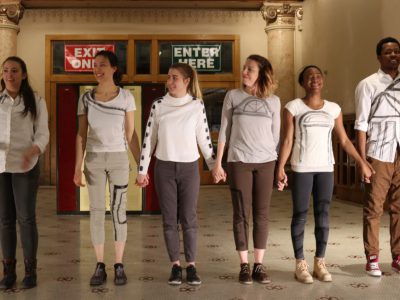 City Hall event mixes personal histories of residents, architectural history project and dance.
Apr 12th, 2018 by Margaret Cannon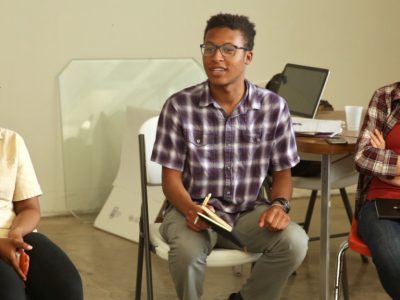 UWM architecture field school focuses on nine blocks in Sherman Park this summer.
Aug 2nd, 2017 by Mitchell Mittelstedt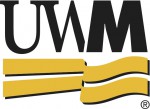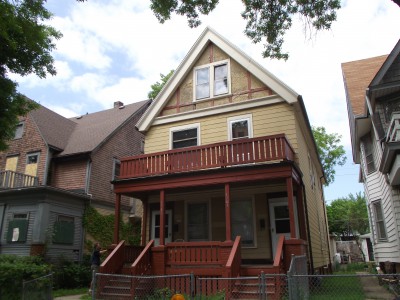 Often overlooked neighborhood gets its story told in new work of documentary theater.
Oct 11th, 2016 by Virginia Small