Photos
Content referencing Angela Major
Protests expected by some, but Madison acting police chief says no credible threats so far.
Jan 17th, 2021 by WPR Staff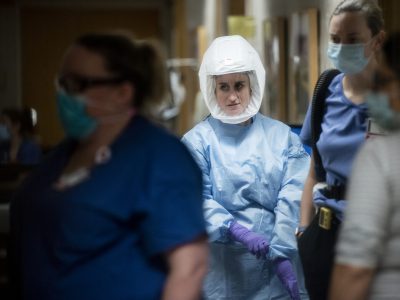 As legislator leaders fail to take action, health care workers see no end in sight.
Nov 22nd, 2020 by Bram Sable-Smith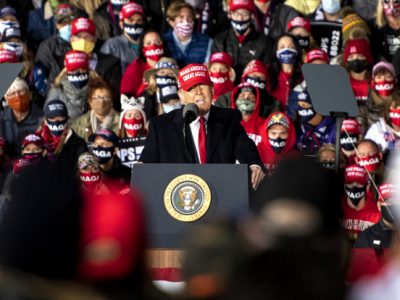 Trump comes to Janesville. "We win Wisconsin, we win the whole ballgame."
Oct 18th, 2020 by Rob Mentzer