Photos
Content referencing Adriana Zabala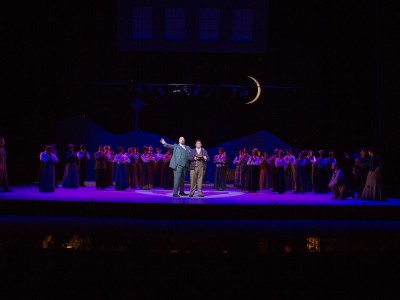 Classical
Milwaukee company has produced acclaimed soundtracks of four contemporary operas.
Sep 8th, 2017 by Marguerite Helmers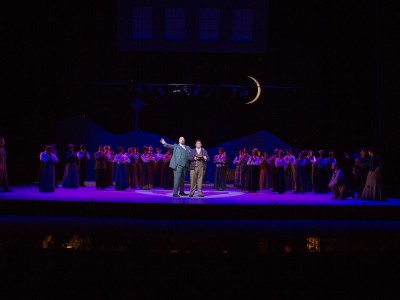 Classical
World premiere boasts strong score, great cast, uneven drama.
Oct 10th, 2016 by Dominique Paul Noth
The grandfather of Florentine Opera's guest star Adriana Zabala was a major league pitcher, and my personal hero.
Oct 6th, 2016 by Ken Lamke
Classical
World-class soprano Adriana Zabala undaunted by star role in Florentine's world premiere.
Oct 3rd, 2016 by Jim Cryns