The University of Wisconsin – Madison is a public research university in Madison,  Wisconsin.
Recent Press Releases Referencing University of Wisconsin – Madison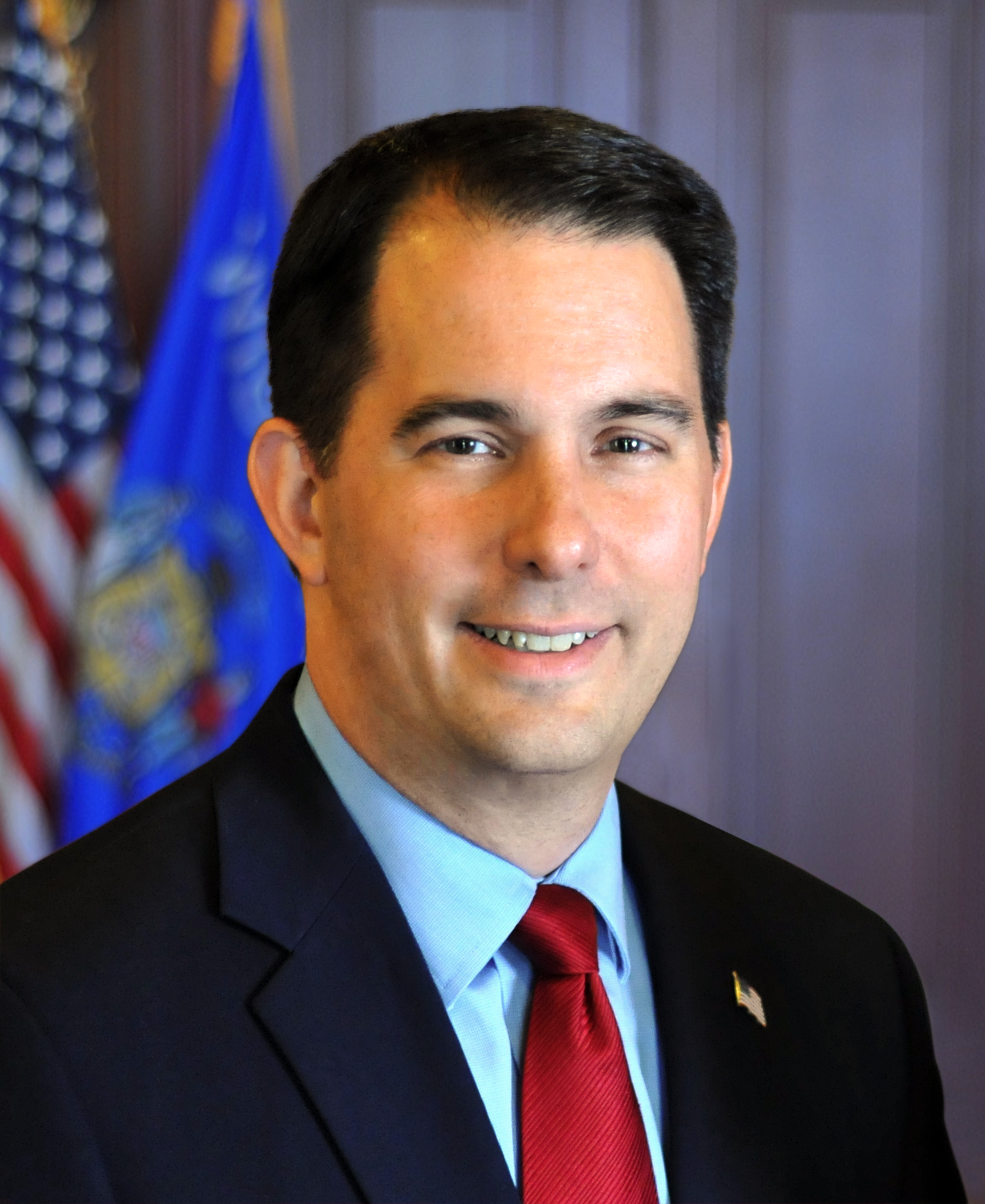 Jan 30th, 2018 by Gov. Scott Walker
"Anderson is a respected community leader whose experience and commitment to justice will make him an excellent District Attorney."
Jul 7th, 2017 by The Martin Group of Keller Williams
Chad's background as an educator and consultant translates into his desire to deliver top-notch real estate advice and service for his clients.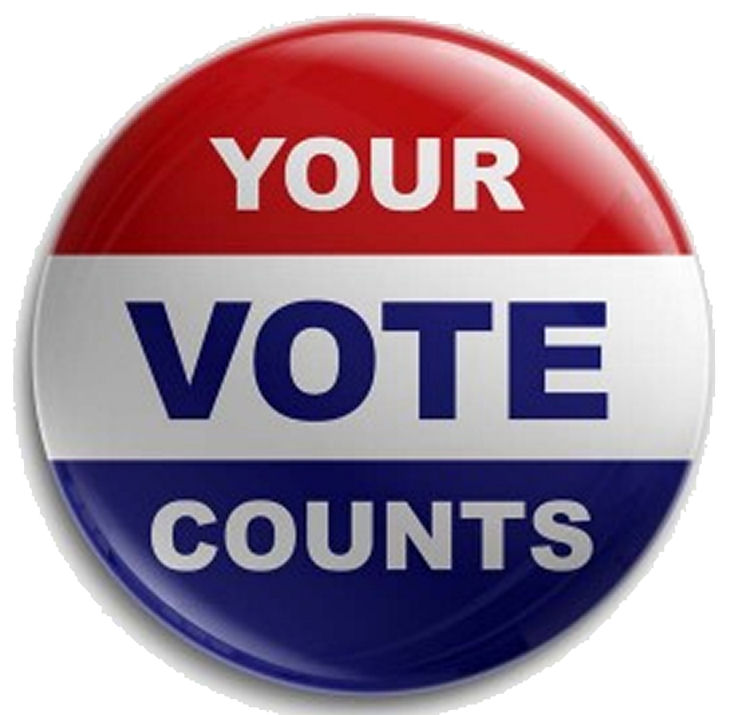 Jun 25th, 2017 by One Wisconsin Now
Wisconsin Has Been Ground Zero in Coordinated Effort to Restrict Access to Voting ... And An Example of How to Fight Back