Damon Sajnani, assistant professor in the department of African Cultural Studies at the University of Wisconsin – Madison.
Photos
Content referencing Damon Sajnani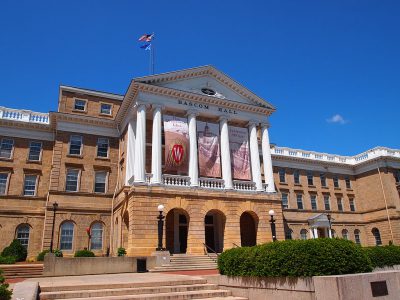 Op Ed
Curtailing "whiteness" course isn't the answer, more diversity in offerings at UW is.
Dec 27th, 2016 by Rick Esenberg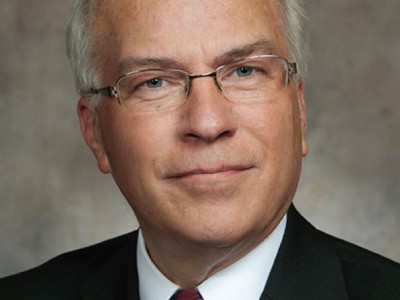 Op Ed
Legislator's stance on "whiteness" course puts him in league with white nationalists.
Dec 22nd, 2016 by Matt Rothschild