Press Release
Summit Players Theatre Executive Director Hannah Klapperich-Mueller to Leave Current Position
Founder of traveling Shakespeare group joining board of directors after five years
(August 20, 2019 – Milwaukee, WI) – Hannah Klapperich-Mueller, Founder and Executive Director of Wisconsin-based traveling theatre company Summit Players Theatre, announced today that she will transition away from the administrative team after serving in the position for five years, moving into a role on the company's board of directors.
Klapperich-Mueller founded Summit Players Theatre in 2014 with a group of peers, most of whom were senior students studying theatre at Marquette University. The company's first program, a performance of A Midsummer Night's Dream with an accompanying educational workshop, toured 13 Wisconsin state parks in 2015. Klapperich-Mueller acted in and oversaw that year's tour, as well as the four subsequent tours since.
"I am so deeply proud to have been part of the founding of this company, and I'm excited to see how it continues to grow," said Klapperich-Mueller. "In my wildest dreams at the start, five years seemed like a difficult goal to reach for. Knowing now that the company will continue to grow beyond me feels like a gift and an achievement with real staying power."
In 2015, Klapperich-Mueller earned her BA in Theatre Arts and Writing Intensive English from Marquette University. She received a Master's Degree in Library and Information Studies from the University of Wisconsin – Madison in 2019. Klapperich-Mueller has worked both onstage and behind the scenes with a variety of Wisconsin theatre companies, including Milwaukee Chamber Theatre, Theatre Gigante, Cooperative Performance, Boulevard Theatre, Windfall Theatre, Northern Sky Theater and First Stage.
"Hannah's vision led the way for Summit Players Theatre to grow and develop during its crucial first years," said Chester Loeffler-Bell, Board Chair of Summit Players Theatre. "We appreciate her hard work in shaping the company and look forward to her continued guidance on the board of directors."
Under Klapperich-Mueller's guidance, Summit Players Theatre grew from a student project to a nonprofit theatre company. Since 2015, it has served over 1,000 workshop participants and 8,000 audience members in state parks across Wisconsin. The company's 2019 program received support from the Wisconsin Arts Board, the Wisconsin Humanities Council, Travel Wisconsin and Wisconsin Public Radio, among others.
Summit Players Theatre is expected to announce Klapperich-Mueller's replacement in the next month.
About Summit Players Theatre, Inc.: The only company in the country focused on touring a production through state parks, Summit Players Theatre builds connections between Shakespeare, the outdoors, and fun. To do so, we seek innovative and original ways to perform, to connect the classics to our contemporary time. The Players use theatre as a learning medium and introduce children to a passion for language, communicating, and constructive play, while providing adults with an enjoyable theatrical experience. Find us on Facebook or online.
Mentioned in This Press Release
Recent Press Releases by Summit Players Theatre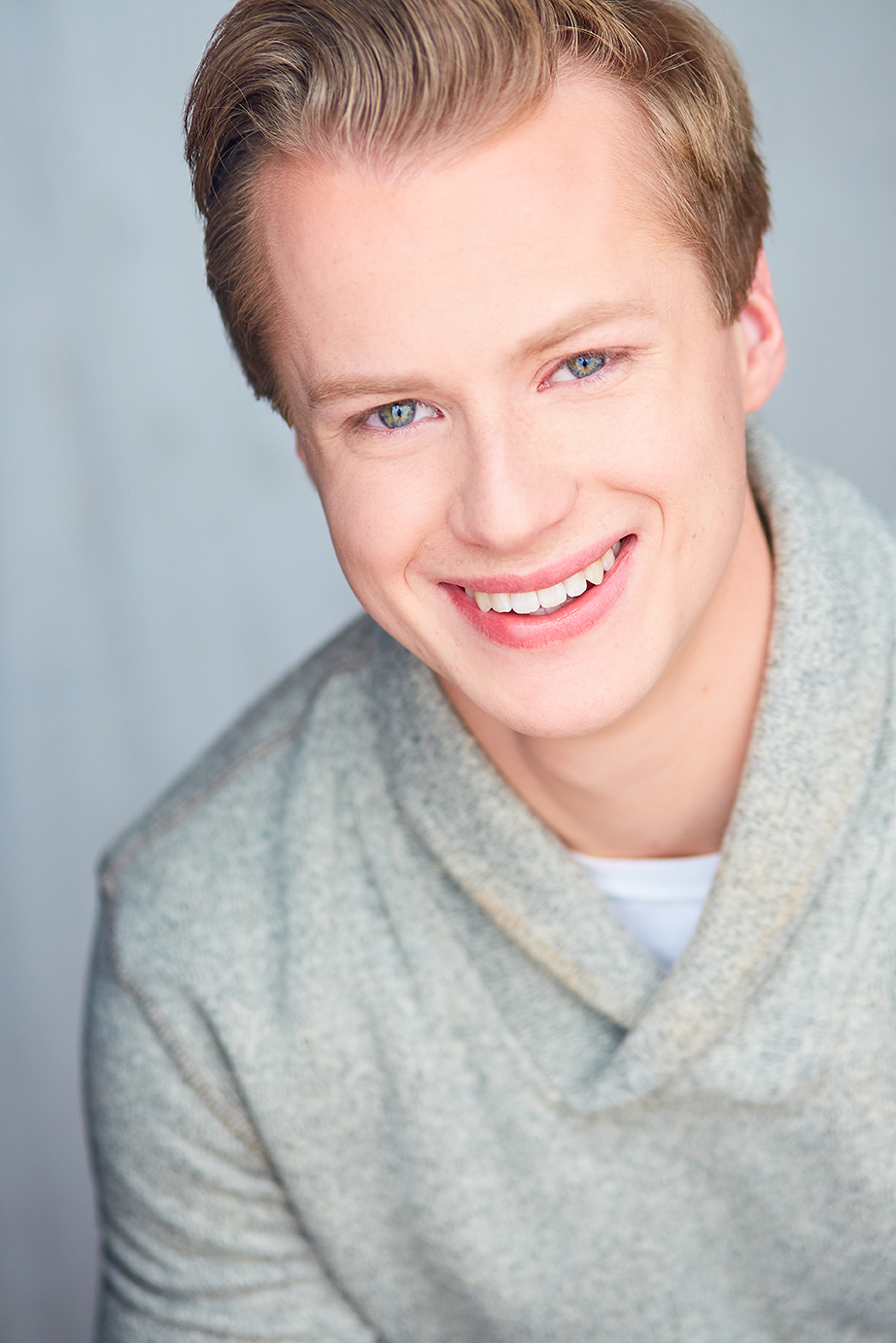 Sep 3rd, 2019 by Summit Players Theatre
Managing Director, Marquette alumnus takes lead role at Shakespeare company