Recent Press Releases Referencing Consumer Protection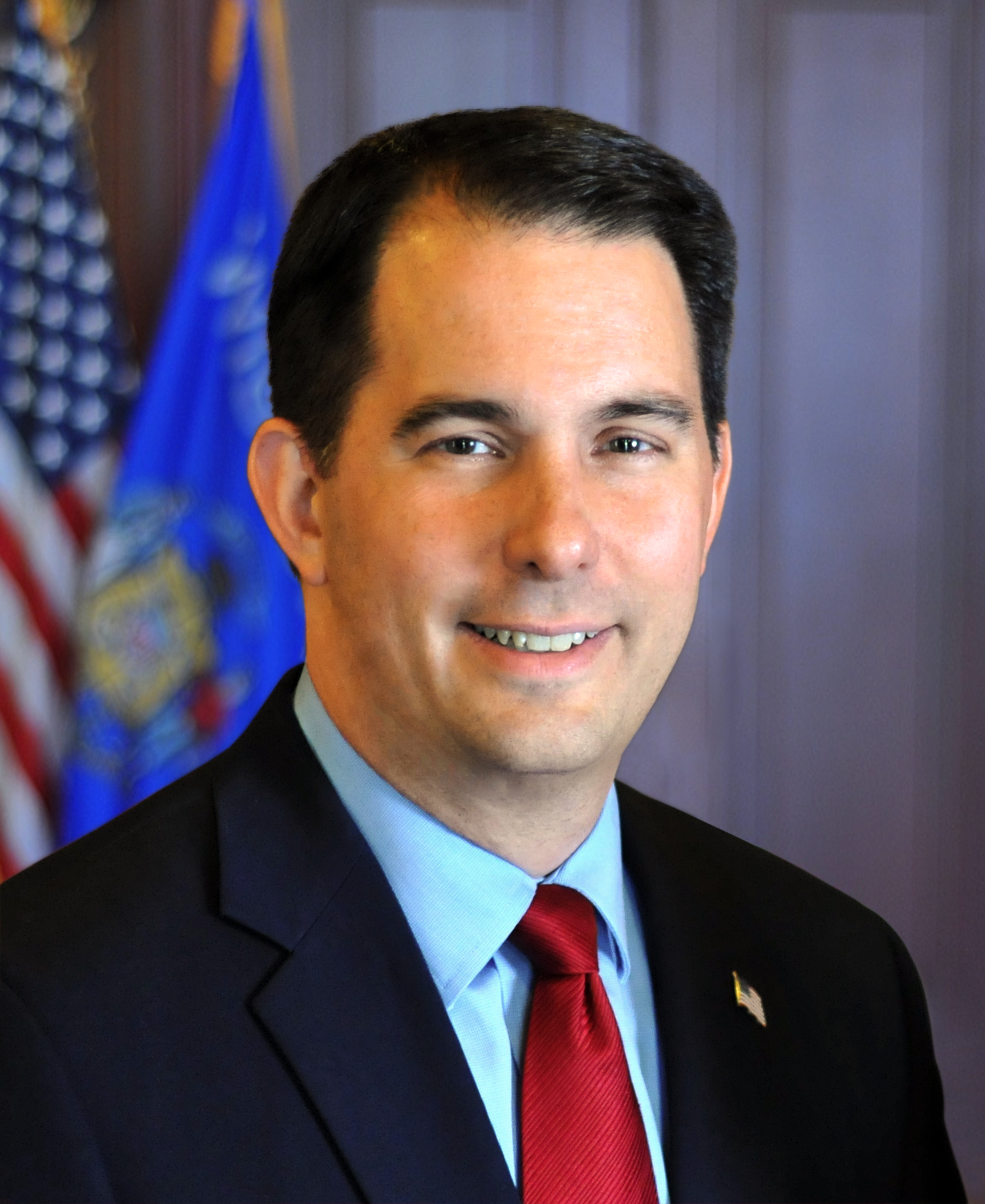 Jan 2nd, 2019 by Gov. Scott Walker
Governor Scott Walker today appointed Attorney Scott J. Nordstrand to serve as a judge on the St. Croix County Circuit Court and Attorney David Meany to the position of Ashland County District Attorney.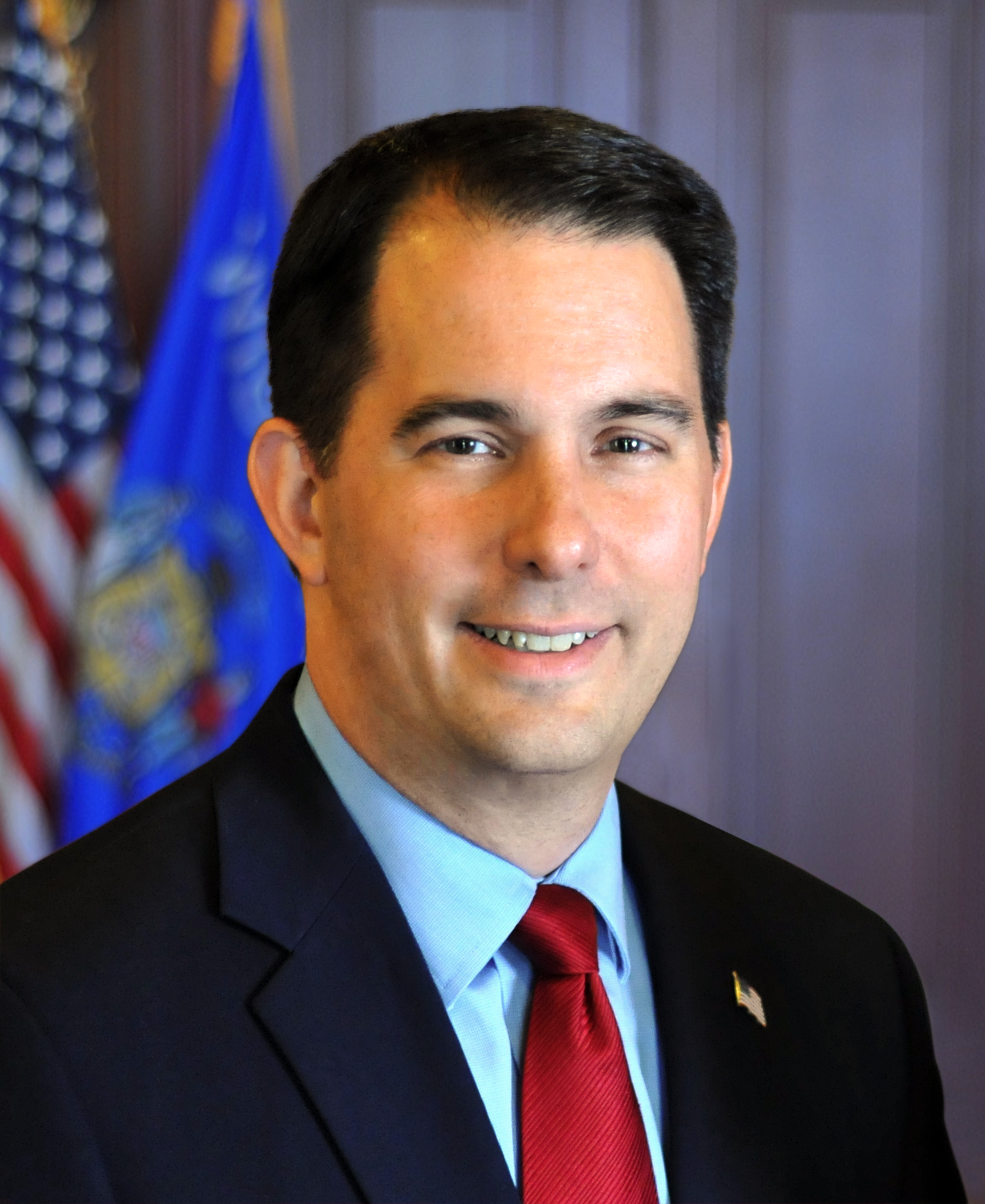 Dec 26th, 2018 by Gov. Scott Walker
Paul Dedinsky has over 25 years of legal practice including over 20 years serving as a prosecutor in Milwaukee County from 1997-2017.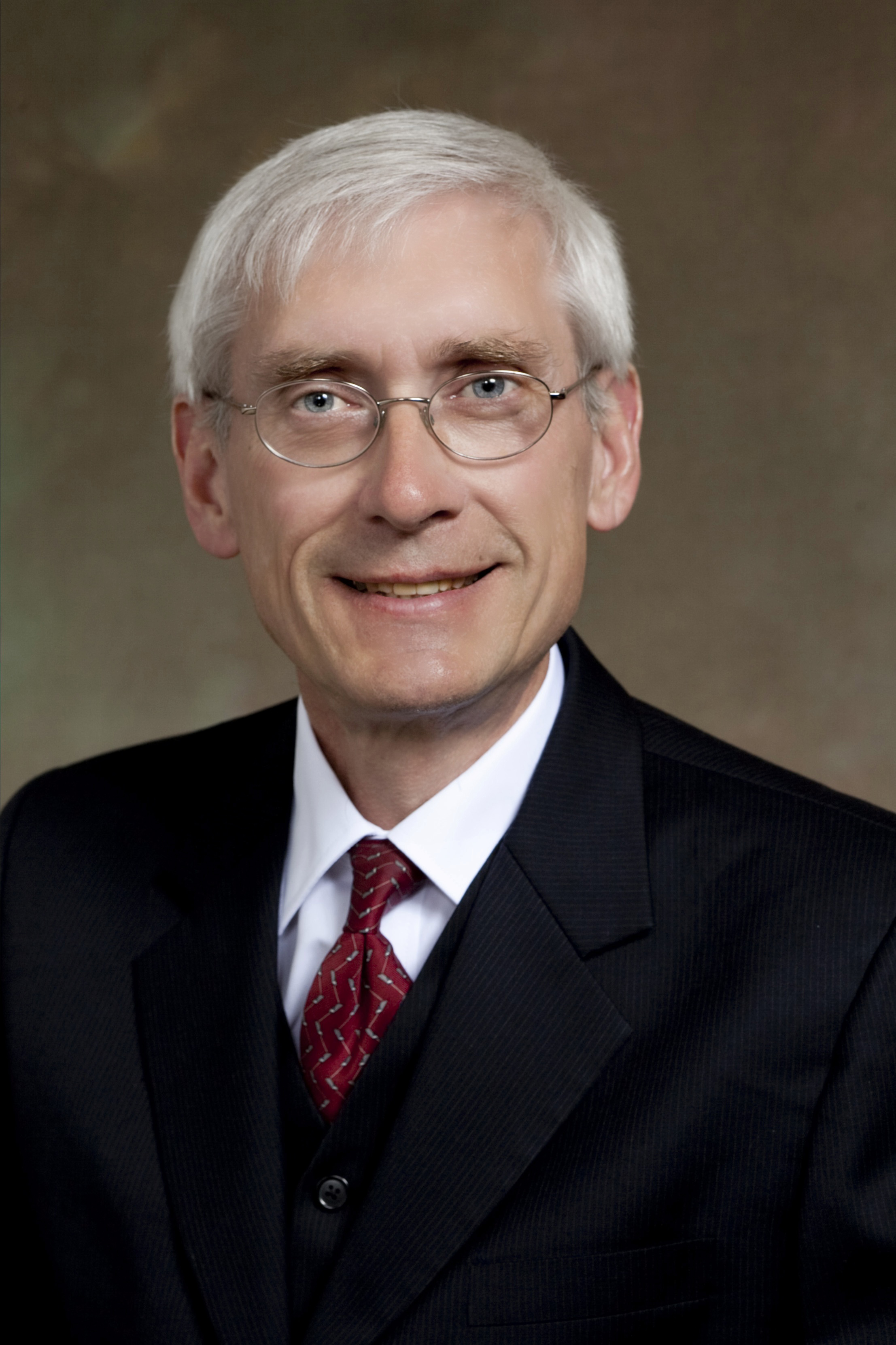 Dec 21st, 2018 by Gov. Tony Evers
"As Governor, my focus will always be the people of our state, and a key part of that is bringing together a cabinet that shares my goal of solving problems rather than picking political fights."