Recent Press Releases Referencing Wisconsin Department of Natural Resources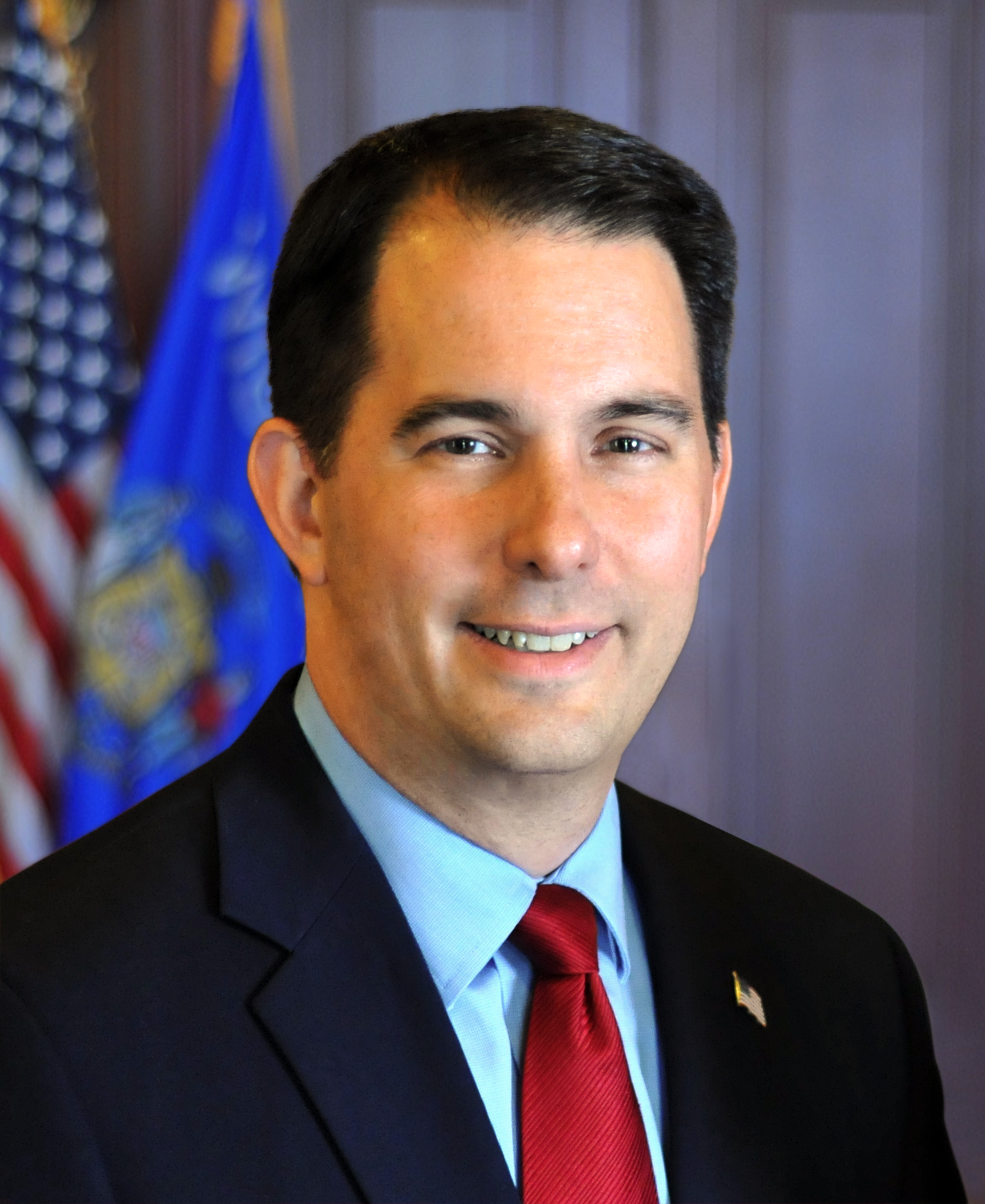 Oct 4th, 2018 by Gov. Scott Walker
"It is essential that the federal government provide needed assistance."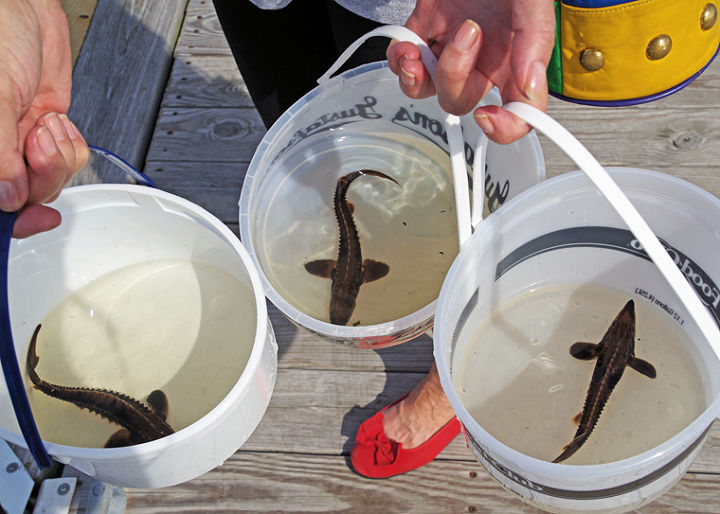 Sep 26th, 2018 by Wisconsin Department of Natural Resources
The family-oriented event runs from 11 a.m. to 3 p.m. and features the opportunity for participants to sponsor and hand release one of the young sturgeon into the Milwaukee Harbor.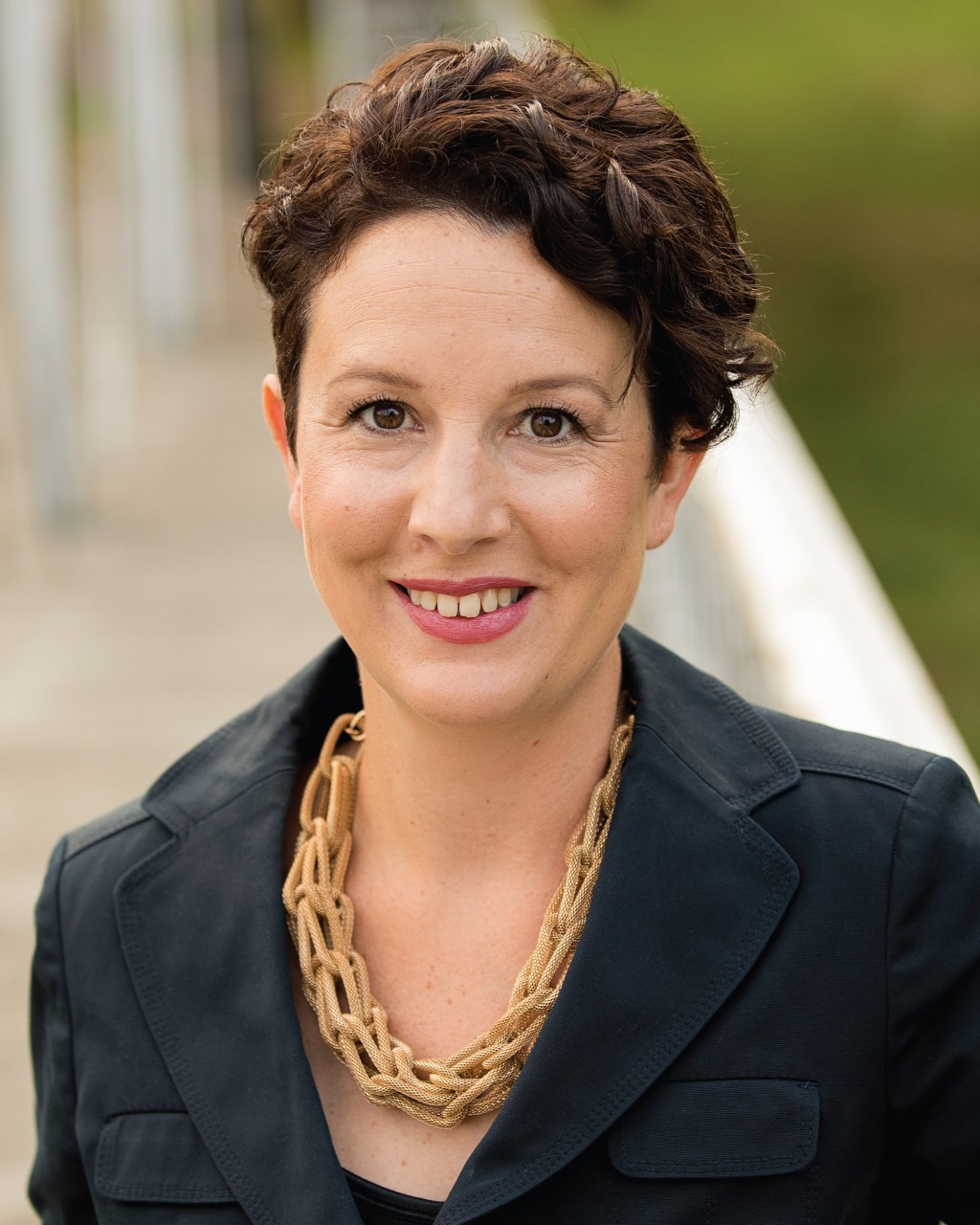 Sep 10th, 2018 by Sup. Marina Dimitrijevic
For years, South Shore Beach has been plagued by water quality problems that lead to frequent beach closures.