Content referencing Brad Eggold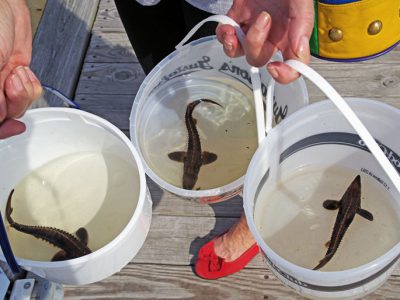 Press Release
The family-oriented event runs from 11 a.m. to 3 p.m. and features the opportunity for participants to sponsor and hand release one of the young sturgeon into the Milwaukee Harbor.
Sep 26th, 2018 by Wisconsin Department of Natural Resources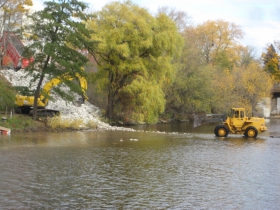 Photo Gallery
DNR project will expand fish spawning area just up from Humboldt, helping bring more trout and salmon. Story and photos.
Oct 30th, 2014 by Michael Horne