Content referencing Margaret Brunette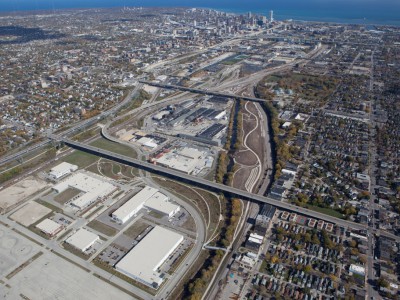 After years of remediation, a highly-contaminated site in the Menomonee Valley is certified as clean by the DNR.
Jul 27th, 2020 by Graham Kilmer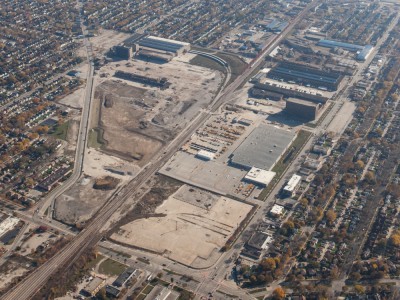 Corridor of Dreams
The 30th St. Corridor can't succeed unless the contaminated land is healed. The process is already underway. Fifth story of a series.
Oct 9th, 2014 by Susan Nusser