Recent Press Releases Referencing Milwaukee County Circuit Court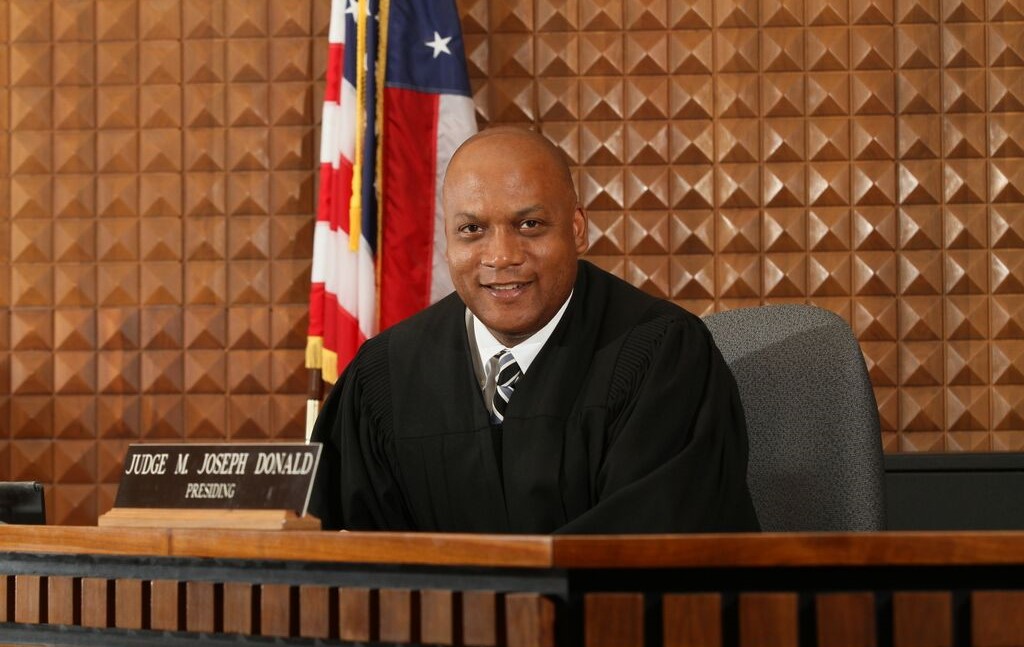 Sep 4th, 2019 by Gov. Tony Evers
"Wisconsinites across our state deserve judges who apply the law consistently and treat everyone in their courtroom fairly and with dignity and respect."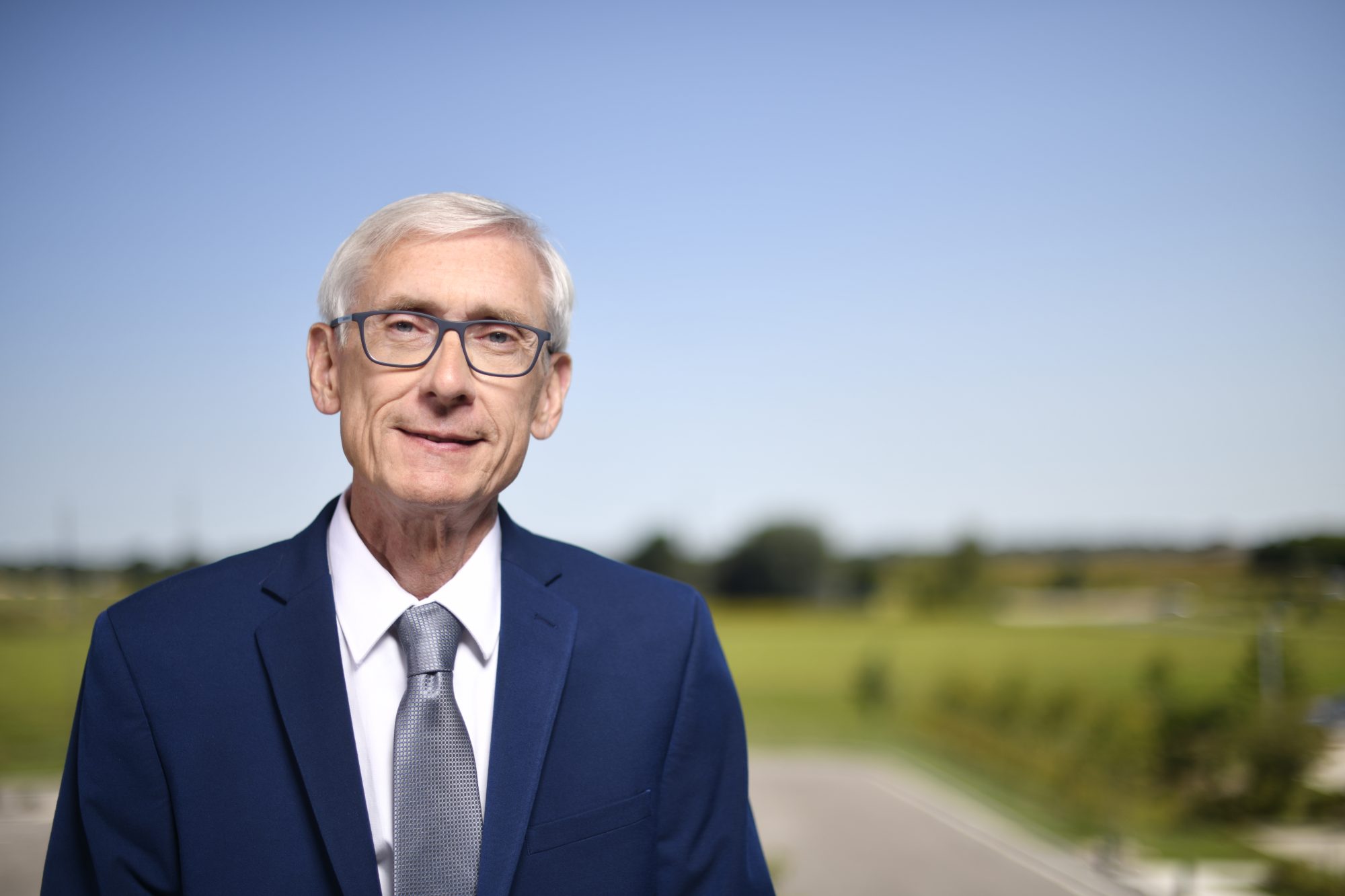 Sep 4th, 2019 by Gov. Tony Evers
"I am excited to recreate the Juvenile Justice Commission as a space for discussing innovations and best practices that Wisconsin should adopt across the entire spectrum of the juvenile justice system."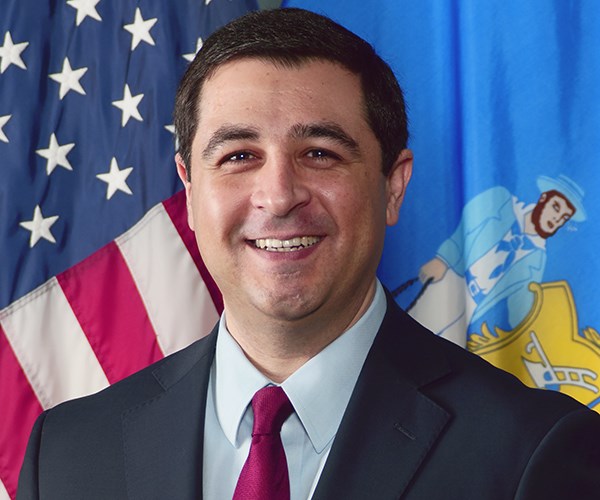 Sep 3rd, 2019 by Josh Kaul
"Vigorously prosecuting violent offenders like the defendants in these cases makes communities safer."