Recent Press Releases Referencing Milwaukee County Circuit Court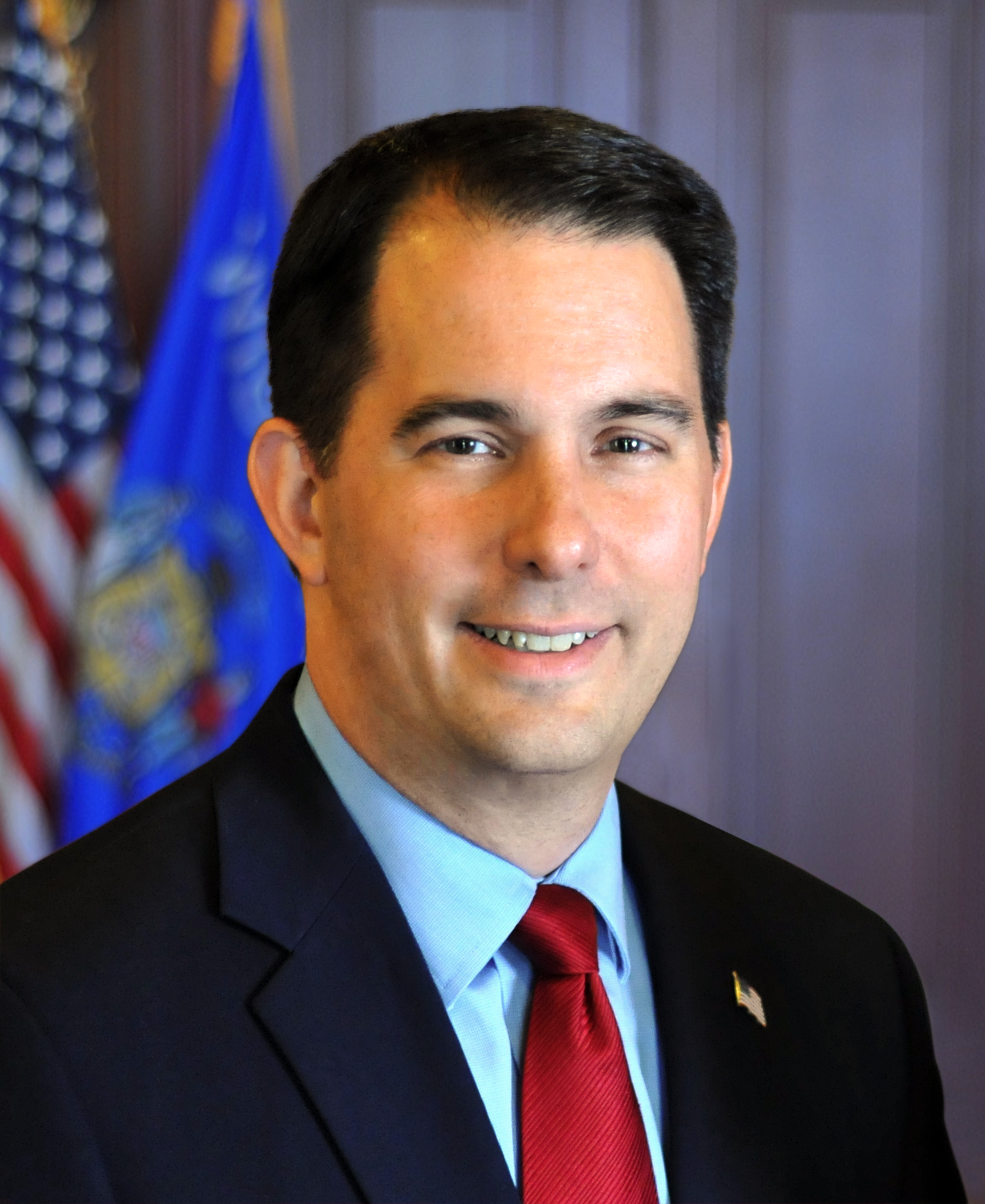 Dec 26th, 2018 by Gov. Scott Walker
Paul Dedinsky has over 25 years of legal practice including over 20 years serving as a prosecutor in Milwaukee County from 1997-2017.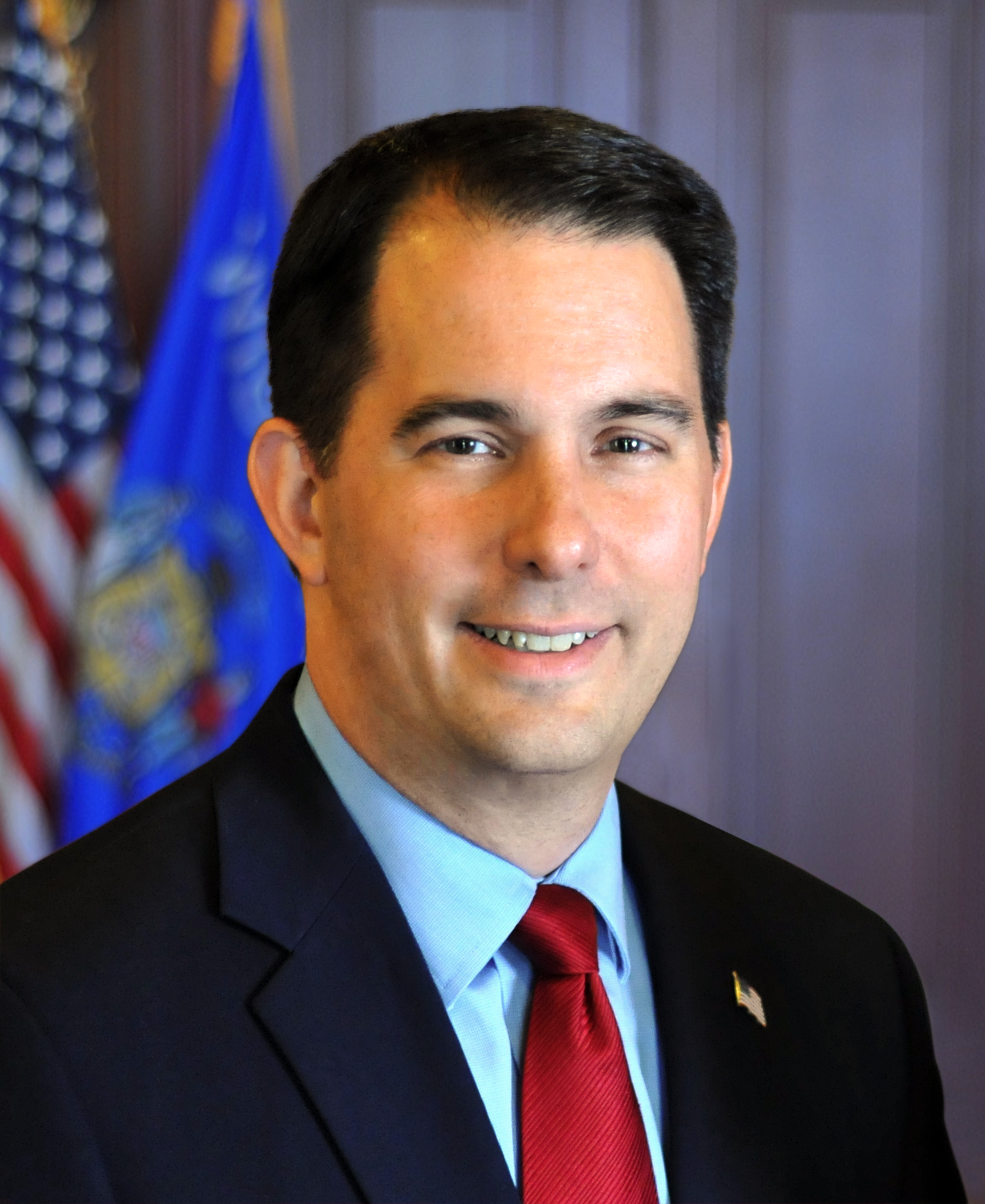 Dec 26th, 2018 by Gov. Scott Walker
Gabler is an active member of the Federalist Society, the Wisconsin Bar Association, and the Milwaukee Bar Association.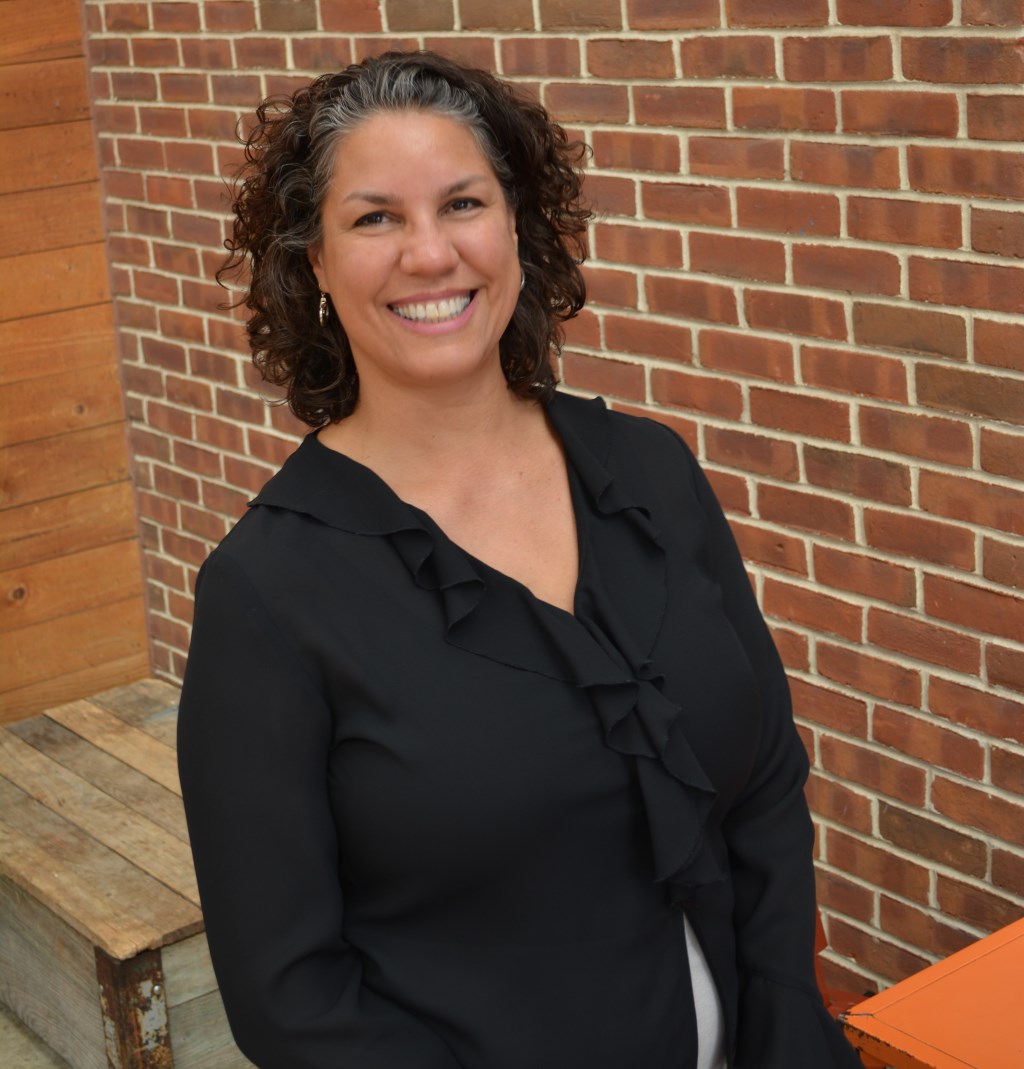 Dec 19th, 2018 by Danielle Shelton
"I am truly honored to have the endorsement and support of District Attorney John Chisholm."