Recent Press Releases Referencing Milwaukee County Circuit Court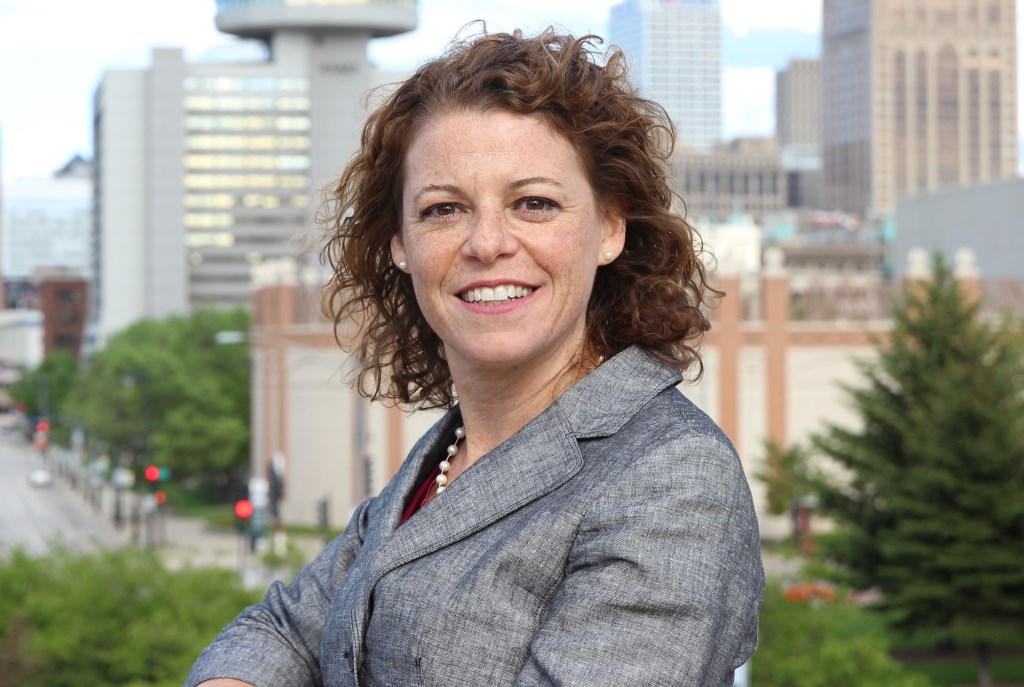 Mar 19th, 2018 by Rebecca Dallet
"I'm so honored that Senator Cory Booker has joined our fight to bring independence and fairness back to Wisconsin's Supreme Court."
Mar 13th, 2018 by Gov. Scott Walker
"Skwierawski brings to the bench over twenty years of public sector experience, the right judicial temperament, and a firm commitment to the rule of law."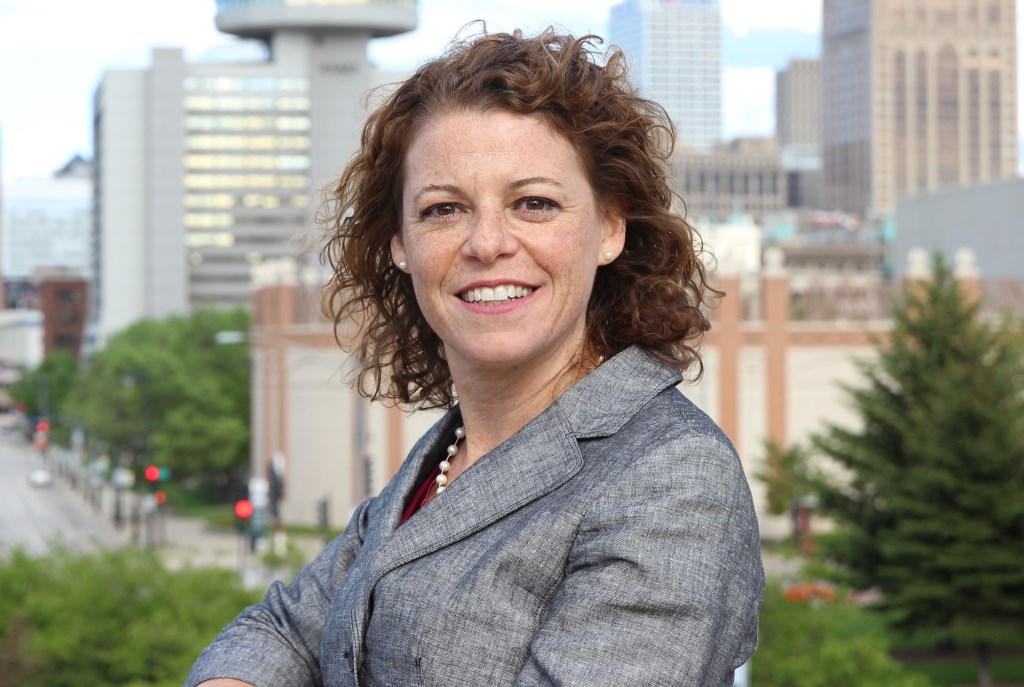 Mar 9th, 2018 by Rebecca Dallet
Endorsers Include Wisconsin State AFL-CIO, AFSCME Wisconsin Council 32, WEAC, MTI, IBEW Local 494, Plumbers Local 75, SEIU Wisconsin State Council, International Association of Machinists and Aerospace Workers District 10, United Steelworkers District 2, UAW Wisconsin State CAP Council, Teamsters Joint Council 39