Recent Press Releases Referencing Milwaukee County Circuit Court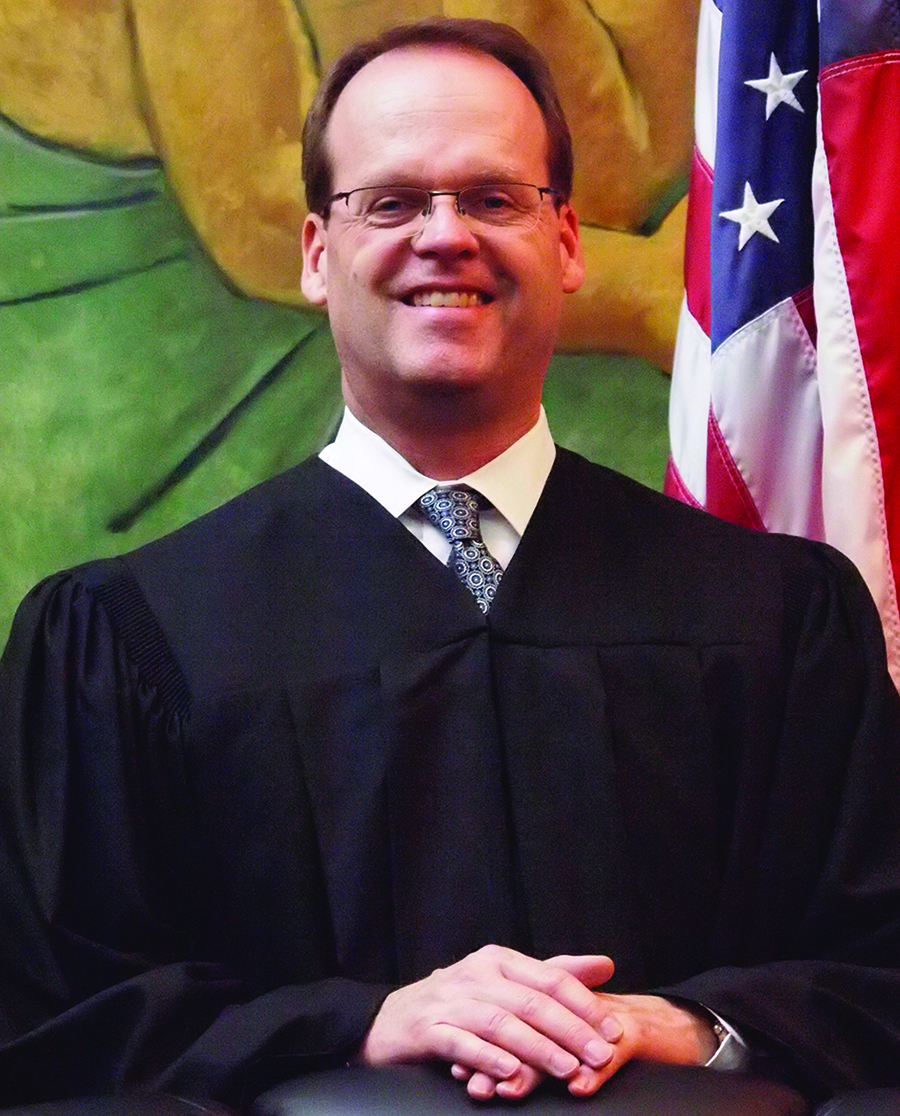 Feb 21st, 2019 by Andrew Jones
"It is an honor to have the support of so many members of the Milwaukee County judiciary.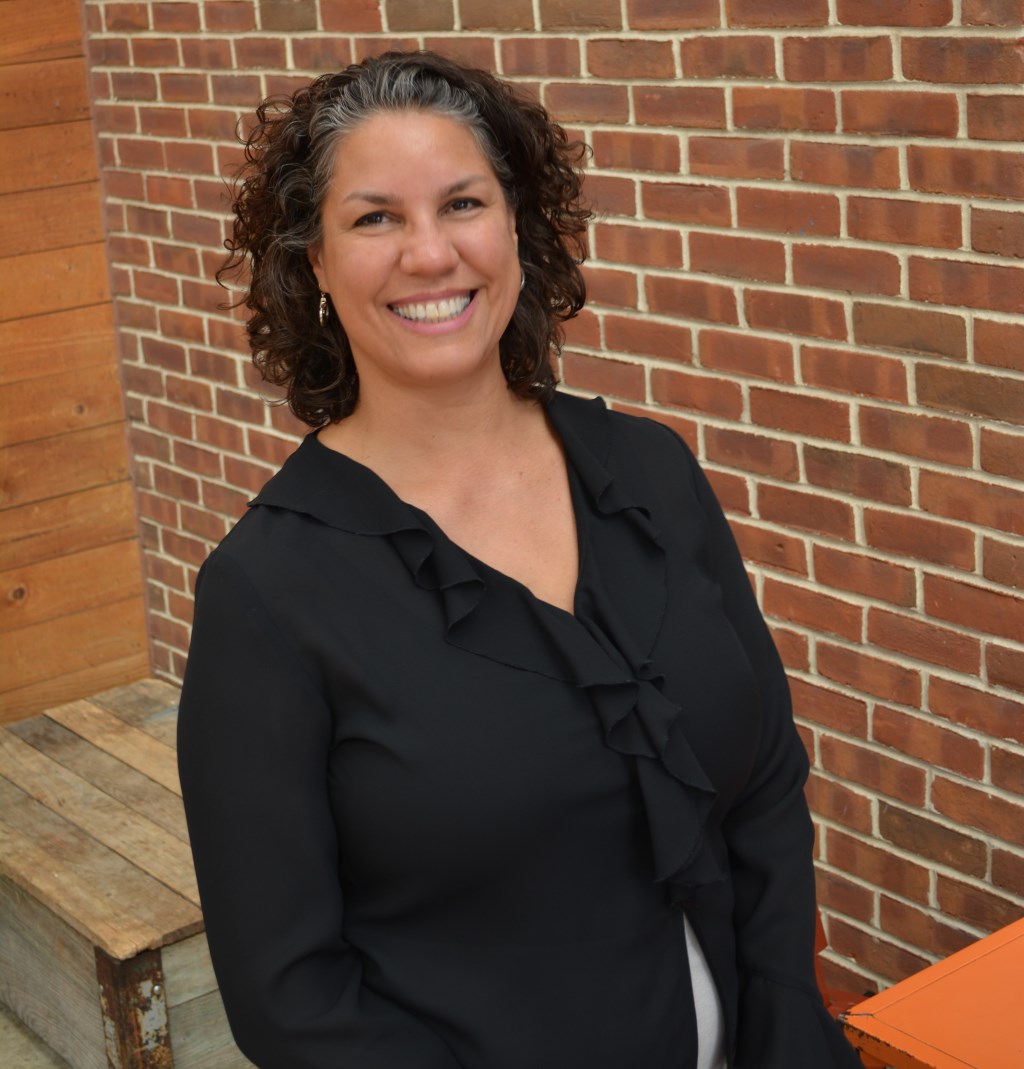 Jan 29th, 2019 by Danielle Shelton
"I am honored and humbled to have the support of Congresswoman Gwen Moore, a champion for our community."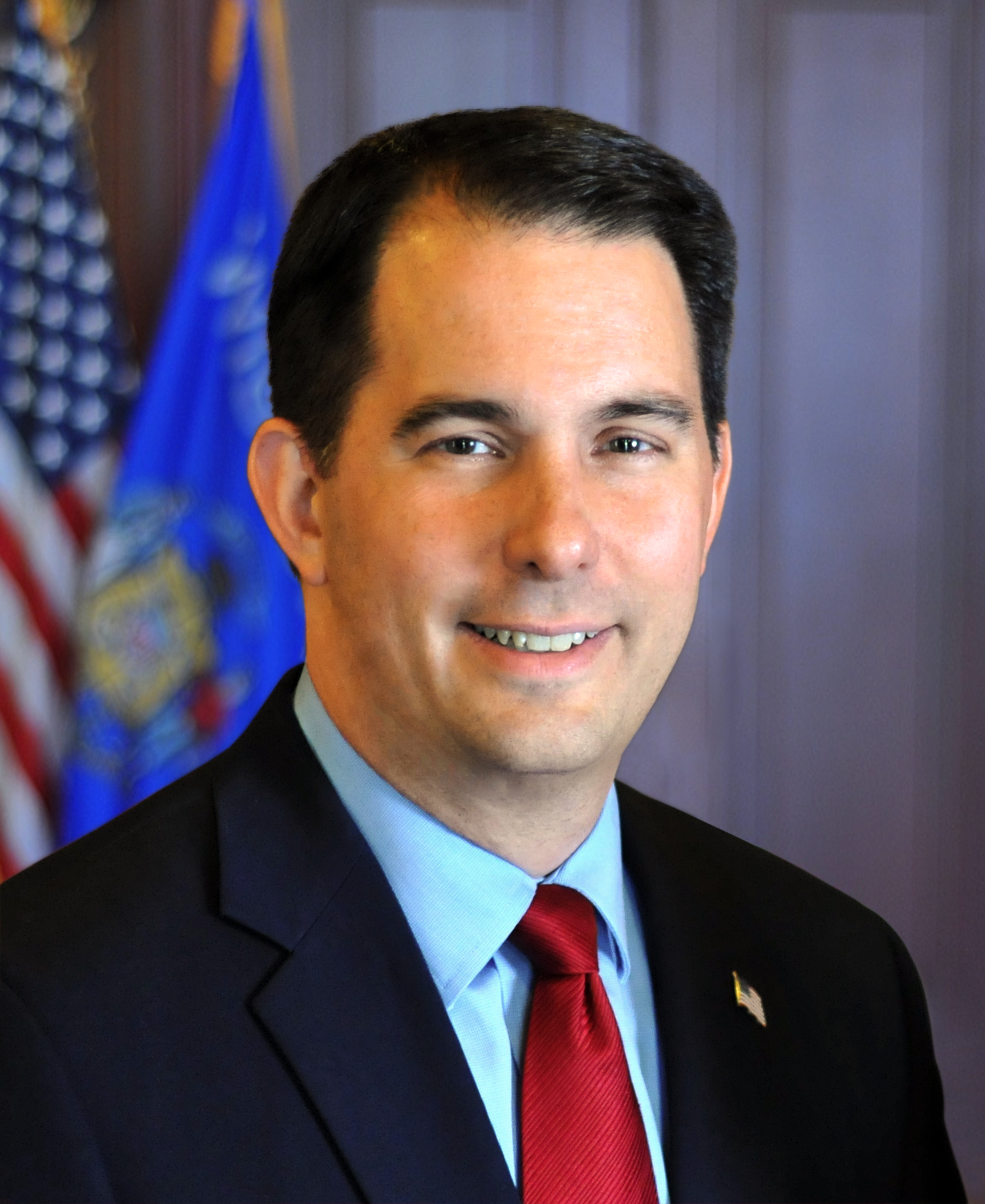 Dec 26th, 2018 by Gov. Scott Walker
Paul Dedinsky has over 25 years of legal practice including over 20 years serving as a prosecutor in Milwaukee County from 1997-2017.