Recent Press Releases Referencing Department of Neighborhood Services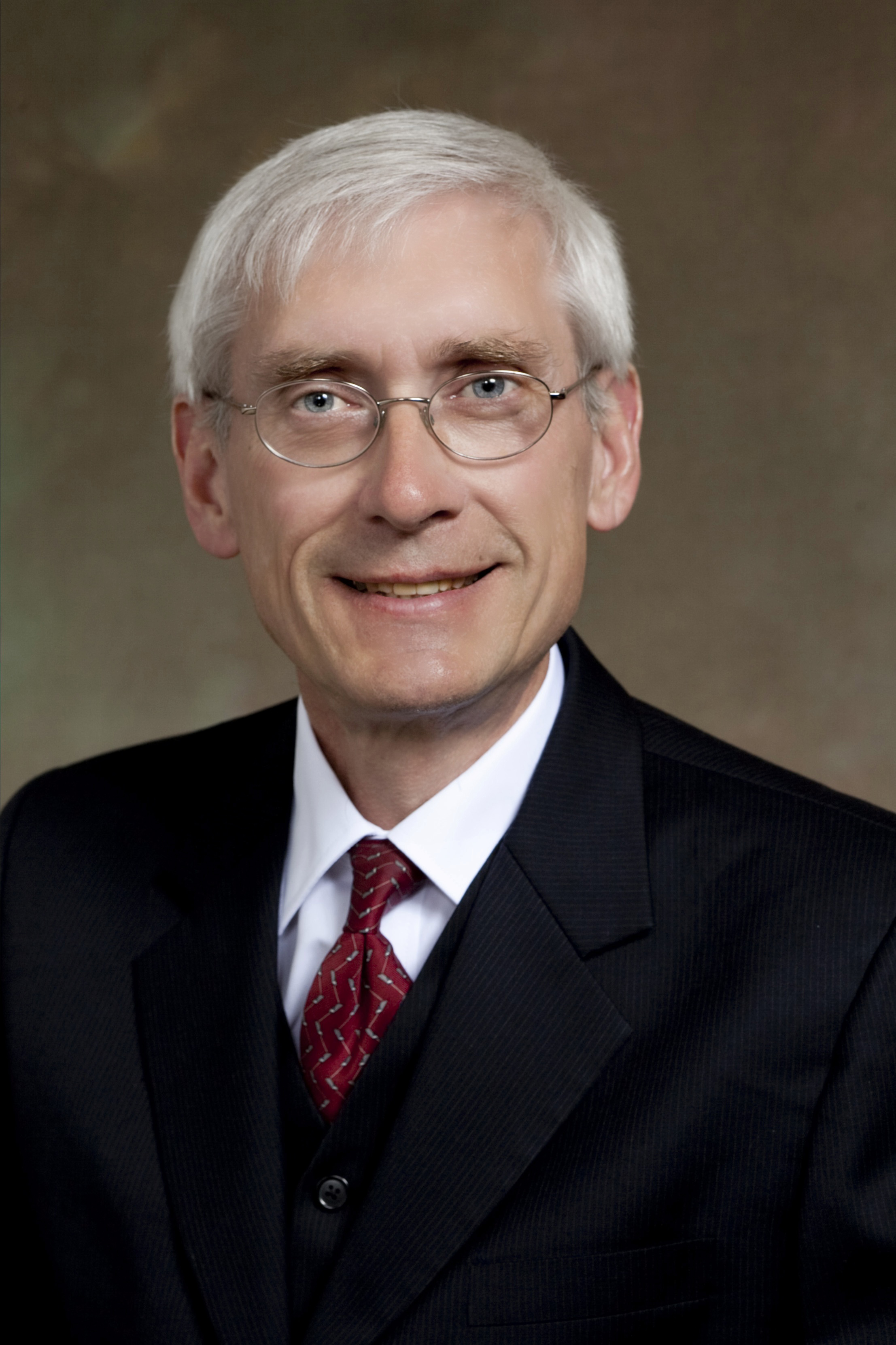 Dec 19th, 2018 by Gov. Tony Evers
"I've said all along that my goal is to build a Wisconsin where people come together to invest in a brighter future for everyone..."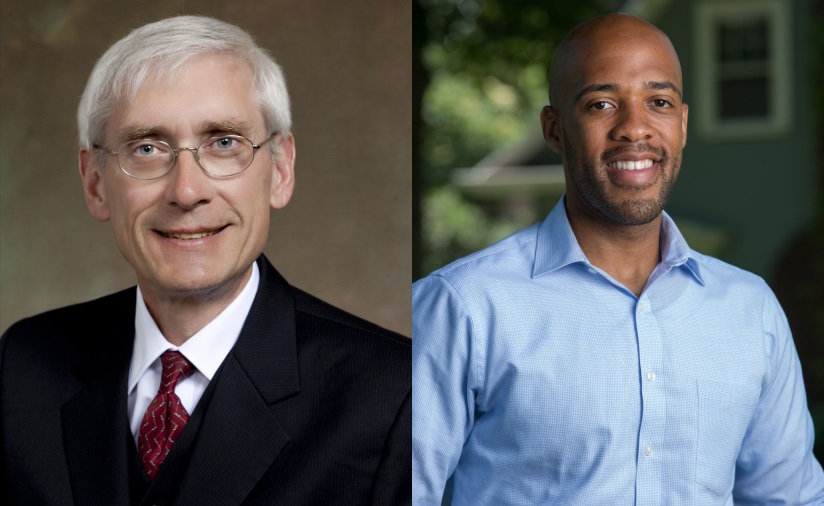 Dec 10th, 2018 by Gov. Tony Evers
"We're going to bring science back to decision-making in Wisconsin."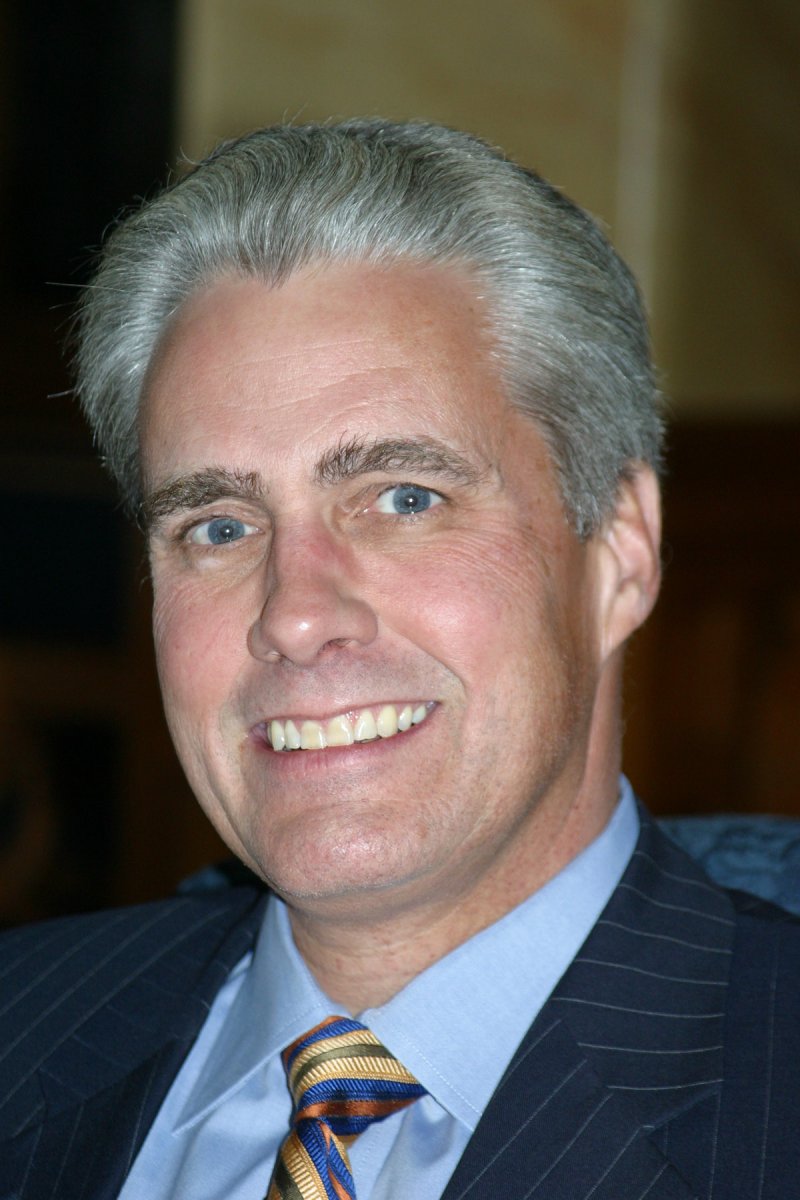 Nov 27th, 2018 by Ald. Bob Bauman
"I am appreciative of my fellow Council members who saw the need for additional resources to tackle this major blight issue facing neighborhoods."