People Associated With City of Cudahy
Photos
Recent Press Releases Referencing City of Cudahy
Jan 3rd, 2019 by Fair Wisconsin
The ordinance prohibits any practice or treatment of persons under the age of 18 that seeks to change a person's sexual orientation or gender identity, or behaviors or expression related to a person's orientation or gender identity.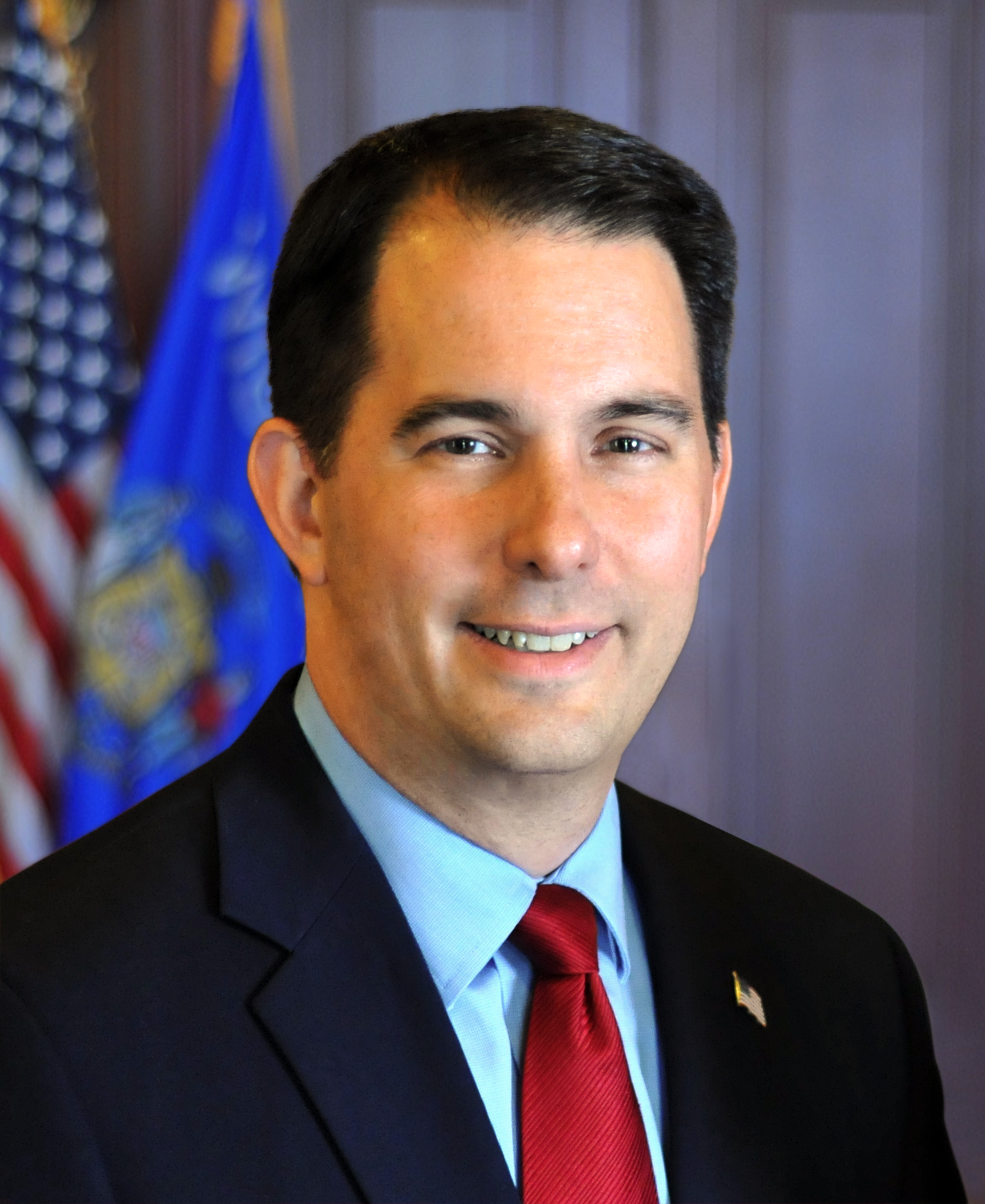 Mar 22nd, 2018 by Gov. Scott Walker
Global manufacturer expected to create 125 jobs as it expands its iso-thermal forging and heat-treating capacities to meet demand from aerospace customers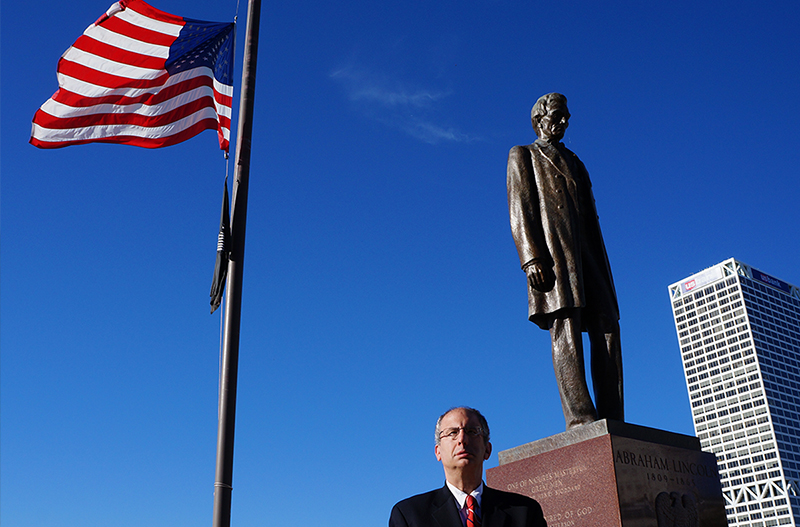 Dec 1st, 2016 by Scott A. Wales
Our community has happily surprised me with an outpouring of support for the campaign"