Recent Press Releases Referencing King Drive Business Improvement District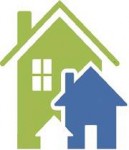 May 14th, 2018 by Safe & Sound
The Inaugural Harambee Community Cleanup will take place from 9 a.m. to noon on Saturday, May 19.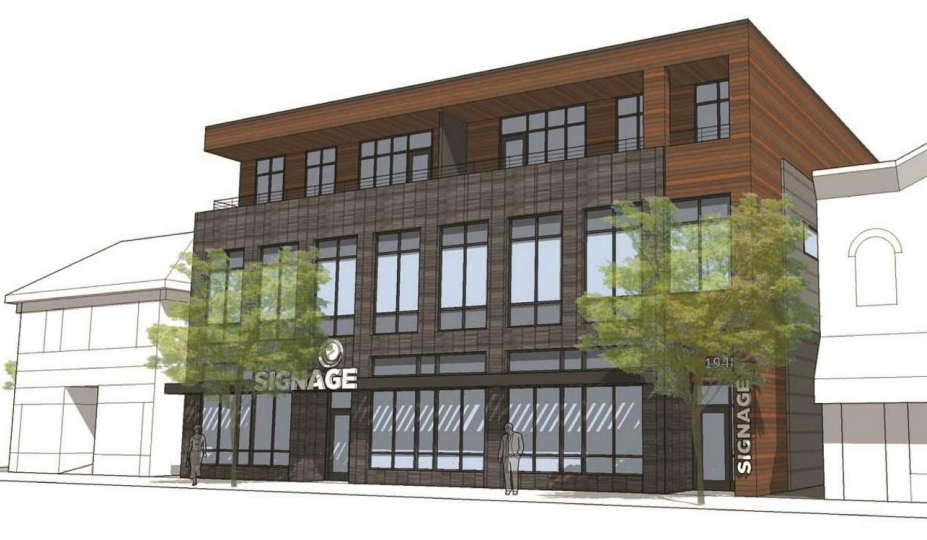 Feb 6th, 2018 by Ald. Milele Coggs
Common Council approves resolution for sale of property in 6th District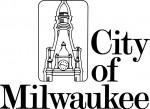 Jan 31st, 2018 by City of Milwaukee
The proposed, future King Drive/ Bronzeville extension of the Milwaukee Streetcar has the potential to connect people to jobs, attract new businesses, bring new housing options, and improve public open spaces.