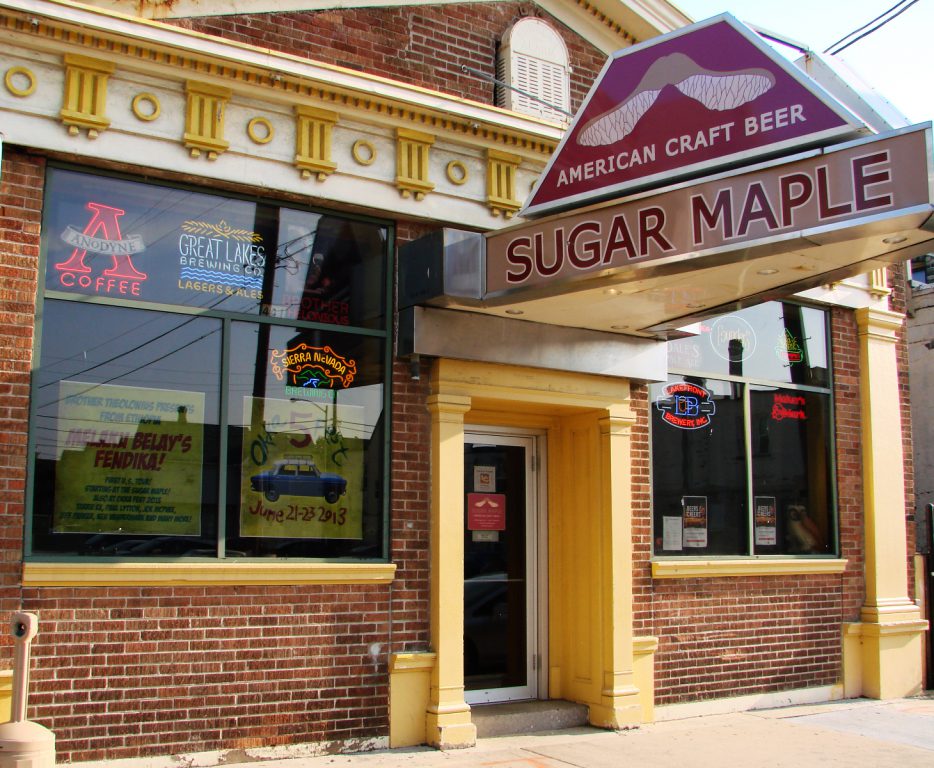 Opened in 2008, Sugar Maple is a tavern located at 441 E. Lincoln Ave. in the Bay View neighborhood.
Bay View is a south side neighborhood centered on S. Kinnickinnic Ave.
The tavern specializes in American craft beer.
Business Info
People Associated With Sugar Maple
Recent Press Releases Referencing Sugar Maple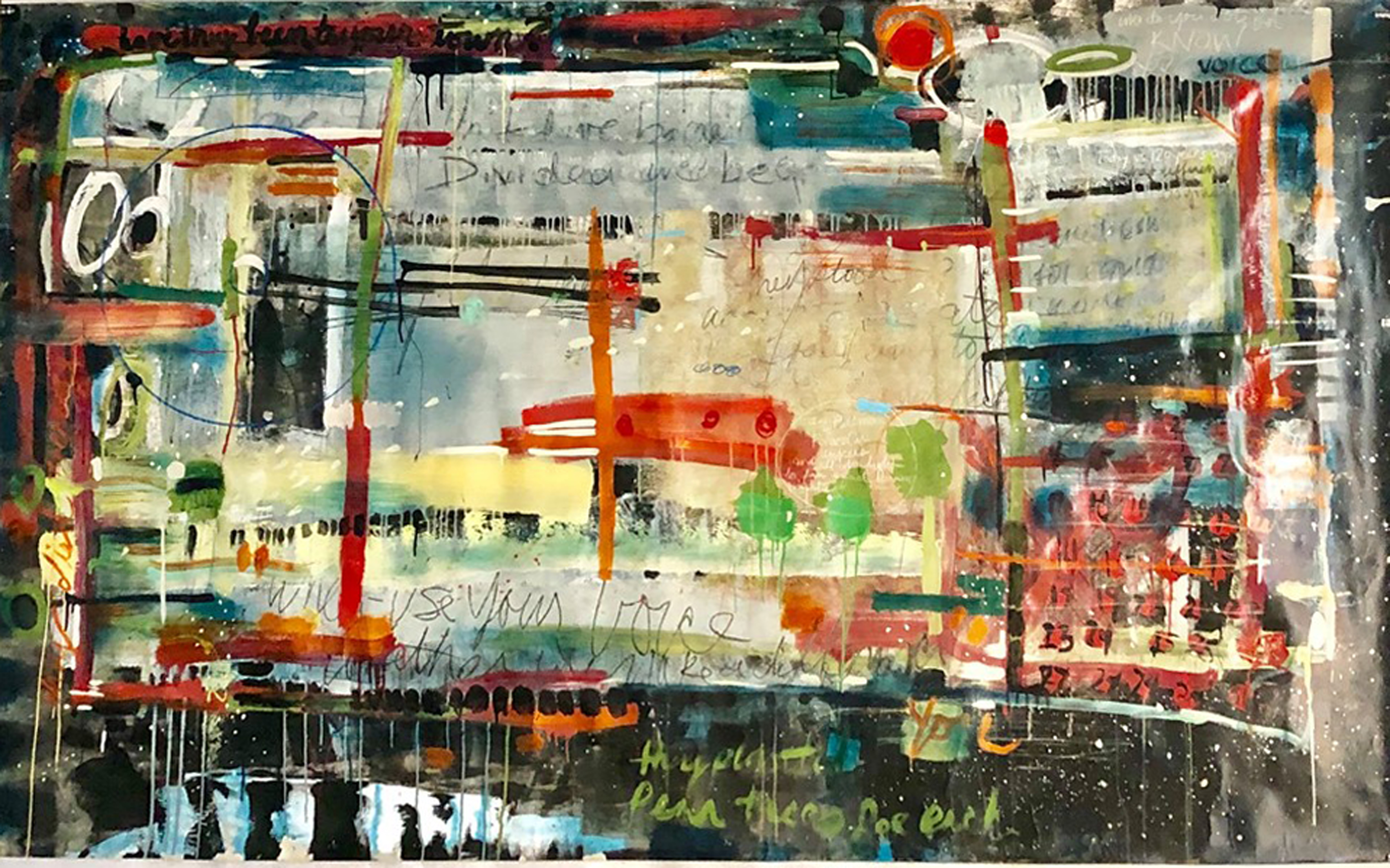 Jul 20th, 2019 by Press Release
If you want to help alleviate the suffering, please, attend this fundraiser or participate in the online auction.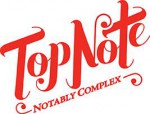 Aug 14th, 2018 by Top Note
New Flavors Means More Mixing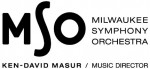 Mar 19th, 2018 by Milwaukee Symphony Orchestra
The MSO will perform free events at unique venues including bars, markets, schools, churches, and even neighborhood porches.