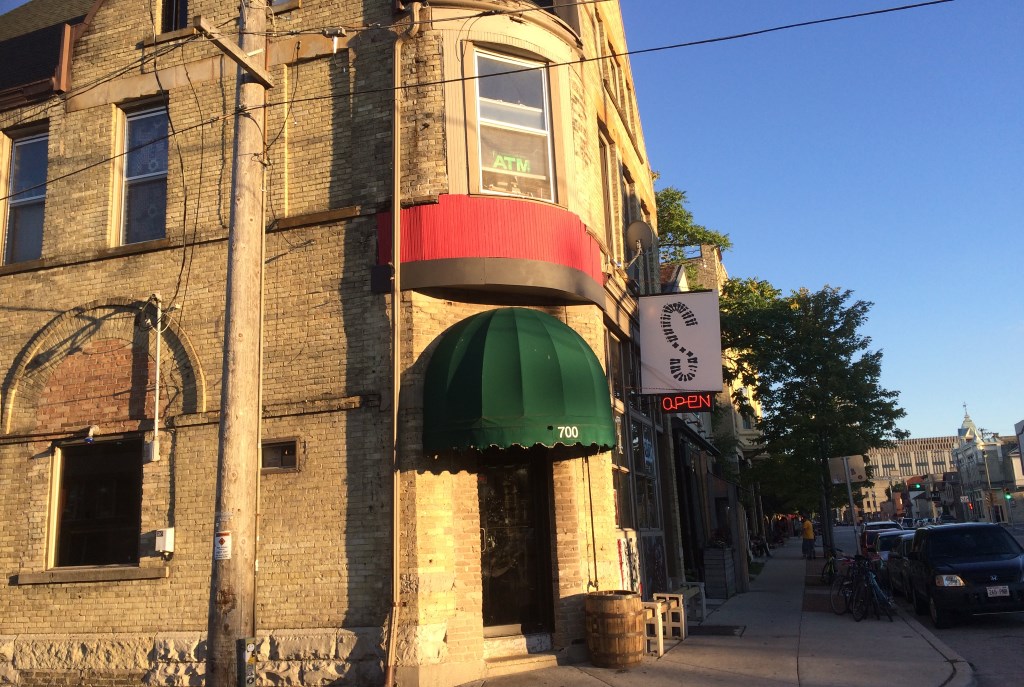 Opened in 2009, Sabbatic is a tavern located at 700 S. 2nd St. in the Walker's Point neighborhood.
Walker's Point is a neighborhood that is bounded by the Burnham Canal and E. Seeboth St. on the north, S. 1st St. on the east, W. Greenfield Ave. on the south, and S Cesar E. Chavez Dr. and N. 16th St. on the west.
2015 Pride Parade Celebration at Sabbatic
Business Info
People Associated With Sabbatic
Recent Press Releases Referencing Sabbatic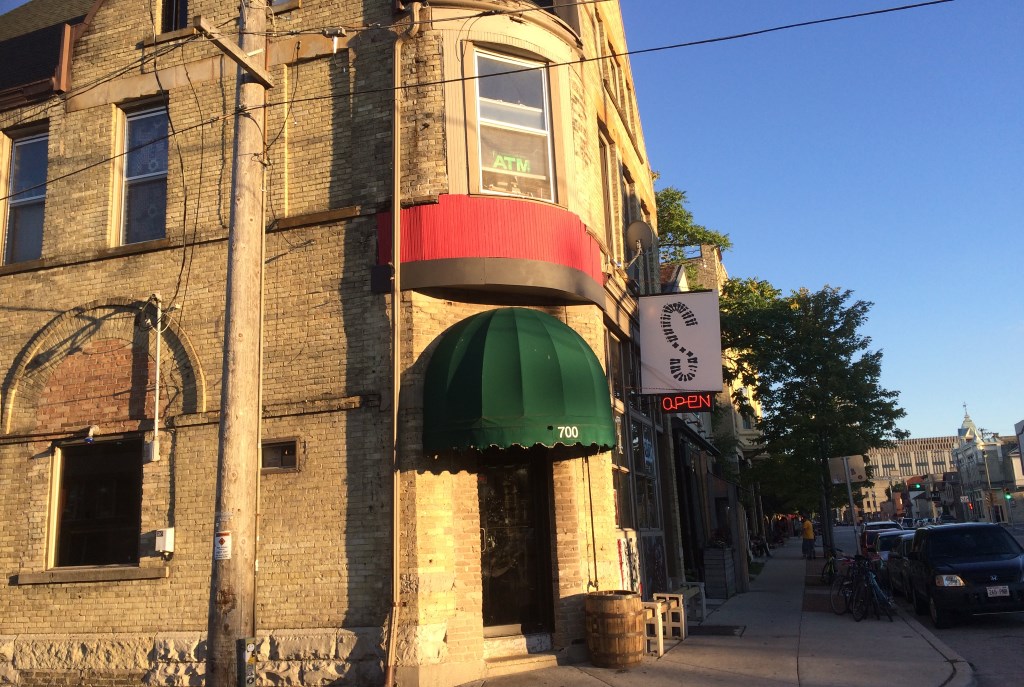 Nov 18th, 2016 by Ald. Jose Perez
Ads like that belong in the recycling bin, and not on the pages of published magazines.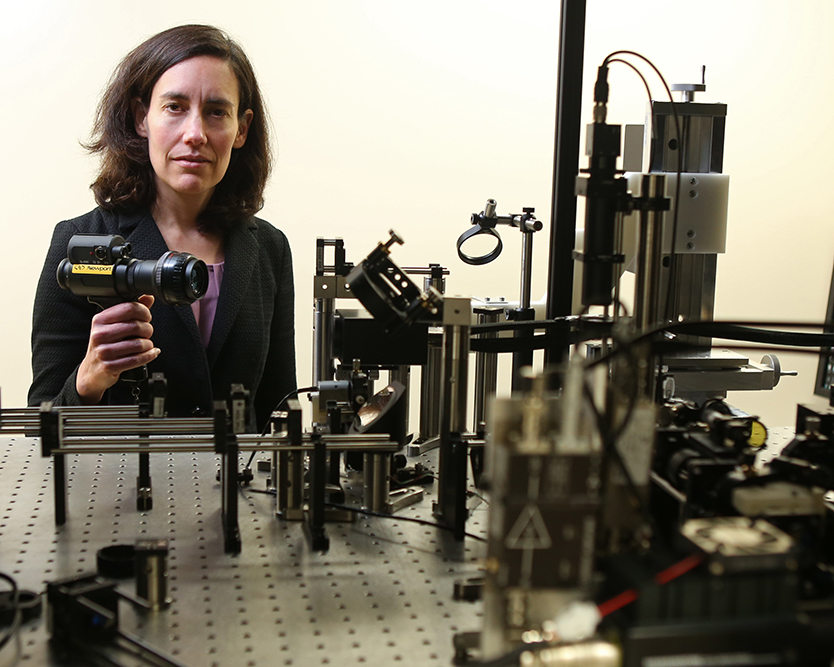 Aug 9th, 2016 by Marquette University
This award will allow her to spend one academic year as a visiting researcher in the Advanced Ocular Imaging Program at the Eye Institute of the Medical College of Wisconsin.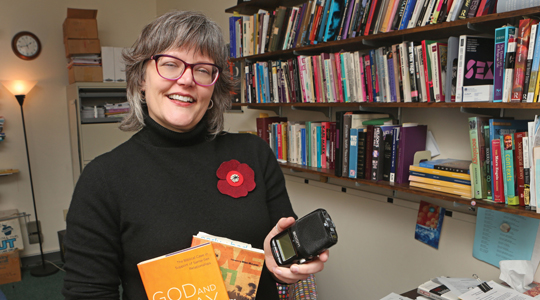 Jul 24th, 2015 by Marquette University
Moon is regarded as a highly accomplished researcher with a long track record of publishing quality research from various projects.