Photos
Content referencing Sam Berman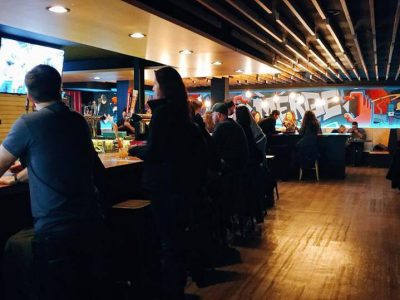 Now Serving
Plus: new taproom for East Side and new McBobb's spins off, Tusk, on West Side.
Nov 27th, 2018 by Zach Komassa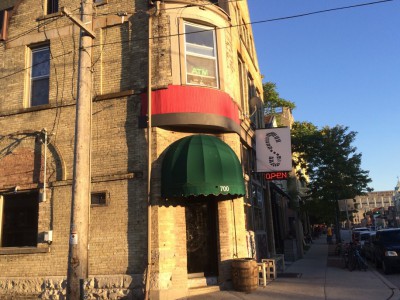 Weekly Happy Hour
Every day from 7:00 p.m. to 7:15 p.m. Plus a regular Happy Hour, and lots of attitude.
Aug 18th, 2016 by Joey Grihalva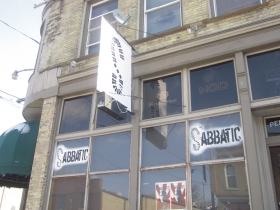 Taverns
The Walker's Point's spot also boasts some of the town's longest happy hours.
Feb 18th, 2014 by Kristyn Coral Botic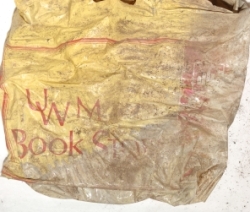 Plenty Of Horne
UWM bag with severed head leads to murder rap for ex-Milwaukeean with phony name.
Jul 10th, 2013 by Michael Horne