New Age Narcissism is a band.
Recent Press Releases Referencing New Age Narcissism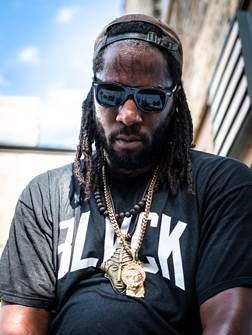 Aug 20th, 2019 by Deer District
Ransome is an emcee, singer, songwriter and producer who has established himself as one of the rising talents of the Midwest.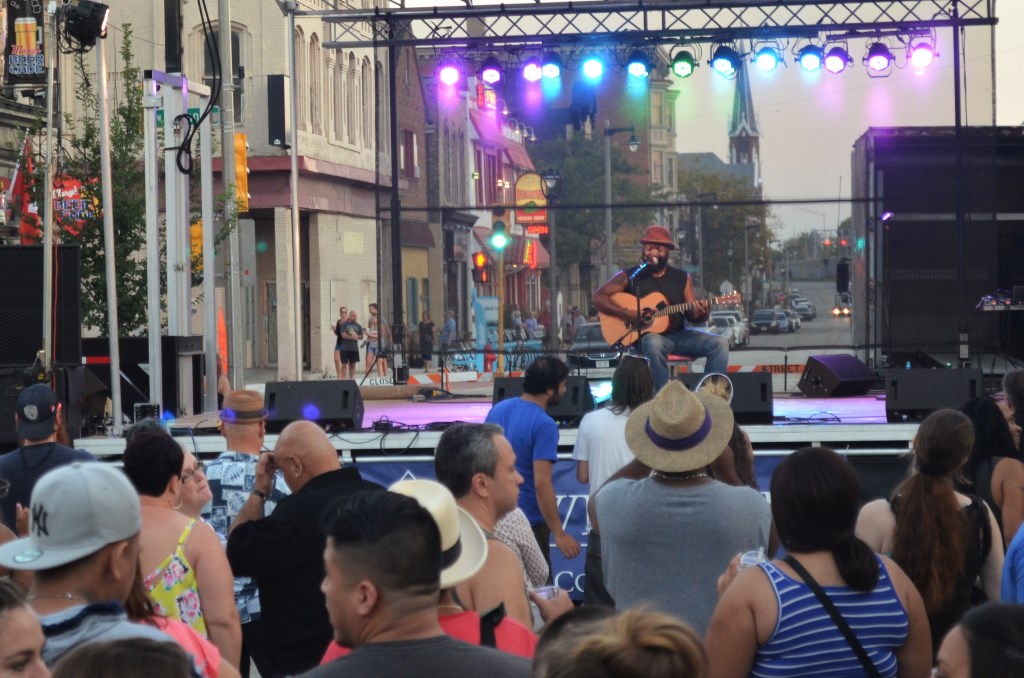 Aug 31st, 2018 by Walker's Point Association
In addition to the two stages of entertainment and retail vendors, activities including mural painting will take place, plus plenty of food and drink vendors for your refreshment needs.