Press Release
Radio Milwaukee brings dynamic Milwaukee musician WebsterX to public radio listeners across U.S. via Slingshot emerging artist project
New collective effort with NPR Music and VuHaus drives music discovery; Videos and interviews at npr.org/slingshot2018
station network, including
88Nine Radio Milwaukee
, today revealed a list of 20 artists being supported by Slingshot, the new collective effort among taste-making stations to elevate profiles of exceptional emerging artists. The list includes Milwaukee hip hop artist
WebsterX
, selected for inclusion by Radio Milwaukee.
Milwaukee's WebsterX and the other selected artists will be introduced to national audiences on NPR's
World Cafe program and on NPR's All Songs Considered podcast. NPR and VuHaus will also feature these artists through on-air programming and a curated Slingshot Spotify playlist.
The Slingshot video, interview and live event series launched in September 2017 and featured three artists selected by the collective:
Lo Moon
,
Jamila Woods
and
Big Thief
. As these artists traveled around the country, public radio stations including Radio Milwaukee produced videos, conducted interviews, and recorded live performances that appeared both on-air and online at NPR.org/Slingshot. As part of a larger effort for 2018, each member music station selected one new artist to include, with more to be added to the list throughout the year.
Radio Milwaukee's selected artist, WebsterX, currently stands in the center of Milwaukee's music scene. The recipient of the Milwaukee Journal Sentinel's No. 1 album of 2017, the Critics Choice album of the year at the Radio Milwaukee Music Awards and his face on the cover of Milwaukee Magazine, WebsterX comes from a city that loves him. And he's had a strong hand in building that scene: He performs with the New Age Narcissism collective, a rotating cast of musicians, dancers and creatives who share stages and call each other family.
When he's not on stage inspiring an audience, he can be found in the community inspiring the next generation. WebsterX helped found FREESPACE, a monthly event designed to give high school students a venue to create, learn and perform with more established local acts. The event itself has created its own
community — a sense of family for Milwaukee's young performers.
"On stage and off, WebsterX is a dynamic person," Radio Milwaukee Program Director Jordan Lee said. "He is electricity with a microphone, a big heart, a mentor — and he's ready to take over the world."
WebsterX
To view all artists selected for the Slingshot 2018 program, visit npr.org/slingshot2018.
About 88Nine Radio Milwaukee
A non-profit, community-funded radio station, 88Nine Radio Milwaukee (WYMS-FM 88.9) has been a part of Milwaukee since 2007. Learn more about 88Nine and stream the station at http://www.radiomilwaukee.org or via the 88Nine mobile app.
About NPR Music
NPR Music collaborates with NPR's newsmagazines, public radio Member Stations and the passionate NPR community to celebrate great music in every genre. Visit NPR.org/music to find the complete Tiny Desk Concerts series, live music, extensive archives of performances, interviews and reviews of artists from all genres.
About VuHaus
VuHaus (pronounced "view house") is a collaboration of public radio and television stations from across the country, deeply rooted in their local music communities. We share a common mission to support artists and be a source of music discovery for audiences around the world. VuHaus is a non-profit, non-commercial organization, with an aim to be true partners to artists while providing a unique window into the country's most vibrant music scenes.
The VuHaus network includes public radio stations WFUV in New York City, KCRW in Los Angeles, KXT in Dallas/Ft. Worth, WXPN in Philadelphia, KEXP in Seattle, KDHX in St. Louis, opbmusic in Portland, KUTX in Austin, KTBG The Bridge in Kansas City, Mountain Stage in West Virginia, WGBH in Boston, Houston Public Media, WMOT in Nashville, 88Nine Radio Milwaukee in Milwaukee, Colorado's KSUT, KVNF, KSJD, KRCC, KRFC and The Colorado Sound, Vocalo in Chicago and NV89 in Reno. VuHaus receives funding from the Corporation for Public Broadcasting and is operated by its founding partner, Public Media Company, a national non-profit organization focused on maximizing the impact of public media through innovation and strategic partnerships.
Mentioned in This Press Release
Recent Press Releases by 88Nine Radio Milwaukee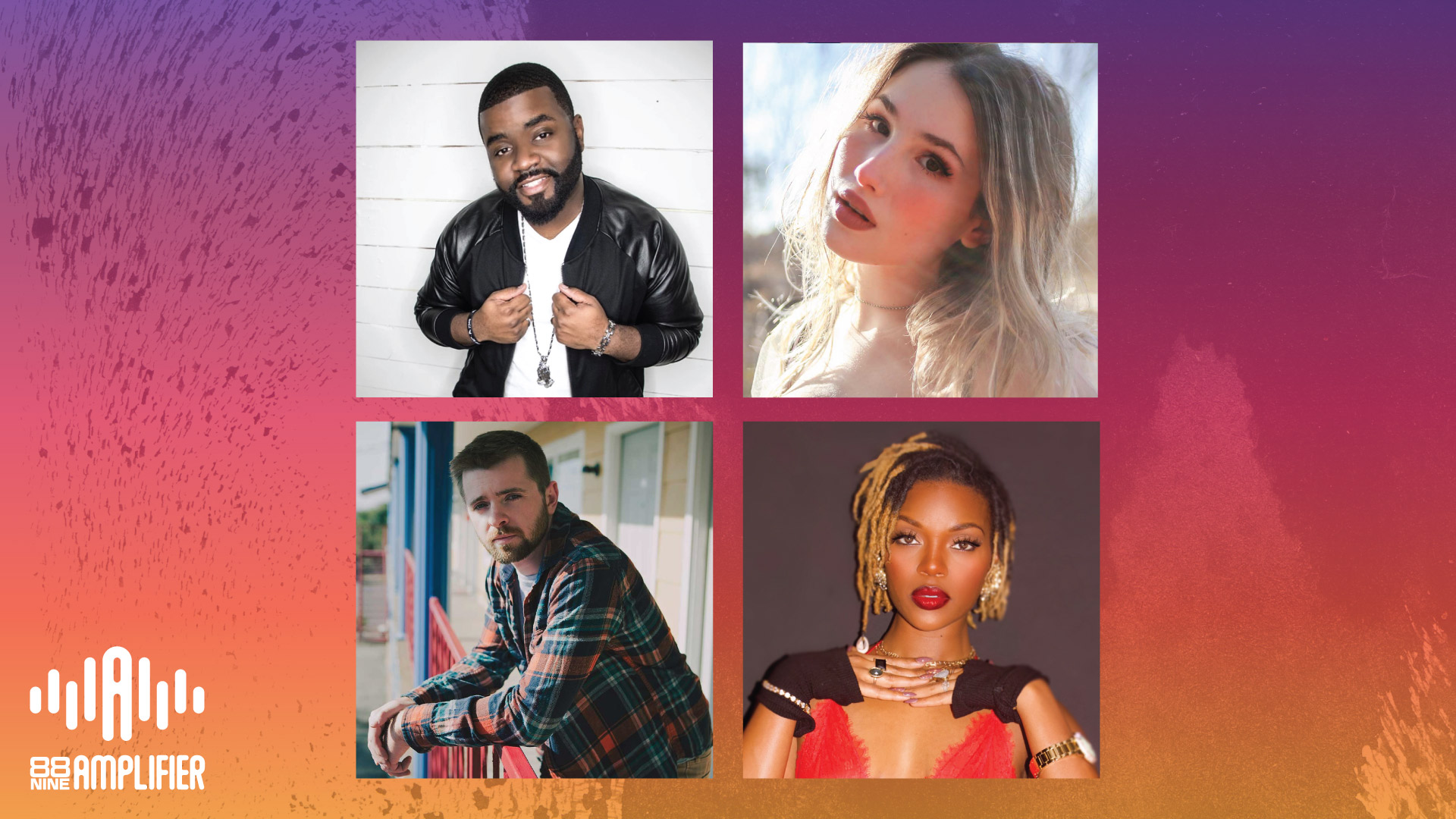 Mar 23rd, 2021 by 88Nine Radio Milwaukee
Program's National Mentors Include Justin Vernon, Butch Vig and Marcella Araica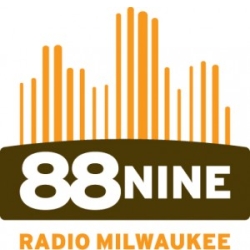 Jan 19th, 2021 by 88Nine Radio Milwaukee
Applications for the eight-month program are now open through February 12
MILWAUKEE (JANUARY 9, 2018): NPR Music and program directors from VuHaus' public radio music